Hi, Joanna. What is your new book about?
Hunter was the first fantasy novel I'd ever written. Before it I'd written Christian dramas as a fun hobby. Well, Hunter was just a fun hobby at the time too because writing wasn't my career – not yet at least.

It's a story about a young woman named Averella whose brother is really sick. She's protective over him because she's always had to be. They live in small huts, oppressed by a government who takes men and boys and throws them in a prison called Zagerah where they are never seen again. Her father was taken a few years ago so when Averella's brother is taken, her brother falls into a deep depression.

Needless to say, Averella's really reckless and almost a bit stupid. Her grand idea is to use her father's old gear to make herself look like a man so she can be thrown into Zagerah to save her brother. It doesn't really register with her that she won't be escaping until later on; that even if she finds Gabriel, they'll both be stuck here for the rest of their lives, however short they are.

Sounds interesting. What appealed to you about the story?
Not only do I love this as an idea because it tells a good story with plenty of room for drama, suspense, and really tense moments and intriguing dynamics with the other characters, but also because it shows that Averella, like all humans are, has flaws. She isn't this perfect heroine who knows what she's doing. Half the time she sort of makes up the plan as she goes along. Even once she gets inside Zagerah, her life is now revolved around desperately trying to survive with little to no time to even look for Gabriel.

Averella isn't only flawed though. She's strong because she's had to be there for her sick brother and a broken mother who stopped caring about life after she lost her husband. Averella's faced with impossible circumstances and has to learn to act tough around a bunch of men who have been locked inside this place, running for their lives for years. Many of them no longer have hope and the longer she's around that, the more she starts to lose her hope too.

What challenges does the main character face?
Once inside Zagerah, not only does she have to pretend to be a man and not be discovered, but everywhere she and the other prisoners go, they're being hunted… The Hunters are genetically enhanced assassins whose only jobs are to kill every prisoner inside Zagerah and no one evades them. Well, the only ones who do are the prisoners who have Hunter potential inside them. On top of that, Zagerah itself is dangerous and every area has biomes that will kill them if they're not careful.

Averella has a lot to face and a lot to survive… if she can.
Is the book available yet?
You can pre-order Hunter here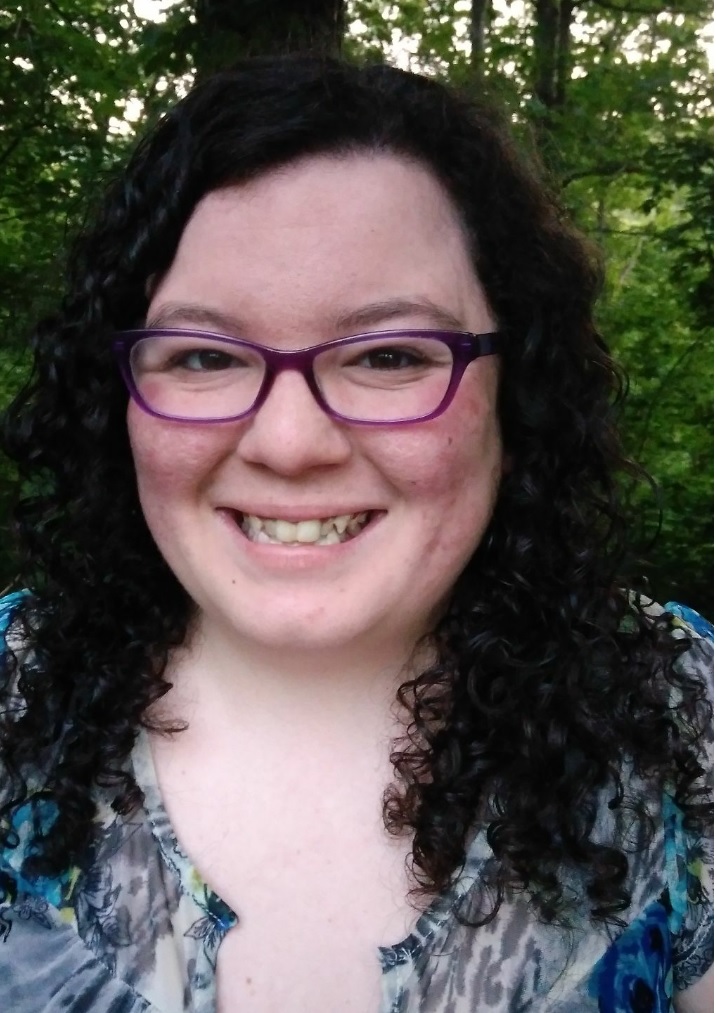 Thanks for checking into my new book ..
I'm doing a giveaway of a free DVD with lots of exclusive bonus content about Hunter along with a poster and a magnet. Enter to win here.
To find out more about me or to subscribe to my newsletter for free book recommendations, please visit.
Thanks, Joanna.
Associate links to follow…
Amazon Prime
The Collins Case – 2 FBI agents track down a kidnapped family. Kid friendly.
If fantasy's more your thing, go Redeemer Chronicles. The first, Awakening, is available as an audiobook.
Ashlynn's Dreams Shorts – a kid deals with her parents' divorce, bullies, and the wonder of discovery.
Try The Dark Side of Science – Genetically altered kids fight for the right to live.

OR