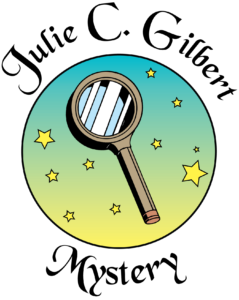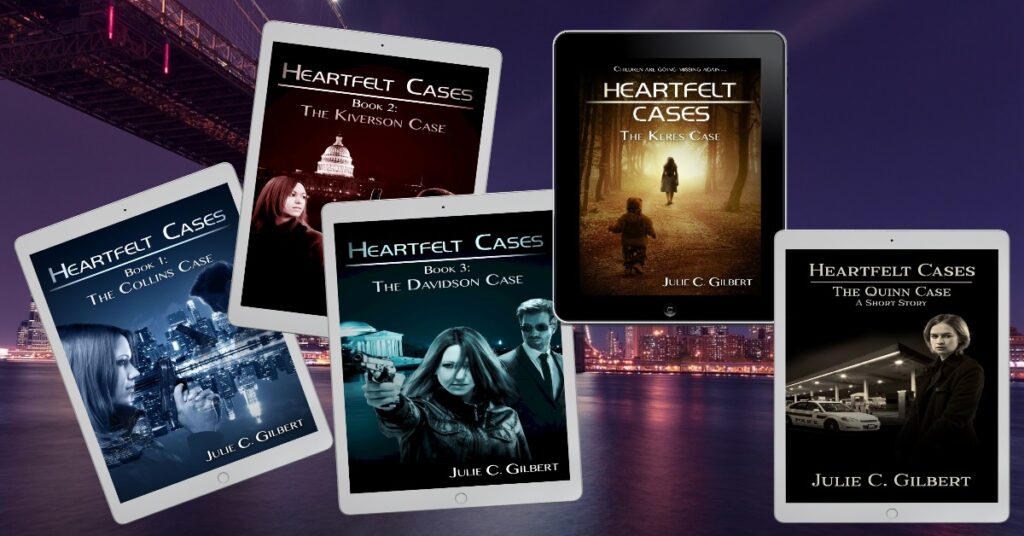 Heartfelt Cases Series
2 FBI Agents, 4 very personal cases.
Note: Many of my books are part of the Whispersync program, which means if you grab the ebook, you can add the audiobook for a fraction of the retail cost.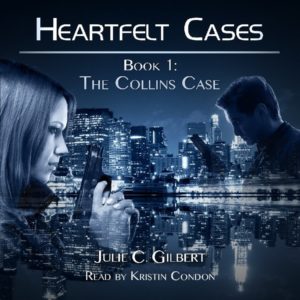 A pair of FBI agents search for a kidnapped mother and two children.
The Collins Case was performed by Kristin Condon.
Available in Spanish
You can find the Spanish version here: El Caso de Collins.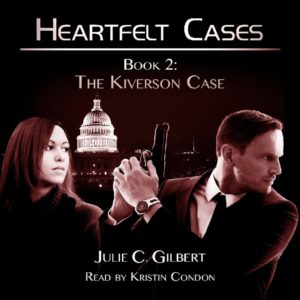 Book 2: The Kiverson Case
One man's vendetta could cost them everything. Ann and Patrick play a dangerous game with a man out for revenge.
Narration for The Kiverson Case provided by Kristin Condon.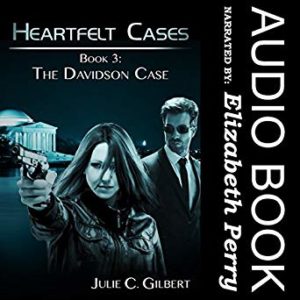 Book 3: The Davidson Case
Somebody wants Ann's sister dead.
Audiobook for The Davidson Case performed by Elizabeth Perry.
The Quinn Case (prequel)
On the heels of an emotionally devastating case, Ann and Patrick must find a missing child.
Narration for audiobook for The Quinn Case provided by L.W. Salinas.
Heartfelt Cases Wedding
This is a series of clean Christmas-centric short stories and novellas that may tie-in to my other series. The genres may include thriller, mystery, or something else (typically not all at once). Let the holiday mayhem begin. (Oh, and puppies. Let there be puppies.) Up first is A Heartfelt Cases Christmas Wedding (Christian Mystery): Joy Davidson is finally getting hitched, but only if her sister, Ann, can find her.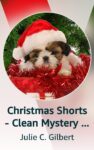 Reader Reviews
What Do Readers Think about Heartfelt Cases?
"The characters are different from your ordinary good and evil people."
~Jeanne
"This story gave me thought to pause and count my hardships but more so my many blessings. It doesn't make the hard trials blow over, but makes time to hope and believe in more."
~Lianna
"Different case different circumstances but once again Julie has great character development and knows when to bring in the spirituality each character needs at just the right time."
~S. Davey
"A lovely Christian read. It is wonderful to read a Christian mystery/ thriller without all the gore and graphic violence in traditional police procedural novels."
~Book fanatic
"I think what I liked most about this particular book in the series is that it shows how difficult it can be to have a normal home life when one or both parents are FBI agents (assuming that actual FBI agents work hours like Ann and Patrick Duncan)"
~Kathryn Svendsen
"I love how Julie Gilbert makes her characters come alive and makes you feel like you are right there in the story too."
~Gail A Demaree
"The Keres Case is an exciting, well written story of kidnappings, mysteries, and surprises. There are well defined characters, great dialogs, haunting questions, and even a bit of sci-fi. Did I mention a psychopath? Oh yeah, a really creepy one. You won't be able to put it down until the very last page!"
"If you want heart pounding drama from beginning to end, this is the book for you!"