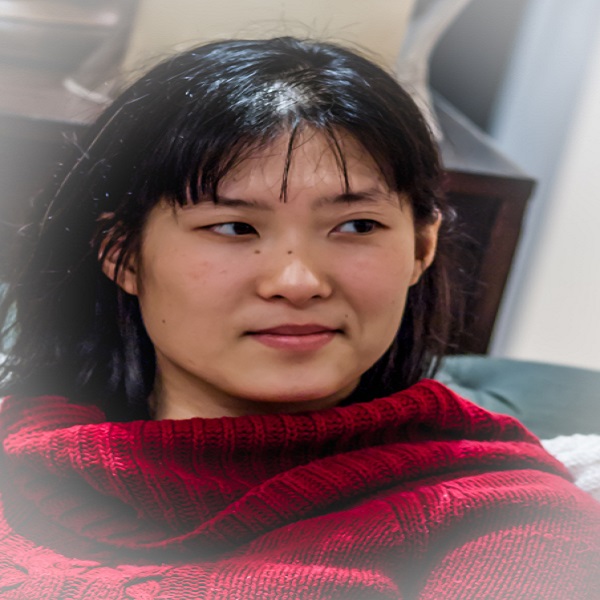 Unraveling the Layers of Me …
Layer 1: Surface, the Careers – The first things people learn about me are that I teach high school chemistry and I write books in a wide range of genres, including Young Adult science fiction, Children's, middle grade fantasy, poetry, Christian mystery, mystery/suspense/thriller, and traditional science fiction.
Layer 2: Just Beneath the Surface, the Likes – Those who chat with me probably next learn that I'm a huge LEGO and Star Wars fan. So, of course, I have a nice collection of Star Wars Legos. Other things I advertise regularly are my enjoyment of tea, coffee, and caffeine free root beer. I'm a Yankees and Giants fan, mostly because that's how I was raised. I'm also a candy addict with expensive teeth.
Layer 3: Deeper, the Real Me – I am a Christian, a daughter, a teacher, and a fairly deep thinker. I tend not to share my opinions with people unless asked about them. That said, I enjoy helping people whether by praying for them or just having coffee and a good conversation. Through my writing, I hope to entertain people as well as teach them deeper meanings about love, life, and family.
I also like making playlists. Here are the latest and greatest.
It's difficult to choose just a few words to sum up one's life. Writer. Teacher. Believer. These are things I do, but are they who I am? If I stopped doing one of them, would I cease to be me? Not really. As one of my former students wisely put it: you are more than what you do.
I'm a child of God, but don't let that scare ya off. I'm a very down-to-earth person.
I'm currently obsessed with Hay Day. I blame FB friends who suggested it.