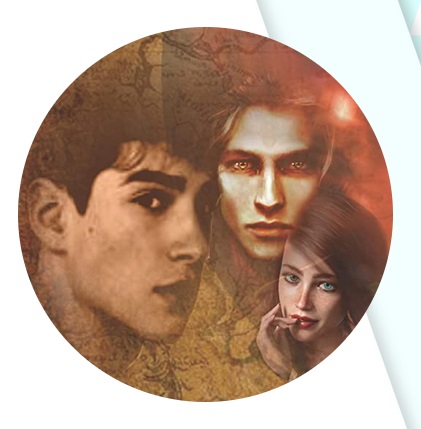 Genre: Paranormal, Scifi
Keywords: #newadult #steampunk #leadership #murdermystery #explore
Blurb:
This is the third novel in the Quest Series. A young man in search of his destiny finds more of himself than he bargained for. A power from his past may keep him away from his world and the people he loves. After surviving the pinnacles and later exploring another planet, he finds himself caught into an ancient curse only he can undo. Two thousand years ago, the ahmans settled this planet. Some became human-like petrolians like himself. He's not happy that one petrolian has eyes for his girl.
Comments:
I'm on episode 4 of this one.
It's part of a series, but at least one reviewer claims you don't need to read the rest to enjoy it.
Link:
https://www.amazon.com/kindle-vella/story/B09TV88LV8

If you want to get 5 clean audio promos a month. Sign up here.
Have You Tried Kindle Vella Yet?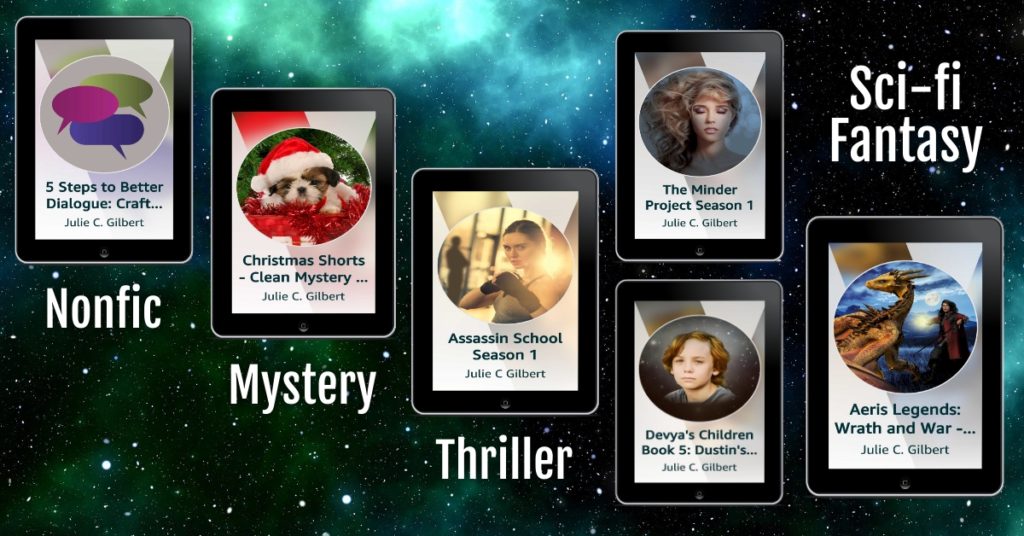 The Minder Project Season 1 – (scifi, genetic engineering, superpowers; shares characters with Dustin's Decision, Updated Wednesdays) The government gave her genetic Gifts. Now, it wants what it paid for from the program.
Dustin's Decision Devya's Children Book 5 – (YA scifi, shares characters with The Minder Project; Complete) Genetically altered teens struggle to navigate the murky world and control their Gifts.
Aeris Legends – Wrath and War (LitRPG, gaming, fantasy) This takes a box-of-chocolate approach to providing lore entries (creatures, quest descriptions, game mechanics) and short stories for a fantasy world.
Earth's Melody – A Light Scifi Romantic Comedy Donatella Velargo, an actress on the run, must choose between anonymity and a desperate (handsome) rebel's cause to save his sister and his planet.
Trials, Tribulations, and Trust Issues (Superheros, superpowers) A young woman who can access almost any superpower gets manipulated into testing them for the government.