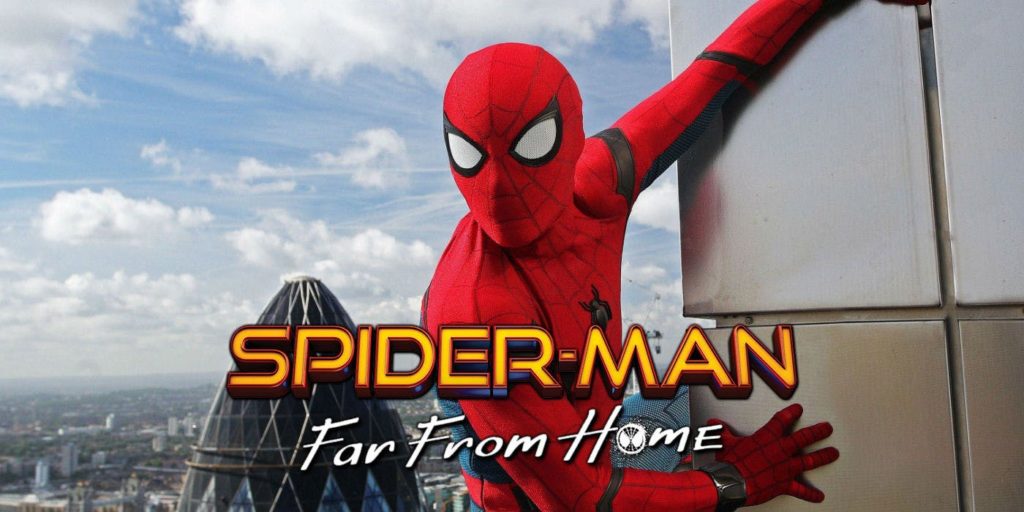 *Will Attempt to make this Spoiler Free
Summary:
Feeling the burnout of the Infinity War/End Game, Spider-Man just needs a vacation. Fortunately, it's summer vacation and he's off to tour Europe with a small group of classmates. It's billed as a science trip, but that's a stretch.
Additional Comments:
The friendly neighborhood spider gets quite a few costumes this round.
I missed a scene because I got a cherry coke in the theater… but I didn't much like that particular fight scene anyway. It was reminiscent of the entire end of that Multiverse movie, which I didn't much care for.
Peter's adorably awkward.
He's got decent character growth.
Mysterio and his whole angle is not terribly surprising.
Fight scenes in the movie are cool.
They cut some of the scenes in the trailer. Sad.
Mid-credit and end credit scenes are interesting, as usual.
Aunt May in the latest iteration of Spider-Man is relatively young and hip. She doesn't have much screentime but what's there is awesome.
Conclusion:
Well-worth seeing in theaters. I only saw 3D so far, so I can't really make comparisons to others, but I'm guessing Dolby is great too.
Associate links to follow…
Amazon Prime
The Collins Case – 2 FBI agents track down a kidnapped family. Kid friendly.
If fantasy's more your thing, go Redeemer Chronicles. The first, Awakening, is available as an audiobook.
Ashlynn's Dreams Shorts – a kid deals with her parents' divorce, bullies, and the wonder of discovery.
Try The Dark Side of Science – Genetically altered kids fight for the right to live.
Beyond Broken Pencils – Contemporary literary tale of a school shooting. Ian unleashes his inner demons on his classmates and teachers…
Scratched Off – FBI agent vs a serial killer. When Sam Kerman sets out to hunt a serial killer, he has no idea how personal the case will become.

OR