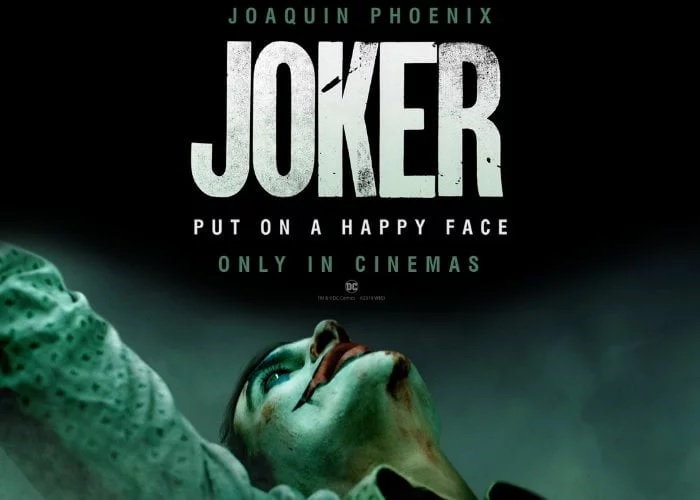 Starring Joaquin Phoenix
*could contain some spoilers; more spoilers after
Summary:
Joker follows the slow series of unfortunate events that take a downtrodden man from mental case to inspiration for a violent uprising in Gotham. Arthur Fleck doesn't just wake up one day and say, "hey, I'll be joker… and unleash some hell on random people." This movie chronicles the changes.
Additional Comments:
While everything's dressed up in the guise of Gotham, there's still a lot of social commentary. Probably some political stuff too.
While not a part of the horror movie genre, there are some definite horror-y vibes from the movie.
I feel like such a series of misfortunes could happen to a mentally ill guy. The plausibility of flipping from beaten man to madman is terrifying. Worse, most of the victims don't garner much sympathy, which can also be true in life. Not saying the punishment of death is worth the crime of being a lousy human, but it's all to easy to take Joker's side on things.
I wonder how many takes they needed to do on that stair scene when Fleck's dancing down them. Props to the actor for not breaking his neck on them.
Disclaimer: I'm a completely casual fan of the batman universe, so I'm not really in the prime target audience for this movie.
Acting 4.5/5 stars: Joaquin Phoenix is pretty much the beginning and end of the cast that matters here.
It did have some humorous moments.
Music 3/5: They went way over the top with the discordant, disturbing themes. It fits the movie perfectly, but it also grates on the nerves.
I think there are 20 solid minutes of the audience listening to that hideous laugh.
Overall feel: Disturbing, intriguing, gross, sad, and fascinating.
Would I see it again? Only if I had to.
Conclusion:
Probably more interesting for those who are obsessed with all things batman, but it's a well-acted and worth watching once. Not sure seeing it in theaters adds anything.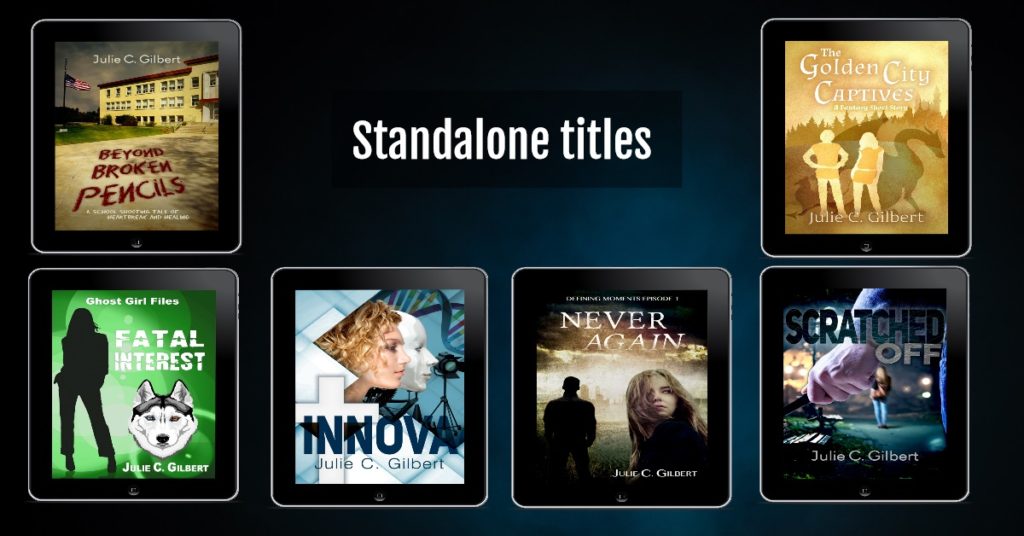 Audiobooks on Offer:
These are my books. I have free codes for everything.
New Release: Shadow Council Books 1-4. FBI Special Agent Megan Luchek finds several different kinds of trouble from Hawaii to Pennsylvania and back again.
New Release: Fatal Interest. Miranda Kale doesn't believe in ghosts … until one sends her on a crazy case at a private school.
The Collins Case – 2 FBI agents track down a kidnapped family. Kid friendly.
If fantasy's more your thing, go Redeemer Chronicles. The first, Awakening, is available as an audiobook.
Ashlynn's Dreams Shorts – a kid deals with her parents' divorce, bullies, and the wonder of discovery.
Try The Dark Side of Science – Genetically altered kids fight for the right to live.
Beyond Broken Pencils – Contemporary literary tale of a school shooting. Ian unleashes his inner demons on his classmates and teachers…
Scratched Off – FBI agent vs a serial killer. When Sam Kerman sets out to hunt a serial killer, he has no idea how personal the case will become.
Nonfiction:
5 Steps to Surviving Chemistry – A primer for chemistry students. Breaks down concepts into simple terms.
5 Steps to Better Blurbs – A book for writers looking to improve their book descriptions
Spoilers
When the joker killed the big dude then let the little man go, it was a fantastic, slightly humorous point.
Making the joker smile with the blood from the accident was a nice, disturbing moment.