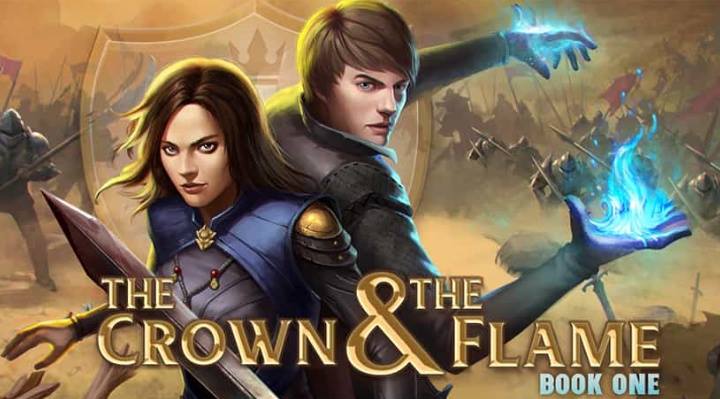 *Will contain spoilers if you haven't read the stories*
Introduction:
I've been playing Choices stories for a few years at this point. Yes, I've spent money on diamonds. If I have time, I'll give a summary of how I typically spend them. It's been quite a while since I read some of the stories, so my memory of them may not be exact. Still, the impression of the stories remains.
Aside about Parents:
Fairly certain the Pixelberry people took detailed notes on how to treat parents from Disney. Let's take a random sampling of ones I've read. Across the Void – parents aren't really mentioned, assumed dead. America's Most Eligible – parents not mentioned, assumed alive. Big Sky Country – assumed alive. Bloodbound – not mentioned. The Crown & the Flame – MC's mother gets murdered before her eyes. A Courtesan of Rome – rare exception in that both are alive and well. Desire and Decorum – mother's dead. The Elementalists – both parents are dead. They were murdered. Hero – mother's around. Home for the Holidays – mother's alive. It Lives Anthology – at least in the second book, the MC's parents are brutally murdered. Sunkissed – dad's dead. Wishful Thinking – mom's dead.
Choices Stories Ratings:
Across the Void 4/5 Stars: Awesome story throughout. Classic scifi. Crappy ending.
America's Most Eligible 3.5/5 Stars: You join the cast of a reality TV show.
America's Most Eligible Book 2: All Stars 4/5 Stars: Better than the first. Vince is so deliciously loathable.
Big Sky Country 4/5 Stars: It might be getting an extra half star for my favorite chapter title: Not Today, Satan. Modern western and family drama. Pits a struggling ranch against big city developers.
Bloodbound 4/5 Stars: Oddly entertaining. You get caught up in the rough and tumble world of vampires. Haven't tried book 2 yet.
The Crown & the Flame Book 1-3 4.5/5 Stars: It's been a long time, but this is where I started. Classic sword and sorcery fantasy. I will likely replay it at some point. If I remember correctly, I dropped a lot of diamonds on this one. Should lead to fun replays.
A Courtesan of Rome 4.5/5 Stars: Full of history and family.
Desire and Decorum Books 1-2, 4/5 Stars: I'm actually not done 2 yet, but 1 was surprisingly enjoyable. I honestly thought I'd be non-plussed by regency romance.
Conclusion:
Overall, I'd say Pixelberry has some top-notch storytellers on their staff.
Associate links to follow…
Amazon Prime
The Collins Case – 2 FBI agents track down a kidnapped family. Kid friendly.
If fantasy's more your thing, go Redeemer Chronicles. The first, Awakening, is available as an audiobook.
Ashlynn's Dreams Shorts – a kid deals with her parents' divorce, bullies, and the wonder of discovery.
Try The Dark Side of Science – Genetically altered kids fight for the right to live.
Beyond Broken Pencils – Contemporary literary tale of a school shooting. Ian unleashes his inner demons on his classmates and teachers…
Scratched Off – FBI agent vs a serial killer. When Sam Kerman sets out to hunt a serial killer, he has no idea how personal the case will become.
OR