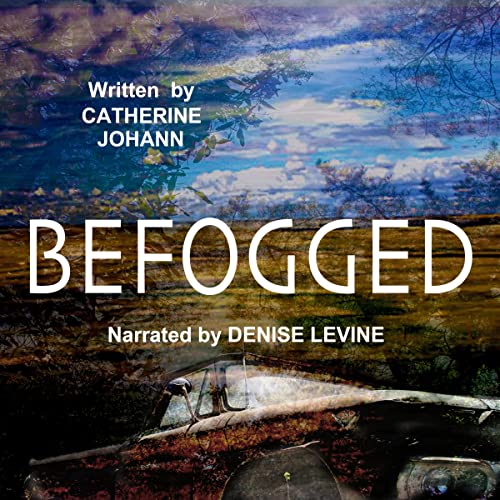 Narrated by Denise Levine
Run Time: 11 hrs and 11 mins
*spoilers possible in discussion
Summary:
The description tells you absolutely nothing. The paperback description tells you a little more, but almost as bullet points. This is a long, complicated look at one woman's life pretty much from birth to beyond death.
Additional Comments:
Performance 4/5 stars: Well performed. There weren't many alternate character voices needed because this is very much all about Winnie. The narrator did a nice with the main character, following her a long way through many life changes and events.
If something bad could happen to someone, it's probably happened to Winnie. Success, check. Failure, check. Sexual abuse, check. Rape, check. Homelessness, check. Loneliness, check. Love, check. Debilitating disease, check.
Content Warning: There are a few curse words and strong themes like emotional abuse, substance use (maybe abuse?), child abuse, rape, etc.
The story is certainly thoroughly described. It falls in the category of using 500 words to say something that should have been 50. Thus, it comes down to personal preference. If you like long-winded, literature heavy, depressing stuff, this is definitely something to check out. If you don't, keep fishing for a different book because this isn't for you.
Use of dialogue tags is atrocious. I finally get why people are like, said is the only dialogue tag that should ever be used. Personally, I like some variety, but wafted does not qualify. Other word choice is somewhat odd too. (Dismembering a tree.)
Not arguing that this woman didn't have a rough life, but some of her reactions are off. I really can't say much without running straight into spoiler territory.
The mystical aspects were fine. I like fantasy, but it seemed out of place in the type of story unfolding.
Random thing that sort of amused me. The woman and the person she loves make up a code for their own personal love language. That part is cool. The acronym AF is not. What they meant it to mean and what I'm used to that meaning are very different things.
Conclusion:
If you like literature and deep dives into people's lives (the good, the bad, and the ugly), you might like this.
Get 5 clean audio promos a month. Sign up here.
Audiobook Promotions …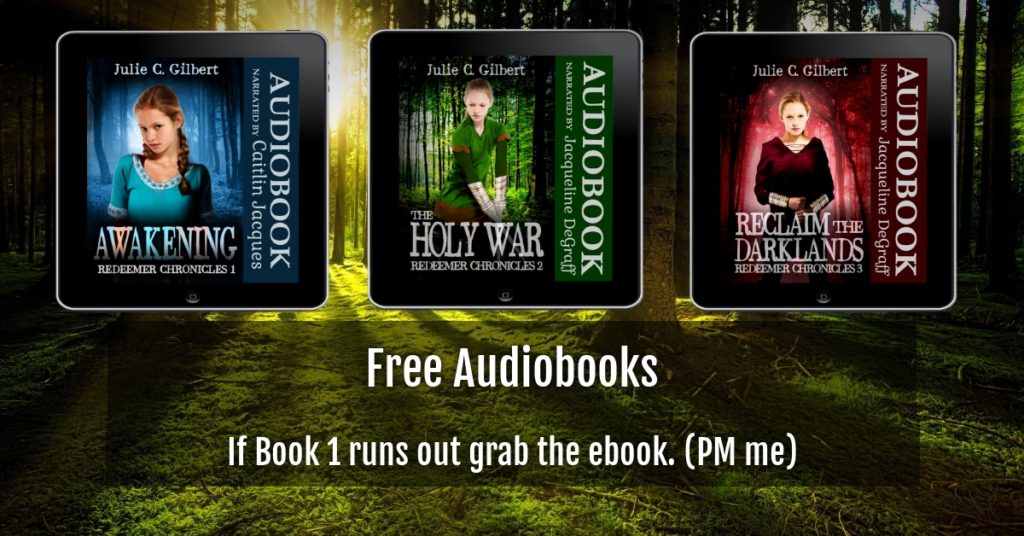 Many of my 57 audible titles are listed on Audiobooks Unleashed.
Whether you're looking for mystery or suspense or fantasy, I've got a title for you. Free codes are probably on audiobooks unleashed.
Normal links go to audible. *The Amazon labeled links are affiliate links. That means I get a very small payment from Amazon if you go through with a purchase.*
Review copies for many titles are available from StoryOrigin.
Redeemer Chronicles (Fantasy)
Awakening – Redeemer Chronicles Book 1, MG fantasy (Amazon) (free codes)
The Holy War – Redeemer Chronicles Book 2, MG fantasy (Amazon) (free codes)
Reclaim the Darklands – Redeemer Chronicles Book 3, MG fantasy (Amazon) (free codes)
River's Edge Ransom – Prequel to Redeemer Chronicles (Amazon) (email devyaschildren @ gmail.com for free codes)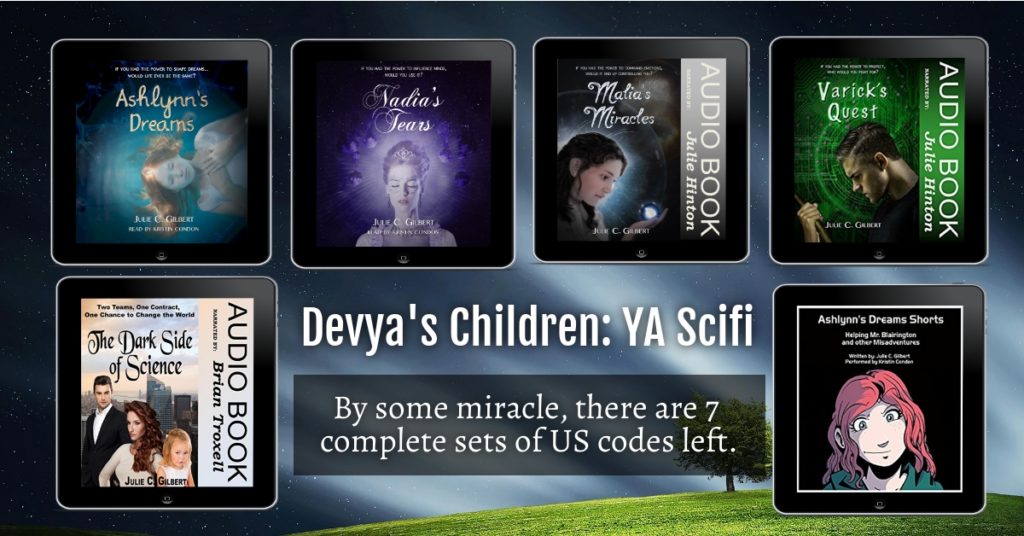 Books 1-4 were re-released in audiobook form in 2021.
Ashlynn's Dreams – Genetically altered Dream Shaper learns her gift. (Amazon) (Request a Review Copy)
Nadia's Tears – Jillian tries to awaken her sister, Nadia, from a coma. (Amazon) (Request a Review Copy)
Malia's Miracles – Jillian and her siblings try to save a friend's mother. (Amazon) (Request a Review Code)
Varick's Quest – Jillian and Danielle get kidnapped. Nadia's also in trouble. (Amazon) (Request a Review Code)
More Scifi:
Reshner's Royal Ranger (epic sci-fi) just made it there. (Amazon) (click for sample)
If you're all in and want to review the entire trilogy (~35 hrs!) go here.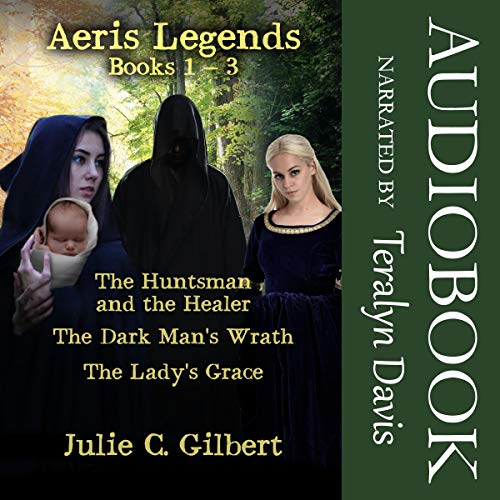 Aeris Legends Books 1-3 ~17 hrs of epic fantasy. (Request a Review Copy)