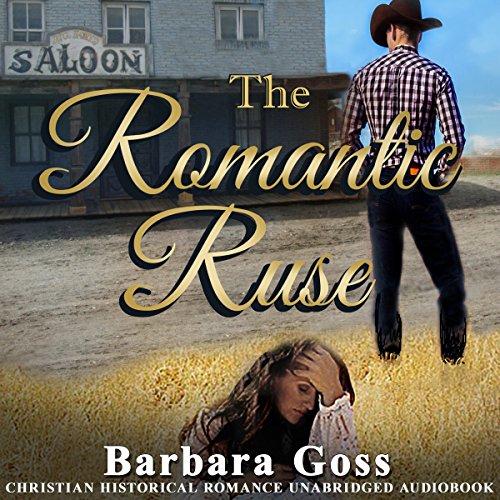 Narrated by Ann M. Thompson
Run Time: 4 hrs and 46 min
Summary:
Lily Brewer flees an unwanted courtship by using a train ticket intended for her friend, Emma. Before she can come clean to Gus about the deception, she's kidnapped.
Additional Comments:
The romance in the story is of the instant variety.
The villain's pretty clear-cut.
I had a little trouble figuring out the sibling and married pairs in here. (Emma and James; Lily and Charles) Emma is Lily's friend and Charles's wife.
Barbara Goss usually has happy endings as dictated by the romance genre, but these two had a bit of a rougher journey to get there than most.
It's almost a comedy of errors with the missed near chances and sheer number of misunderstandings. I confess to doing a fair amount of yelling at these characters. (Get it together and talk it out, people. No, don't tell her that, you moron. That's the worst advice you could possibly give her.) I suppose that makes them more realistic as well as infuriating.
Ann M. Thompson's performance was fine.
Conclusion:
If you like slightly clueless but nevertheless lovable characters and clean western romance, give it a go.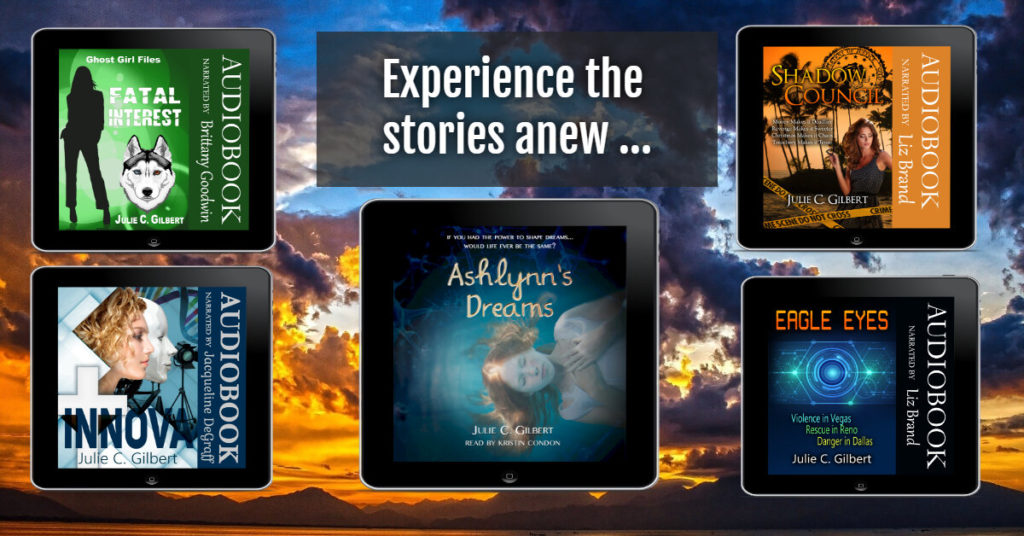 Audiobook Promotions:
33 of my 34 audible titles are listed on Audiobooks Unleashed.
Whether you're looking for mystery or suspense or fantasy, I've got a title for you. Never Again (mystery, suspense) and Reshner's Royal Ranger (epic sci-fi) just made it there.
Note: Filter by US if you're looking for those codes as many titles are out.
Ones I think may still have US codes: Reshner's Royal Ranger, Never Again, Innova, The Golden City Captives, The Holy War, Reclaim the Darklands, Eagle Eyes, Treachery Makes it Tense, Ashlynn's Dreams Shorts, The Dark Side of Science, Ashlynn's Dreams, Nadia's Tears, Malia's Miracles, and Varick's Quest
Devya's Children Series Links:
Ashlynn's Dreams Shorts – short stories featuring Jillian.
The Dark Side of Science – official prequel to Devya's Children; Genetically altered kids fight for the right to live.
Ashlynn's Dreams – Genetically altered Dream Shaper learns her gift.
Nadia's Tears – Jillian tries to awaken her sister, Nadia, from a coma.
Malia's Miracles – Jillian and her siblings try to save a friend's mother.
Varick's Quest – Jillian and Danielle get kidnapped. Nadia's also in trouble.