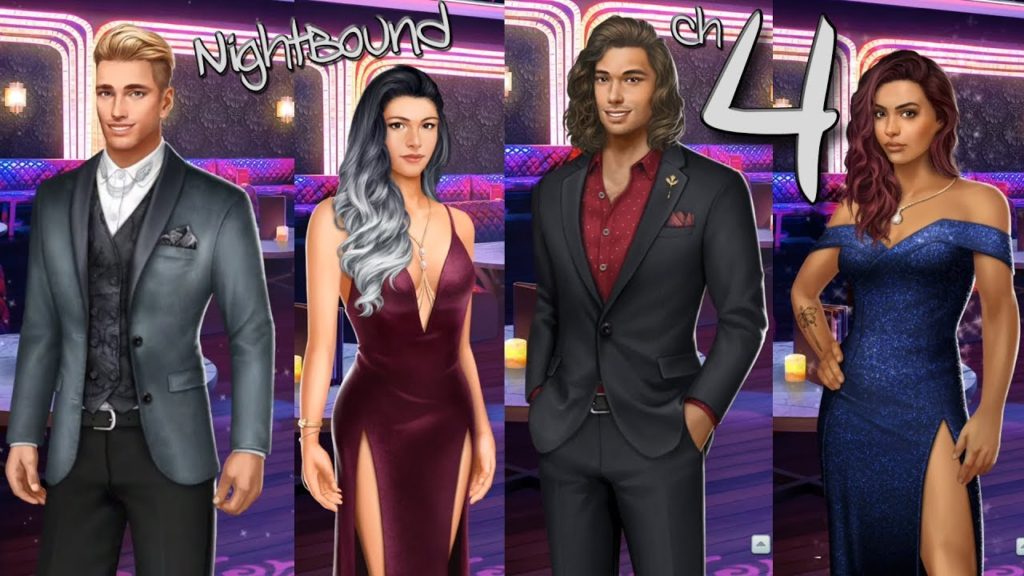 Genre: Fantasy/horror
*spoilers possible
Summary:
You're off to visit New Orleans for your birthday. And something's trying to kill you. This time around, your partying gets interrupted by something called a Bloodwraith trying to murder you. The art is hideous, by design. Luckily, you have a handsome bodyguard named Nik on your side.
Additional Comments:
It never ceases to amaze me how much I enjoy the horror stories Choices churns out. I typically don't even like the genre.
This story is set in the same world as Bloodbound. You even get to meet Priya.
Lady Smoke's awesome.
Side characters are pretty likeable. Nik's standoffish but capable as a bodyguard. Vera's power is one of the most unique ones I've seen in Choices stories. Kristin's not really core side character, but she's important to the MC. Katherine might be my new favorite side character. She's also pretty standoffish, but you get a chance to break through the dark past.
The faces you can choose for Nik vary quite a bit, but I'm partial to the handsome blond.
I went with a nice, innocent name like Ann this round.
They went out of the way to make the MC useful, which I totally appreciate because she starts out as kind of a typical damsel-in-distress.
They worked hard on the lore and backgrounds. Even the bad guys have interesting side stories.
Conclusion:
If you can handle some grossness, this is an interesting Choices story. It's got all the ingredients of solid fantasy stories: high stakes, good fights, nice side stories, deep lore.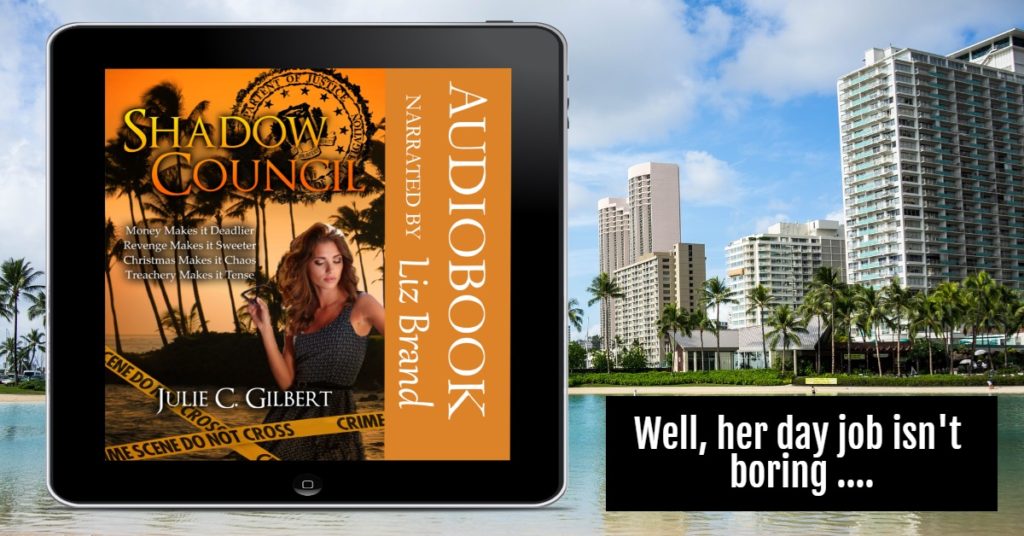 Associate links to follow…
Available Audiobooks: I have free codes for almost everything.
New Release: The Shadow Council Series 1: Money Makes it Deadlier – An FBI agent gets caught up in a robbery gone wrong.
Shadow Council Book 2: Revenge Makes it Sweeter – A midnight summons calls FBI Special Agent Megan Luchek into a fight for a young girl's life.
Shadow Council Book 3: Christmas Makes it Chaos – The FBI agent gets a strange ally in the quest to prevent chaos from rocking a lot of people's holiday season.
Shadow Council Book 4: Treachery Makes it Tense – The agent and the assassin have to team up if they want to survive.
Shadow Council is also available as a ~13 hr bundle.
The Collins Case – 2 FBI agents track down a kidnapped family. Kid friendly.
If fantasy's more your thing, go Redeemer Chronicles. The first, Awakening, is available as an audiobook.
Ashlynn's Dreams Shorts – a kid deals with her parents' divorce, bullies, and the wonder of discovery.
Try The Dark Side of Science – Genetically altered kids fight for the right to live.
Beyond Broken Pencils – Contemporary literary tale of a school shooting. Ian unleashes his inner demons on his classmates and teachers…
Scratched Off – FBI agent vs a serial killer. When Sam Kerman sets out to hunt a serial killer, he has no idea how personal the case will become.