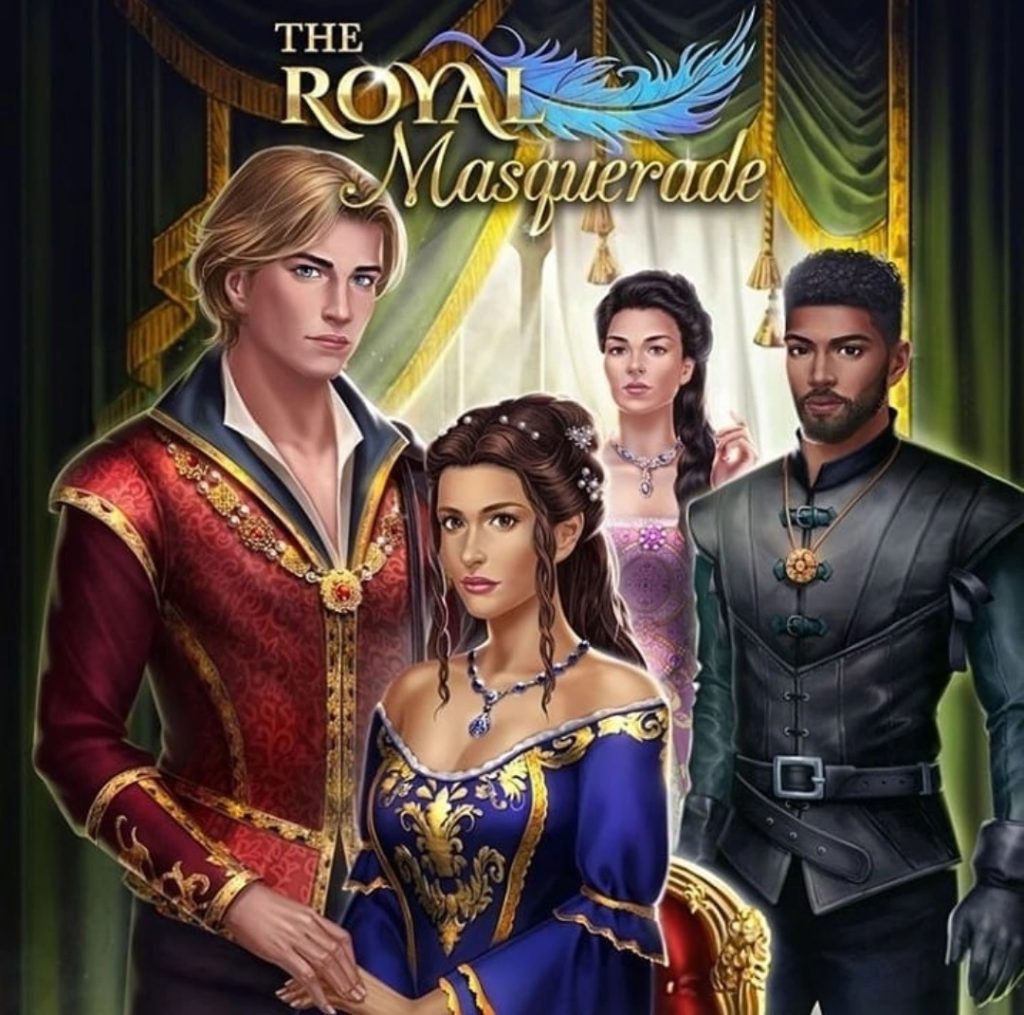 Genre: Renaissance era romance.
Summary:
You're a lowly scribe attached to a prominent house that's about to become noble. Then all heck breaks loose. The queen is murdered and the kingdom is plunged into a courtly battle royale of sorts. The 5 noble houses compete for the favor of the other houses to see who will become the new king or queen.
Additional Comments:
Twists 5/5: I can usually predict stories. And this one was no different for the most part, but they did manage to slip in a few very nice twists.
There's decent replay value in that you can court the king-regent or the Crown shield. I re-named them Dean and Caden, respectively. I think a different spelling of Caden might be the default.
I chose to go with fiery red hair and the Rosario name.
Characters stood out in being memorable. Even the purposefully annoying or villainous ones had their charms. Won't say too much so I don't spoil anything. Emery was truly annoying, but Percy came across as adorable. Annalisa might be my favorite.
The writers packed in a lot of danger and court intrigue.
Ending: Slightly bittersweet, but also just like a fairy tale.
I may play again to see what it's like romancing the Crown shield. It probably changes some of the dialogue.
It takes quite a good story for me to consider replaying because I don't think they give you as many diamonds on replay.
The danger's pretty real sometimes. They don't pull punches in several chapters.
Conclusion:
If you're in need of a good distraction, this book has a lot to offer. Magic, mystery, court gossip, court intrigue. Highly recommended. (And I don't even like most romance books.)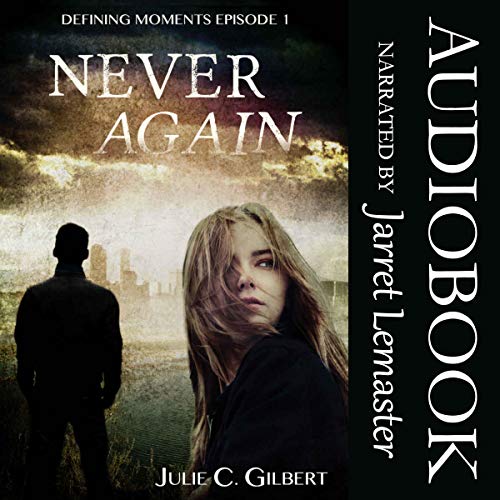 Audiobook Promotions:
25 of my 34 audible titles are listed on Audiobooks Unleashed.
Whether you're looking for mystery or suspense or fantasy, I've got a title for you.
The newest aren't yet listed on AU. Never Again (mystery, suspense) and Reshner's Royal Ranger (epic sci-fi). You'd have to email me for those codes.
Spirit's Bane (Guardian Angel Files Book 1) – fantasy
Kindred Spirits (Guardian Angel Files Book 2) – fantasy
Violence in Vegas (Eagle Eyes Book 1) – not relisted yet; mystery
Rescue in Reno (Eagle Eyes Book 2)
Danger in Dallas (Eagle Eyes Book 3)
Devya's Children Series Links:
Ashlynn's Dreams Shorts – short stories featuring Jillian.
The Dark Side of Science – official prequel to Devya's Children; Genetically altered kids fight for the right to live.
Ashlynn's Dreams – Genetically altered Dream Shaper learns her gift.
Nadia's Tears – Jillian tries to awaken her sister, Nadia, from a coma.
Malia's Miracles – Jillian and her siblings try to save a friend's mother.
Varick's Quest – Jillian and Danielle get kidnapped. Nadia's also in trouble.
Check out my other titles available on Audiobooks Unleashed:
Beyond Broken Pencils – contemporary, literary
Shadow Council Combo (Books 1-4) – mystery; no more US codes
The Individual titles are available but not yet listed on an ad site
SC 1: Money Makes it Deadlier
SC 2: Revenge Makes it Sweeter
SC 3: Christmas Makes it Chaos
SC 4: Treachery Makes it Tense
Short stuff:
Innova – Christian Dystopia
The Golden City Captives – short fantasy
Fatal Interest – short mystery/thriller
Eagle Eyes – mystery thriller
Scratched Off – mystery, thriller; FBI agent vs serial killer, more intense than Shadow Council/Eagle Eyes
Awakening – Redeemer Chronicles Book 1, MG fantasy
The Holy War – Redeemer Chronicles Book 2, MG fantasy
Reclaim the Darklands – Redeemer Chronicles Book 3, MG fantasy
The Collins Case – Heartfelt Cases Book 1, Christian mystery
The Kiverson Case – Heartfelt Cases Book 2, Christian mystery
The Davidson Case – Heartfelt Cases Book 3, Christian mystery
Other titles:
5 Steps to Better Blurbs – for authors
5 Steps to Better Audiobooks – for authors and narrators
5 Steps to Surviving Chemistry – for chem students