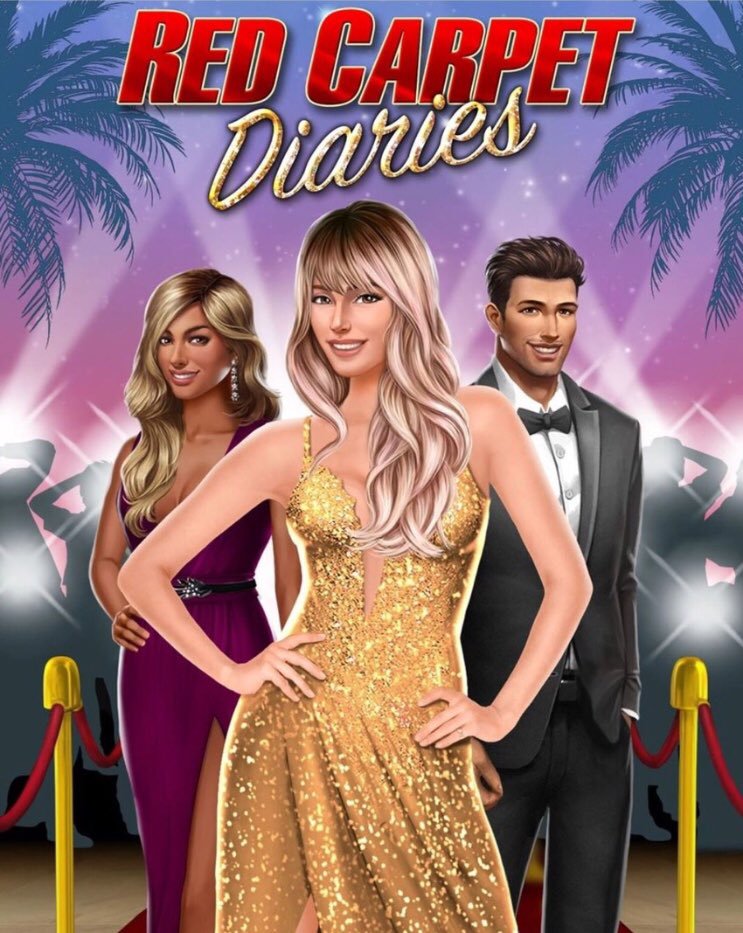 *Spoilers possible in discussion
Summary:
Your character, a lovely young lady you get to name and choose a face for, ends up in LA looking to land a dream job as an actress. It happens. Your best friend becomes your agent. He's a low-level cog in a big organization. His boss is a big jerk.
Additional Comments:
You land a role in a movie with a certifiably nuts director.
Teja's the assistant director. The MC likes her. Even the crazy dude likes your character enough to change his movie to give you a bigger role.
Seth's a neighbor. He's hot. He's also a budding comedian. So is Gloria, a former actress. She's weird but charming.
Matt Rodriguez is your co-star. He's trying to expand from mindless action movies into more demanding drama roles.
Come to think of it, this book has a relatively low number of love interests/side characters. I guess they usually go with 3-4, so I'm guessing that's standard. Not sure why it seems small this round.
They find a way to bring the main character through quite an emotional ringer.
It's reminiscent of Rules of Engagement, America's Most Eligible, and Royal Romance.
I almost went with the default name (Jessica). The variant, Jessie, fit the character face I'd chosen very well.
Conclusion:
I was pleasantly surprised in how much I enjoyed this story. There are no guns drawn or zombies coming out of the woodwork, but there's a lot of drama.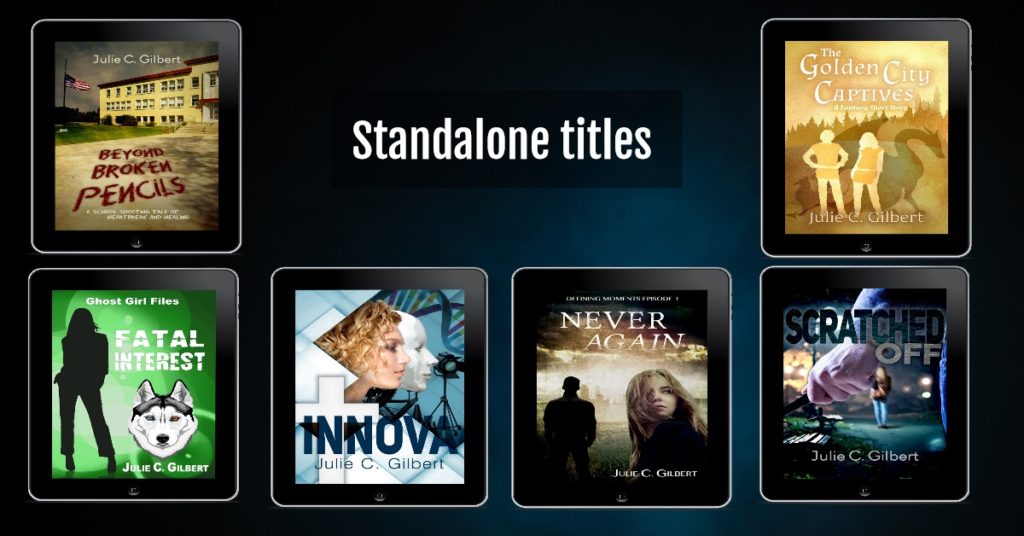 Associate links to follow…
Available Audiobooks: I have free codes for almost everything.
New Release: The Shadow Council Series 1: Money Makes it Deadlier – An FBI agent gets caught up in a robbery gone wrong.
Shadow Council Book 2: Revenge Makes it Sweeter – A midnight summons calls FBI Special Agent Megan Luchek into a fight for a young girl's life.
Shadow Council Book 3: Christmas Makes it Chaos – The FBI agent gets a strange ally in the quest to prevent chaos from rocking a lot of people's holiday season.
The Collins Case – 2 FBI agents track down a kidnapped family. Kid friendly.
If fantasy's more your thing, go Redeemer Chronicles. The first, Awakening, is available as an audiobook.
Ashlynn's Dreams Shorts – a kid deals with her parents' divorce, bullies, and the wonder of discovery.
Try The Dark Side of Science – Genetically altered kids fight for the right to live.
Beyond Broken Pencils – Contemporary literary tale of a school shooting. Ian unleashes his inner demons on his classmates and teachers…
Scratched Off – FBI agent vs a serial killer. When Sam Kerman sets out to hunt a serial killer, he has no idea how personal the case will become.
Nonfiction:
5 Steps to Surviving Chemistry – A primer for chemistry students. Breaks down concepts into simple terms.
5 Steps to Better Blurbs – A book for writers looking to improve their book descriptions