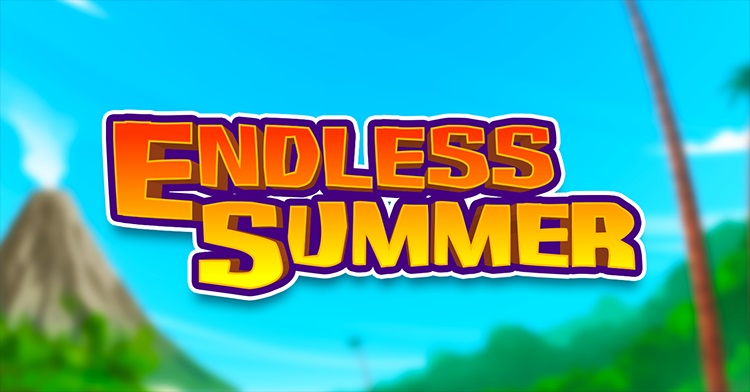 Summary:
Kind of like the TV show Lost. You're in a plane crash with some of your high school acquaintances. I think the premise is that you won the trip to an island paradise.
Additional Comments:
I didn't like the animation style. It's too much like a cartoon.
For some reason, none of the side characters really grew on me. Jake's kind of a jerk, though I do like his nicknames for the MC. Estela's got a major chip on her shoulder. Diego's okay. Don't remember many of the others.
It might be better to see it on Youtube with all of the diamond scenes. Not sure. Pixelberry has so many other great stories, I kind of only bothered with this one to get the ch completion diamonds.
The plot kind of meanders. Maybe it makes more sense if you're willing to spend diamonds, but I just didn't care enough to bother.
There's no real conclusion at the end of book one. It really is an endless summer. Some stuff happens and your friends are in danger and other people are trying to kill you. Big mysteries are still on the horizon.
Conclusion:
Not their best story.
Associate links to follow…
Available Audiobooks: I have free codes for almost everything.
The Collins Case – 2 FBI agents track down a kidnapped family. Kid friendly.
If fantasy's more your thing, go Redeemer Chronicles. The first, Awakening, is available as an audiobook.
Ashlynn's Dreams Shorts – a kid deals with her parents' divorce, bullies, and the wonder of discovery.
Try The Dark Side of Science – Genetically altered kids fight for the right to live.
Beyond Broken Pencils – Contemporary literary tale of a school shooting. Ian unleashes his inner demons on his classmates and teachers…
Scratched Off – FBI agent vs a serial killer. When Sam Kerman sets out to hunt a serial killer, he has no idea how personal the case will become.