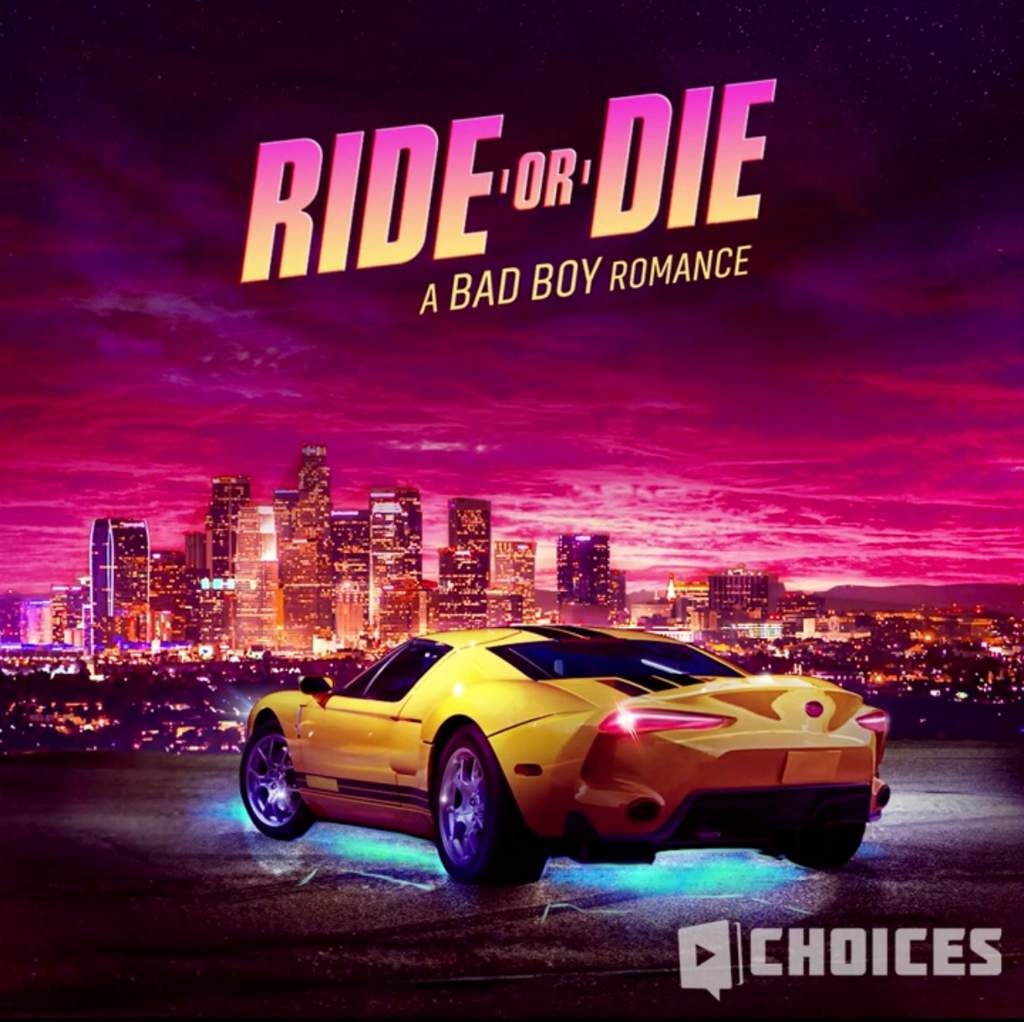 Genre: Contemporary Bad Boy Romance
Summary:
A good girl (daughter of a cop) falls for the bad boy who rides motorcycles and runs with a rough crowd but is essentially good at heart.
Additional Comments:
There is good closure but enough room to expand.
The diamond choices are usually about getting better grades than your rival. The MC tries to be the good girl while falling for the handsome bad boy.
The end is surprisingly action-filled.
The fast cars/ street racing aspect is pretty cool.
Not their best or worst story. Worthy of a sequel, but I'm not sure if it's a big money maker for the company. There wasn't a scheme that keeps you buying diamond options like the ones where you need a certain number of followers.
Conclusion:
I'm not sure if they'll continue the series, but if they do, I will probably check out the sequel.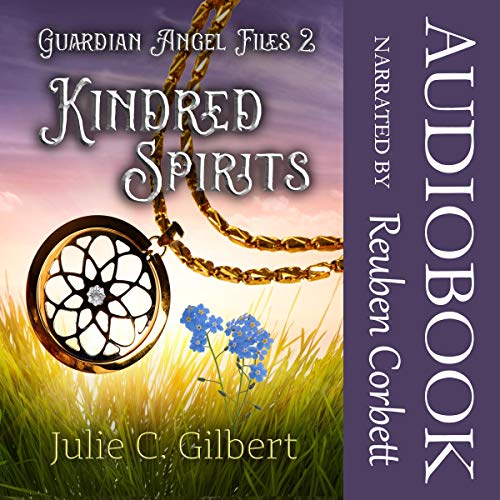 Audiobook Promotions …
Were on Audiobookcrave.com (which just went under). Ones with links are relisted at Audiobooksunleashed.com.
5 Steps to Surviving Chemistry
Spirit's Bane (Guardian Angel Files Book 1)
Kindred Spirits (Guardian Angel Files Book 2)
Violence in Vegas (Eagle Eyes Book 1) – not relisted yet
Rescue in Reno (Eagle Eyes Book 2)
Danger in Dallas (Eagle Eyes Book 3)
Devya's Children Series Links:
Ashlynn's Dreams Shorts – short stories featuring Jillian.
The Dark Side of Science – official prequel to Devya's Children; Genetically altered kids fight for the right to live.
Ashlynn's Dreams – Genetically altered Dream Shaper learns her gift.
Nadia's Tears – Jillian tries to awaken her sister, Nadia, from a coma.
Malia's Miracles – Jillian and her siblings try to save a friend's mother.
Varick's Quest – Jillian and Danielle get kidnapped. Nadia's also in trouble.
Check out my other titles available on Audiobooks Unleashed:
Beyond Broken Pencils – contemporary, literary
Shadow Council Combo (Books 1-4)
The Individual titles are available but not yet listed on an ad site
SC 1: Money Makes it Deadlier
SC 2: Revenge Makes it Sweeter
SC 3: Christmas Makes it Chaos
SC 4: Treachery Makes it Tense)
Eagle Eyes – mystery thriller
Scratched Off – mystery, thriller; FBI agent vs serial killer, more intense than Shadow Council/Eagle Eyes
Awakening – Redeemer Chronicles Book 1, MG fantasy
The Holy War – Redeemer Chronicles Book 2, MG fantasy
Reclaim the Darklands – Redeemer Chronicles Book 3, MG fantasy
The Collins Case – Heartfelt Cases Book 1, Christian mystery
The Kiverson Case – Heartfelt Cases Book 2, Christian mystery
The Davidson Case – Heartfelt Cases Book 3, Christian mystery
Other titles:
5 Steps to Better Blurbs – for authors
Innova – Christian Dystopia
The Golden City Captives – short fantasy
Fatal Interest – short mystery/thriller