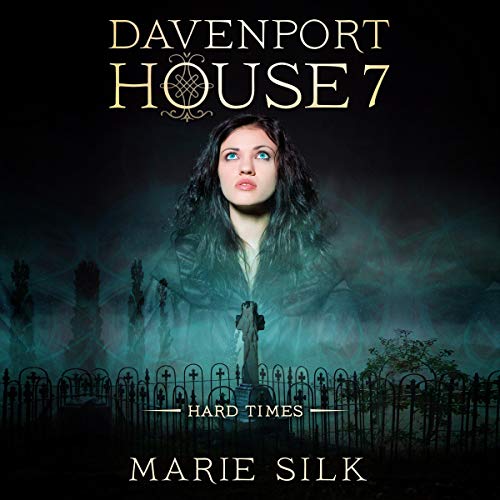 Narrated by Allyson Voller
Run Time: 4 hrs and 42 mins
Summary:
Joe disappears, leaving Clara practically at the alter, yet again. That messes with her head pretty good. Mary's still in pain from stuff in the previous book. Her husband's still kinda clueless.
Additional Comments:
As usual, there's a lot going on.
There are a lot of spots in this series where ya just want to reach in and smack some sense into the characters, but thankfully, such moments were less in this final book. There are still a few minor threads that are unresolved, but all the main ones have satisfactory conclusions.
There's even a nice twist concerning one of the semi-villainous characters.
The series is kind of like Downton Abby. Lots of drama. Less drama with the servants this round.
Not many new characters since we're so far along in the series. Jimmy's new, I think.
The epilogue is all right. It wraps up a few things and kind of slaps a "they lived happily ever after" sticker on the saga.
Very much character driven with all the triumphs and pitfalls of those sorts of tales. I got bogged down a few months because the characters were being dumb, but overall, it's a satisfying tale.
Conclusion:
Decent conclusion to a clean historical fiction about some rich folks in the early 1900's. I think WWI is covered and it starts a few years before that, so 1910's and early 1920's. Not that I'm a huge consumer of the genre, but in my limited experience, there aren't too many family sagas that cover this timespan in America. A nice change of pace from murder and mayhem.
Audiobook Promotions …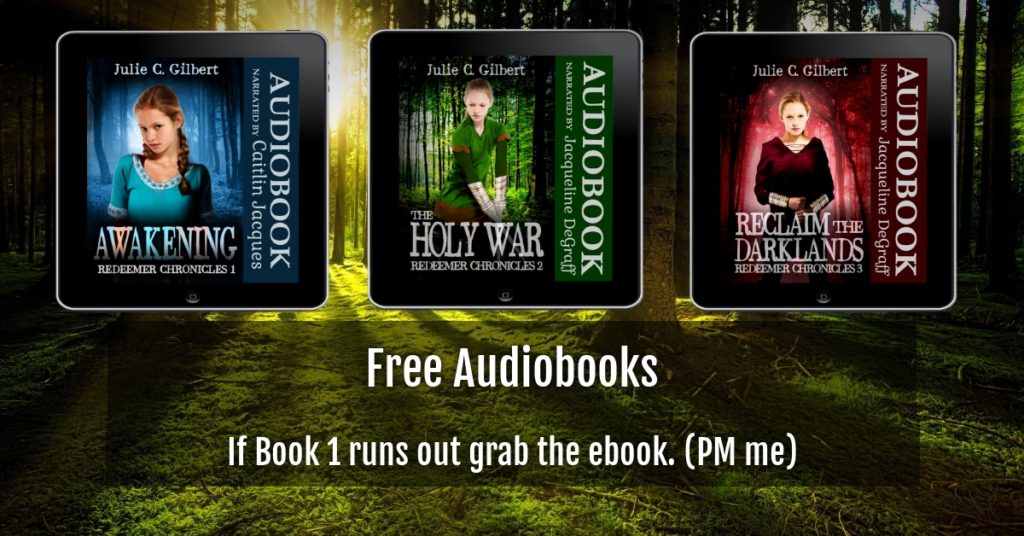 Many of my 44 audible titles are listed on Audiobooks Unleashed.
Whether you're looking for mystery or suspense or fantasy, I've got a title for you. Free codes are probably on audiobooks unleashed.
Normal links go to audible. *The Amazon labeled links are affiliate links. That means I get a very small payment from Amazon if you go through with a purchase.*
Note: Filter by US if you're looking for those codes as many titles are out.
Ones I think may still have US codes: Reshner's Royal Ranger, Never Again, Innova, The Golden City Captives, The Holy War, Reclaim the Darklands, Eagle Eyes, Treachery Makes it Tense, Ashlynn's Dreams Shorts, The Dark Side of Science, Ashlynn's Dreams, Nadia's Tears, Malia's Miracles, and Varick's Quest
There are plenty of UK codes, but not many US ones left.
Redeemer Chronicles (Fantasy)
Awakening – Redeemer Chronicles Book 1, MG fantasy (Amazon) (free codes)
The Holy War – Redeemer Chronicles Book 2, MG fantasy (Amazon) (free codes)
Reclaim the Darklands – Redeemer Chronicles Book 3, MG fantasy (Amazon) (free codes)
River's Edge Ransom – Prequel to Redeemer Chronicles (Amazon) (email devyaschildren @ gmail.com for free codes)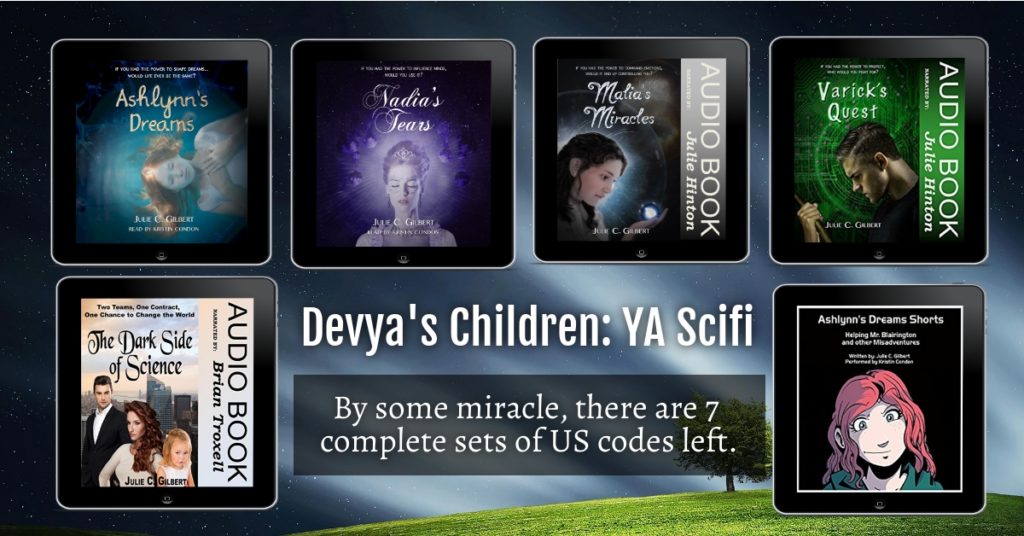 Devya's Children Series Links:
Ashlynn's Dreams Shorts – short stories featuring Jillian. (Amazon) (free codes)
The Dark Side of Science – official prequel to Devya's Children; Genetically altered kids fight for the right to live. (Amazon) (Please email devyaschildren @ gmail.com for free codes)
Ashlynn's Dreams – Genetically altered Dream Shaper learns her gift. (Amazon) (free codes)
Nadia's Tears – Jillian tries to awaken her sister, Nadia, from a coma. (Amazon) (free codes)
Malia's Miracles – Jillian and her siblings try to save a friend's mother. (Amazon) (free codes)
Varick's Quest – Jillian and Danielle get kidnapped. Nadia's also in trouble. (Amazon) (free codes)
More Scifi:
Reshner's Royal Ranger (epic sci-fi) just made it there. (Amazon) (free codes)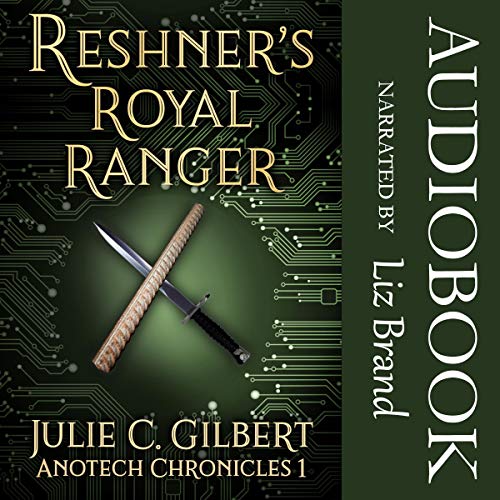 Guardian Angel Files:
Spirit's Bane – Allister and Mina are training to be Guardians. Satan's out to get them. (Amazon) (free codes)
Kindred Spirits – Mina's exiled to Earth. Allister's stuck in the Heavens. (Amazon) (free codes)