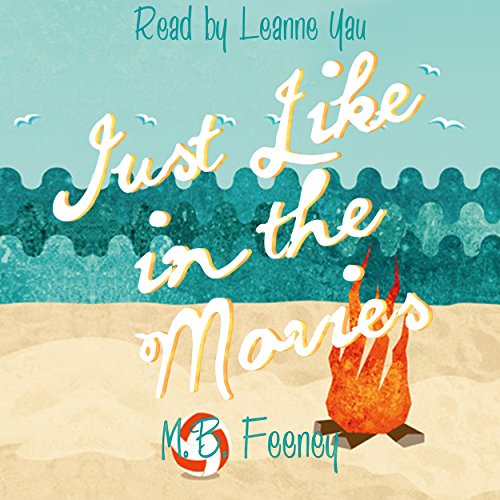 Narrated by Leanne Yau
Run Time: 1 hr and 34 mins
Summary:
A young British woman (Ava) stays in a beach house over the summer with a friend (Erica). She realizes some things need to change in her life. She falls for the handsome, irritating handyman and bookstore worker. (Don't remember his name.)
Additional Comments:
Leanne Yau does British accents very well, so she fit the story excellently. I usually put books at 2.5x, but had to slow it down to 2x to be able to comprehend anything, but that's neither here nor there. The performance was certainly a strong point in the experience.
Some stories are great for audio. Others, like this, should be adjusted before being shoehorned into the medium. The only reason for act whatever, scene whatever to be read is a lame attempt at making it like a screenplay. The tie to the title comes in about the last paragraph.
I probably would have rated this higher if I liked the main character more. She's whiny, annoying, and rude most of the time. That makes her realistic, but not somebody I want to spend time with even in written form.
Content warnings: a few random curses.
Conclusion:
If you're a die-hard, (relatively) clean romance fan who loves British accents, this is a good choice for you.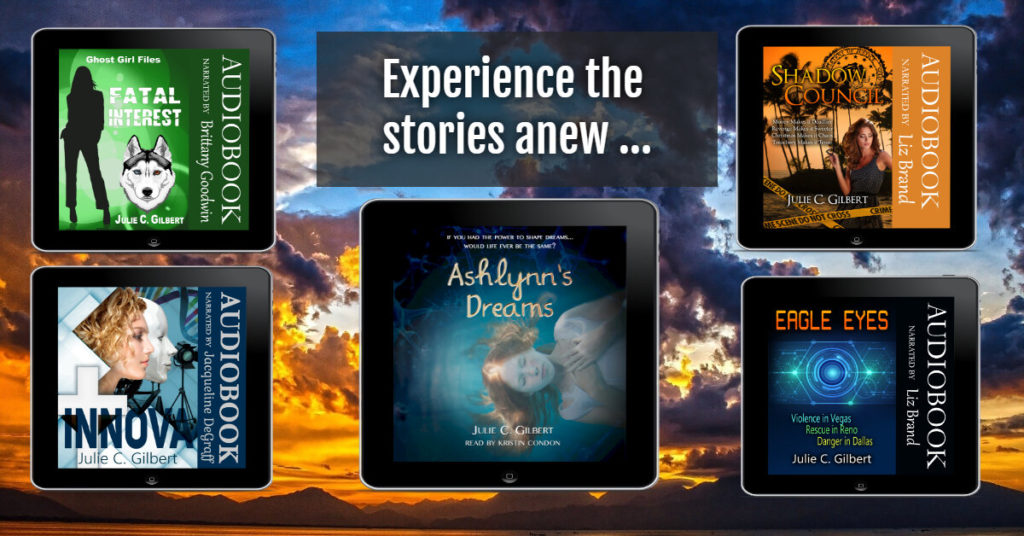 Audiobook Promotions:
33 of my 34 audible titles are listed on Audiobooks Unleashed.
Whether you're looking for mystery or suspense or fantasy, I've got a title for you. Never Again (mystery, suspense) and Reshner's Royal Ranger (epic sci-fi) just made it there.
Note: Filter by US if you're looking for those codes as many titles are out.
Ones I think may still have US codes: Reshner's Royal Ranger, Never Again, Innova, The Golden City Captives, The Holy War, Reclaim the Darklands, Eagle Eyes, Treachery Makes it Tense, Ashlynn's Dreams Shorts, The Dark Side of Science, Ashlynn's Dreams, Nadia's Tears, Malia's Miracles, and Varick's Quest
Devya's Children Series Links:
Ashlynn's Dreams Shorts – short stories featuring Jillian.
The Dark Side of Science – official prequel to Devya's Children; Genetically altered kids fight for the right to live.
Ashlynn's Dreams – Genetically altered Dream Shaper learns her gift.
Nadia's Tears – Jillian tries to awaken her sister, Nadia, from a coma.
Malia's Miracles – Jillian and her siblings try to save a friend's mother.
Varick's Quest – Jillian and Danielle get kidnapped. Nadia's also in trouble.