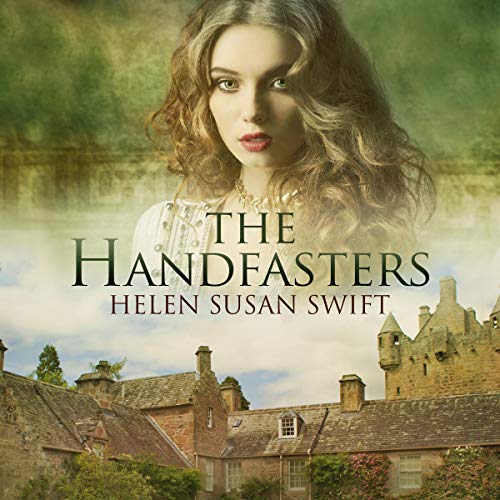 Narrated by Seylan Baxter
Run Time: 6 hrs and 18 min
Summary:
As an old lady, Alison tells her love story to her grandchildren.
Additional Comments:
Predictable but decent. I enjoyed the end twist.
The story moved pretty slowly. Not one bit of action happened until about the last hour of the audiobook.
Since it's written as if Alison is telling the story, there's quite a bit of breaking the 4th wall as she directly addresses her granddaughters. Most of the side comments were amusing, but it kind of dragged out a tedious tale.
I'll be the first to admit romance isn't my first genre choice. Guess I'm just used to there being more danger than her cousin running off with the first handsome fellow to look her way.
It's got a lot of reviews, so there's certainly a market for this sort of thing.
Content warning: A few awkward scenes where one or the other character walks in on the other naked.
I liked the narrator's accent.
Conclusion:
Relatively clean romance.  If you can get around the proper lady this and proper lady that stuff, go for it.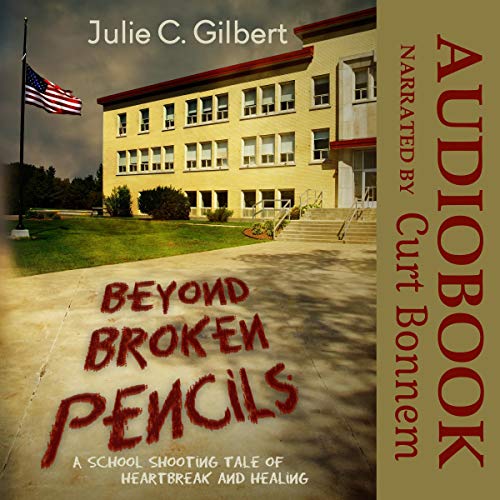 Audiobook Promotions:
25 of my 34 audible titles are listed on Audiobooks Unleashed.
Whether you're looking for mystery or suspense or fantasy, I've got a title for you.
The newest aren't yet listed on AU. Never Again (mystery, suspense) and Reshner's Royal Ranger (epic sci-fi). You'd have to email me for those codes.
Spirit's Bane (Guardian Angel Files Book 1) – fantasy
Kindred Spirits (Guardian Angel Files Book 2) – fantasy
Violence in Vegas (Eagle Eyes Book 1) – not relisted yet; mystery
Rescue in Reno (Eagle Eyes Book 2)
Danger in Dallas (Eagle Eyes Book 3)
Devya's Children Series Links:
Ashlynn's Dreams Shorts – short stories featuring Jillian.
The Dark Side of Science – official prequel to Devya's Children; Genetically altered kids fight for the right to live.
Ashlynn's Dreams – Genetically altered Dream Shaper learns her gift.
Nadia's Tears – Jillian tries to awaken her sister, Nadia, from a coma.
Malia's Miracles – Jillian and her siblings try to save a friend's mother.
Varick's Quest – Jillian and Danielle get kidnapped. Nadia's also in trouble.
Check out my other titles available on Audiobooks Unleashed:
Beyond Broken Pencils – contemporary, literary
Shadow Council Combo (Books 1-4) – mystery; no more US codes
The Individual titles are available but not yet listed on an ad site
SC 1: Money Makes it Deadlier
SC 2: Revenge Makes it Sweeter
SC 3: Christmas Makes it Chaos
SC 4: Treachery Makes it Tense
Short stuff:
Innova – Christian Dystopia
The Golden City Captives – short fantasy
Fatal Interest – short mystery/thriller
Eagle Eyes – mystery thriller
Scratched Off – mystery, thriller; FBI agent vs serial killer, more intense than Shadow Council/Eagle Eyes
Awakening – Redeemer Chronicles Book 1, MG fantasy
The Holy War – Redeemer Chronicles Book 2, MG fantasy
Reclaim the Darklands – Redeemer Chronicles Book 3, MG fantasy
The Collins Case – Heartfelt Cases Book 1, Christian mystery
The Kiverson Case – Heartfelt Cases Book 2, Christian mystery
The Davidson Case – Heartfelt Cases Book 3, Christian mystery
Other titles:
5 Steps to Better Blurbs – for authors
5 Steps to Better Audiobooks – for authors and narrators
5 Steps to Surviving Chemistry – for chem students