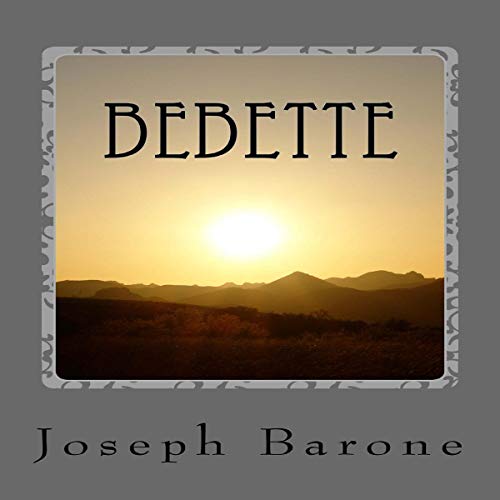 Narrated by Kathleen Li
*Spoilers possible
Summary:
A girl with a rare blood disease (not sure it's ever specified) has an imaginary friend.
Additional Comments:
The story has a short story feel, but it's on the long side for that.
Narration was well done.
I think I heard a different story by Joseph Barone (Prestigium), and I liked that much better.
I believe much of the story was meant be an epic journey of self-discovery, but it kind of sounded like a cycle of kid feels ill, kid chats up her imaginary friend or vice versa, mother worries, father tries to build stuff to deal with his worry, and kid goes on dream adventures with the imaginary friend.
The grandfather had great presence for a side character. He might be my favorite side character.
The book's point of view made it a tad difficult to follow the family relationships.
It's been less than a week, and I don't remember the kid's name. Had to look it up. Lily Fiore is a pretty name.
The town names were a tad over the top in terms of symbolism: Lily used to live in Reverie. She now lives in Salvation.
Conclusion:
Ha, my main problem with the story might be in the blurb: the book is existential. This poor author has no idea of my history with that horrible existential book about a guy who's a bug (The Metamorphosis). (Story ticked me off in high school.) Guess I'm just not wired for existential journey things. If you like that sort of thing, check this out. There's nothing inherently wrong with it. I just don't like the style.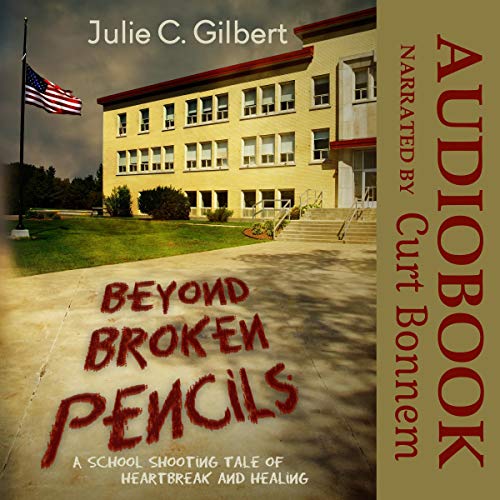 Audiobook Promotions …
Feb Promos on Audiobook Crave.com (requires email sign in):
5 Steps to Surviving Chemistry
Spirit's Bane (Guardian Angel Files Book 1)
Kindred Spirits (Guardian Angel Files Book 2)
Violence in Vegas (Eagle Eyes Book 1)
Rescue in Reno (Eagle Eyes Book 2)
Danger in Dallas (Eagle Eyes Book 3)
Devya's Children Series Links:
Ashlynn's Dreams Shorts – short stories featuring Jillian.
The Dark Side of Science – official prequel to Devya's Children; Genetically altered kids fight for the right to live.
Ashlynn's Dreams – Genetically altered Dream Shaper learns her gift.
Nadia's Tears – Jillian tries to awaken her sister, Nadia, from a coma.
Malia's Miracles – Jillian and her siblings try to save a friend's mother.
Varick's Quest – Jillian and Danielle get kidnapped. Nadia's also in trouble.
Check out my other titles available on Audiobooks Unleashed:
Beyond Broken Pencils – contemporary, literary
Shadow Council Combo (Books 1-4)
(Alternately, the individual titles can be found on Audiobook Crave
SC 1: Money Makes it Deadlier
SC 2: Revenge Makes it Sweeter
SC 3: Christmas Makes it Chaos
SC 4: Treachery Makes it Tense)
Eagle Eyes – mystery thriller
Scratched Off – mystery, thriller; FBI agent vs serial killer, more intense than Shadow Council/Eagle Eyes
Awakening – Redeemer Chronicles Book 1, MG fantasy
The Holy War – Redeemer Chronicles Book 2, MG fantasy
Reclaim the Darklands – Redeemer Chronicles Book 3, MG fantasy
The Collins Case – Heartfelt Cases Book 1, Christian mystery
The Kiverson Case – Heartfelt Cases Book 2, Christian mystery
The Davidson Case – Heartfelt Cases Book 3, Christian mystery
Other titles on Audiobook Crave (but buried deep):
5 Steps to Better Blurbs – for authors
Innova – Christian Dystopia
The Golden City Captives – short fantasy
Fatal Interest – short mystery/thriller