Narrated by Christy Sassmen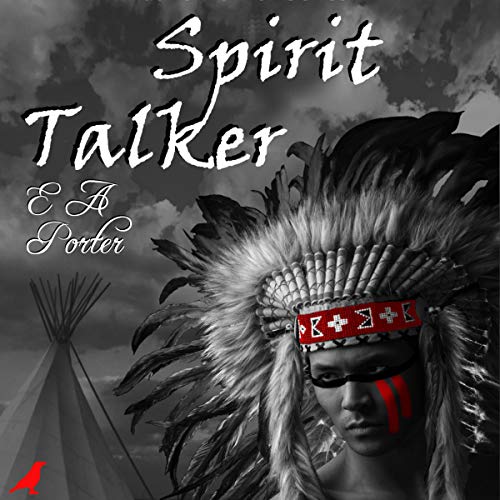 Summary:
Clementine Monroe's imaginary friend, Wihanbla, is more than a figment of her imagination.
Additional Comments:
Very interesting premise, but it didn't feel like much was happening. A lot of the beginning consisted of her sitting in a special spot talking to her friend who somehow crosses time and space to be able to see and converse with her.
The development of their relationship was interesting, as they finally overcome the major hurdle to anything more than friendship.
I always have major issues with time-travel books. Even with the giant "magic" bandage, it felt implausible. To me, this files the book under cute but illogical.
Narration was very well-handled. This did not come across as an easy to read story.
Conclusion:
If time-travel stories don't bother you, this is a cool story. The back cover copy (blurb) pretty much describes everything that will happen, but the journey to get there still holds some appeal.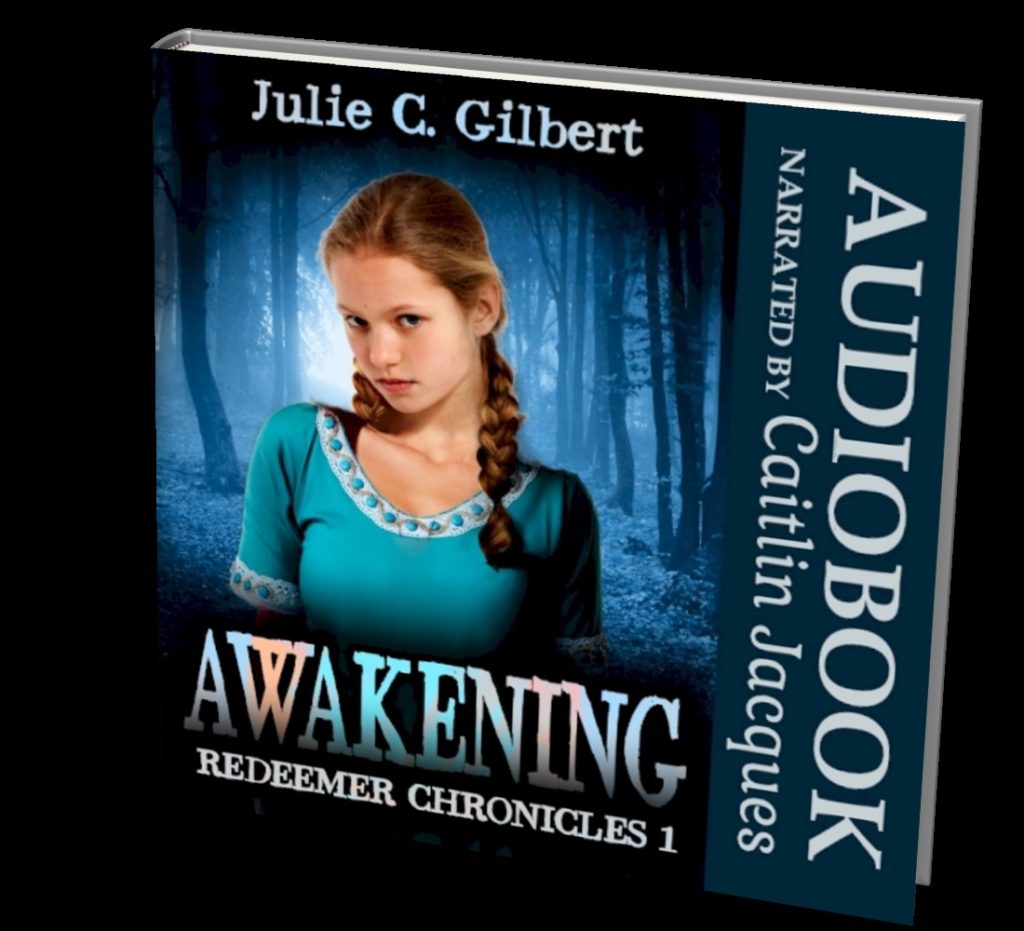 Audiobook Avalanche:
These are my books. I have free codes for almost everything.
New Release: Shadow Council Books 1-4. FBI Special Agent Megan Luchek finds several different kinds of trouble from Hawaii to Pennsylvania and back again.
New Release: Fatal Interest. Miranda Kale doesn't believe in ghosts … until one sends her on a crazy case at a private school.
The Collins Case – 2 FBI agents track down a kidnapped family. Kid friendly.
If fantasy's more your thing, go Redeemer Chronicles. The first, Awakening, is available as an audiobook.
Ashlynn's Dreams Shorts – a kid deals with her parents' divorce, bullies, and the wonder of discovery.
Awakening – Vic finds out she's the Chosen One. She just doesn't get why people are trying to kill her.
Try The Dark Side of Science – Genetically altered kids fight for the right to live.
Beyond Broken Pencils – Contemporary literary tale of a school shooting. Ian unleashes his inner demons on his classmates and teachers…
Scratched Off – FBI agent vs a serial killer. When Sam Kerman sets out to hunt a serial killer, he has no idea how personal the case will become.
Nonfiction:
5 Steps to Surviving Chemistry – A primer for chemistry students. Breaks down concepts into simple terms.
5 Steps to Better Blurbs – A book for writers looking to improve their book descriptions