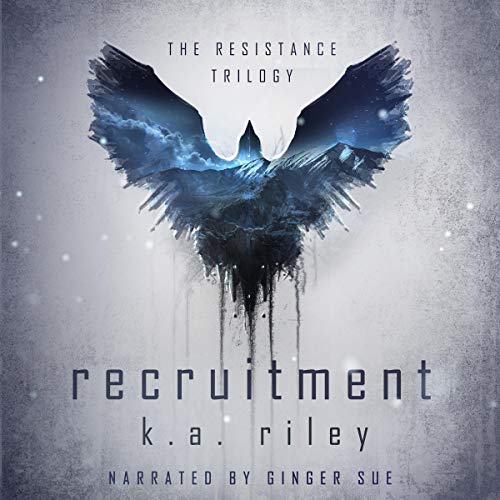 Narrated by Ginger Sue
Run Time: 8 hrs and 53 min
Summary:
Kress and her friends are swooped up … this is more conscription than recruitment if you want to get technical. That takes about 1/3 of the book. The rest is the beginning of their training.
Additional Comments:
3.5/5 Stars Main Character – Tries a little too hard to hit that average but amazing teen protagonist vibe. Glad I looked up her name because I would have gone with Kris, not Kress. The connection to a raven was new-ish and cool, a great excuse for her to be able to see and hear things she normally wouldn't be able to.
4/5 Stars Side Characters – A nice variety of personalities. I might be mor of a fan of Mandy than the others though.
4/5 Stars Plot – The what happens is typical dystopian fare. Predictable but still decently satisfying if you're not completely inundated with this flavor of story. Evil government, check. Naïve populace, double check. (I would like it more if that part wasn't so sadly realistic.) Training the youth as a last-ditch effort, check. The end twist works but is very predictable.
3.5/5 Stars Worldbuilding – typical dystopian world with a few neat added tidbits.
1/5 Stars Pacing and closure – This is essentially a very, very, very long, wordy prologue to the rest of some unseen story. There's not even much sense of this chapter ending. That sort of thing would be better in book 2 of a trilogy, but I expect better out of book 1. The way this ends just sort of leaves a sour taste in one's mouth. It's not even like a "oh, I really need to see what happens" vibe, more like a "wow, that's annoying. 9 hrs I'm not getting back."
3.5/5 Stars Performance – The narrator fit the MC very well. Some of the cadence took a bit of getting used to. This is rare for me because I listen at a faster speed and that tends to fix stuff like that, not cause it. Props to the narrator for being able to distinguish 8-ish core characters.
The use of the word conspiracy was odd.
4/5 Stars Cover – pretty and decently on point with the genre.
Conclusion:
There are definitely cool parts, but if you like closure, definitely NOT the book for you. If you want to take a gamble, I recommend waiting until there is a combination book and springing for that. The other two books in the trilogy aren't released, so I'd recommend a different medium until that's ready.
Audiobook Promotions …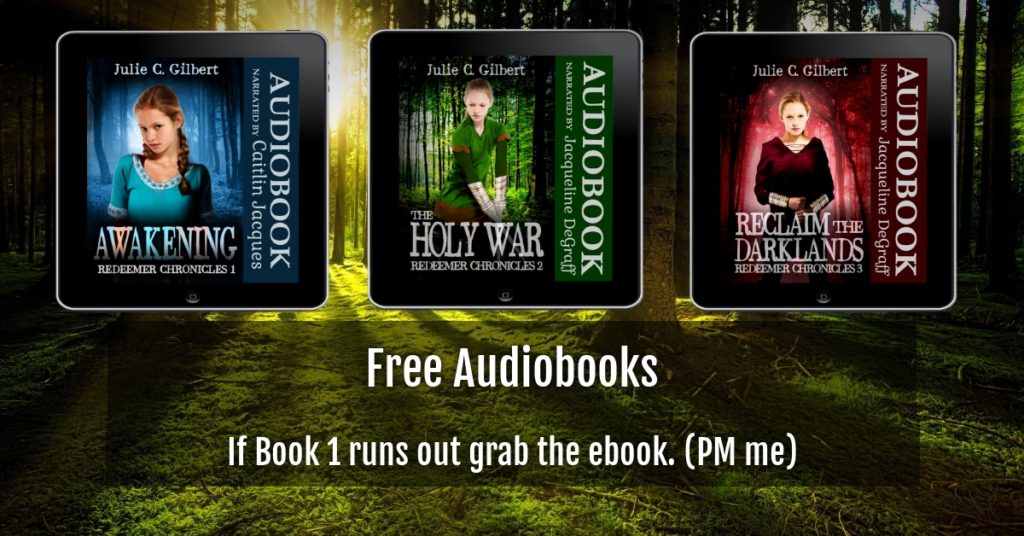 Many of my 42 audible titles are listed on Audiobooks Unleashed.
Whether you're looking for mystery or suspense or fantasy, I've got a title for you. Free codes are probably on audiobooks unleashed.
Normal links go to audible. *The Amazon labeled links are affiliate links. That means I get a very small payment from Amazon if you go through with a purchase.*
Note: Filter by US if you're looking for those codes as many titles are out.
Ones I think may still have US codes: Reshner's Royal Ranger, Never Again, Innova, The Golden City Captives, The Holy War, Reclaim the Darklands, Eagle Eyes, Treachery Makes it Tense, Ashlynn's Dreams Shorts, The Dark Side of Science, Ashlynn's Dreams, Nadia's Tears, Malia's Miracles, and Varick's Quest
There are plenty of UK codes, but not many US ones left.
Redeemer Chronicles (Fantasy)
Awakening – Redeemer Chronicles Book 1, MG fantasy (Amazon) (free codes)
The Holy War – Redeemer Chronicles Book 2, MG fantasy (Amazon) (free codes)
Reclaim the Darklands – Redeemer Chronicles Book 3, MG fantasy (Amazon) (free codes)
River's Edge Ransom – Prequel to Redeemer Chronicles (Amazon) (email devyaschildren @ gmail.com for free codes)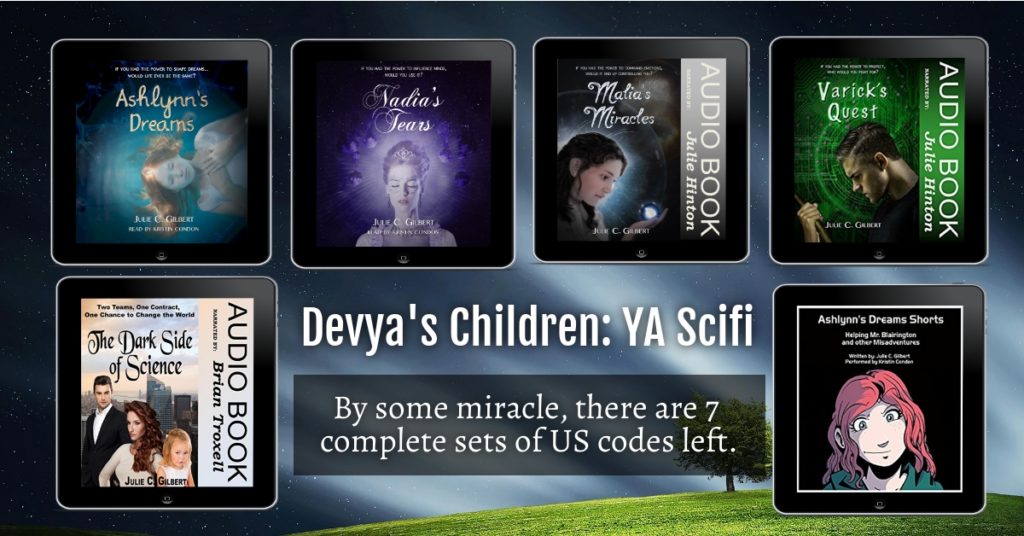 Devya's Children Series Links:
Ashlynn's Dreams Shorts – short stories featuring Jillian. (Amazon) (free codes)
The Dark Side of Science – official prequel to Devya's Children; Genetically altered kids fight for the right to live. (Amazon) (Please email devyaschildren @ gmail.com for free codes)
Ashlynn's Dreams – Genetically altered Dream Shaper learns her gift. (Amazon) (free codes)
Nadia's Tears – Jillian tries to awaken her sister, Nadia, from a coma. (Amazon) (free codes)
Malia's Miracles – Jillian and her siblings try to save a friend's mother. (Amazon) (free codes)
Varick's Quest – Jillian and Danielle get kidnapped. Nadia's also in trouble. (Amazon) (free codes)
More Scifi:
Reshner's Royal Ranger (epic sci-fi) just made it there. (Amazon) (free codes)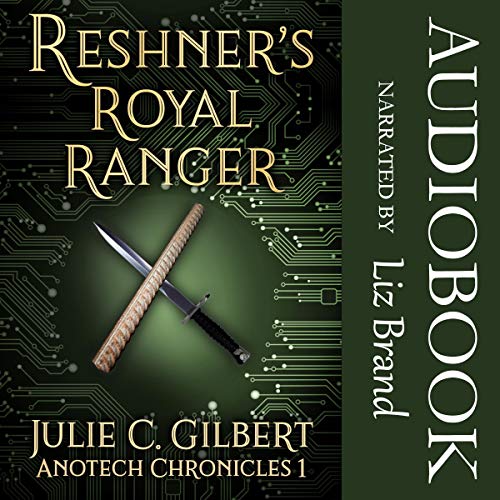 Guardian Angel Files:
Spirit's Bane – Allister and Mina are training to be Guardians. Satan's out to get them. (Amazon) (free codes)
Kindred Spirits – Mina's exiled to Earth. Allister's stuck in the Heavens. (Amazon) (free codes)