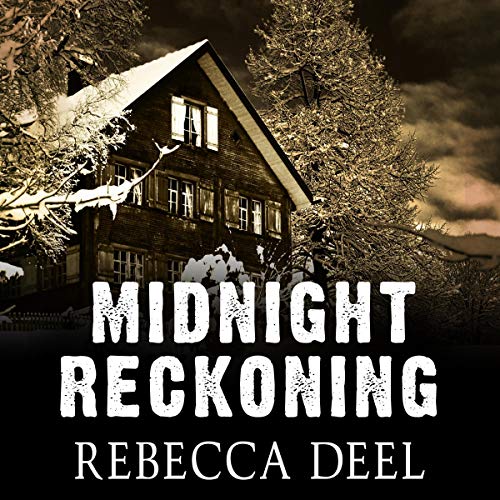 Narrated by Kristina Fuller Yuen
Run Time: 8 hrs 58 mins
Summary:
Sophie Valero doesn't quite fit in with the Valero clan, but she is a retired cat burglar. Her sister stole something and now Sophie needs to find it to get the bad guys to back off. Micah Winter is a secret service agent who blames Sophie's family for his brother's death. Now he has to protect her from the mysterious people after her and the known enemies after him.
Additional Comments:
If you read the official blurb, you have essentially read the entire book.
It's very much a typical romance book plot (ridiculous and far-fetched) but still fun.
The baby's origin is storybook bizarre.
The switch from "I don't like you" to "I can't live without you" is super quick.
Clean romance. Pretty sure it sticks to foot massages and deep kisses. Though I will say a few of those foot massages have very awkward timing and locations…. middle of an investigation in a stranger's office, not the right time.
Well performed. Characters were distinguishable and likeable.
The setup part and investigation unfolded in a meandering fashion.
The dialogue sounded realistic but repetitive, very very repetitive.
Conclusion:
If you are a fan of either the author or the narrator, you will probably like this. If you enjoy clean romance or romantic suspense you may also enjoy this.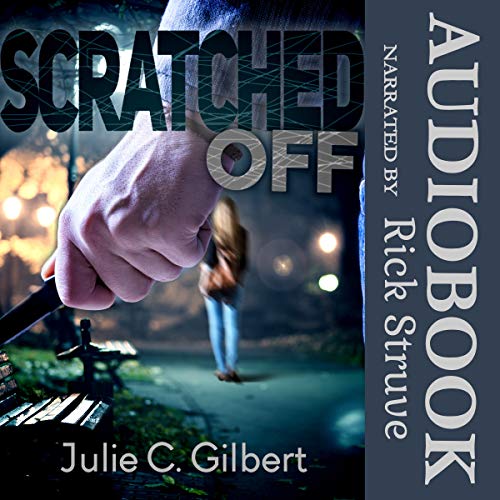 Audiobook Promotions …
Were on Audiobookcrave.com (which just went under). Ones with links are relisted at Audiobooksunleashed.com.
5 Steps to Surviving Chemistry
Spirit's Bane (Guardian Angel Files Book 1)
Kindred Spirits (Guardian Angel Files Book 2)
Violence in Vegas (Eagle Eyes Book 1) – not relisted yet
Rescue in Reno (Eagle Eyes Book 2)
Danger in Dallas (Eagle Eyes Book 3)
Devya's Children Series Links:
Ashlynn's Dreams Shorts – short stories featuring Jillian.
The Dark Side of Science – official prequel to Devya's Children; Genetically altered kids fight for the right to live.
Ashlynn's Dreams – Genetically altered Dream Shaper learns her gift.
Nadia's Tears – Jillian tries to awaken her sister, Nadia, from a coma.
Malia's Miracles – Jillian and her siblings try to save a friend's mother.
Varick's Quest – Jillian and Danielle get kidnapped. Nadia's also in trouble.
Check out my other titles available on Audiobooks Unleashed:
Beyond Broken Pencils – contemporary, literary
Shadow Council Combo (Books 1-4)
The Individual titles are available but not yet listed on an ad site
SC 1: Money Makes it Deadlier
SC 2: Revenge Makes it Sweeter
SC 3: Christmas Makes it Chaos
SC 4: Treachery Makes it Tense)
Eagle Eyes – mystery thriller
Scratched Off – mystery, thriller; FBI agent vs serial killer, more intense than Shadow Council/Eagle Eyes
Awakening – Redeemer Chronicles Book 1, MG fantasy
The Holy War – Redeemer Chronicles Book 2, MG fantasy
Reclaim the Darklands – Redeemer Chronicles Book 3, MG fantasy
The Collins Case – Heartfelt Cases Book 1, Christian mystery
The Kiverson Case – Heartfelt Cases Book 2, Christian mystery
The Davidson Case – Heartfelt Cases Book 3, Christian mystery
Other titles:
5 Steps to Better Blurbs – for authors
Innova – Christian Dystopia
The Golden City Captives – short fantasy
Fatal Interest – short mystery/thriller