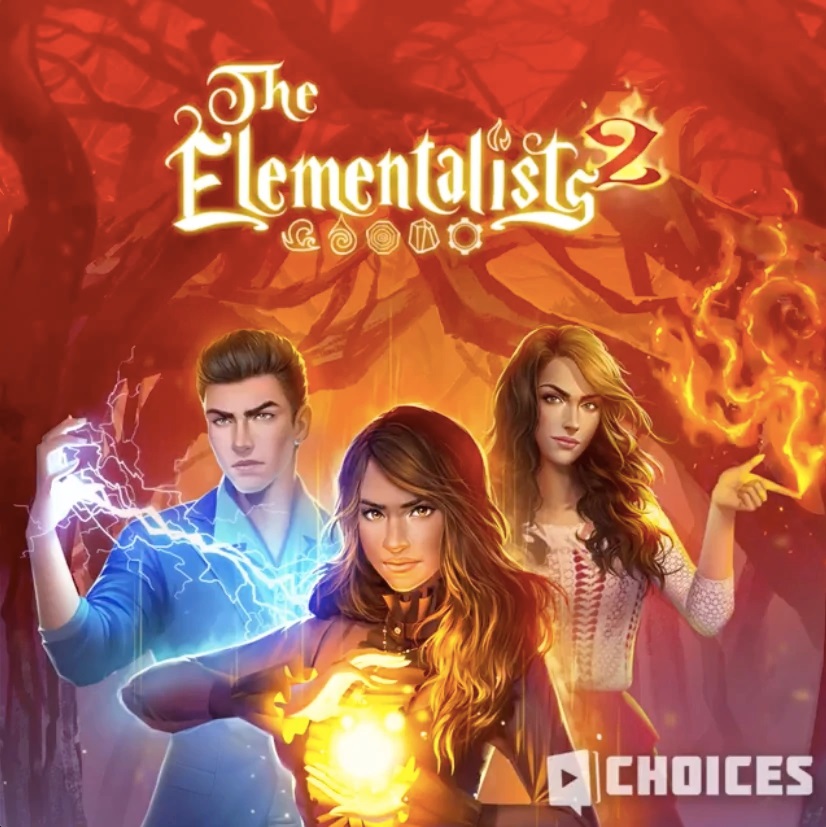 *Spoilers are possible
Summary:
You're back at Penderghast College as either a guy or a girl who just saved the world from Raife with your twin brother/sister. And incidentally sort of set a worse dude free from his happy little prison. Hartfield wasn't doing it for ya as a college, but Penderghast is just what you need.
Additional Comments:
Okay, so the misspelled magick thing is slightly bothersome, but less so this round than last one.
Shreya and Beckett are still my favorite side characters. Griffin and Zeph are cool too, but I guess I'm just about the attitude this round.
I didn't enjoy this one as much as the last book, which is strange for Choices stories. Usually, I'm all about the sequels. I think it was the imbalance of school life and the world is ending. The bad guy this round was way overpowered. His little cat and mouse game with the MC was charming at times, but illogical.
I loved the extra scene though.
Conclusion:
A worthy series. I'm really hoping they continue this one. The end note sort of implied this would be it for the Elementalist series, but it's such a cool world. Maybe like with Bloodbound, there will be a spinoff series that has the same world as this series. I started book 1 again. Didn't get too far, but I remember really loving the first story.
Associate links to follow…
Available Audiobooks: I have free codes for almost everything.
The Collins Case – 2 FBI agents track down a kidnapped family. Kid friendly.
If fantasy's more your thing, go Redeemer Chronicles. The first, Awakening, is available as an audiobook.
Ashlynn's Dreams Shorts – a kid deals with her parents' divorce, bullies, and the wonder of discovery.
Try The Dark Side of Science – Genetically altered kids fight for the right to live.
Beyond Broken Pencils – Contemporary literary tale of a school shooting. Ian unleashes his inner demons on his classmates and teachers…
Scratched Off – FBI agent vs a serial killer. When Sam Kerman sets out to hunt a serial killer, he has no idea how personal the case will become.
Nonfiction:
5 Steps to Surviving Chemistry – A primer for chemistry students. Breaks down concepts into simple terms.
5 Steps to Better Blurbs – A book for writers looking to improve their book descriptions