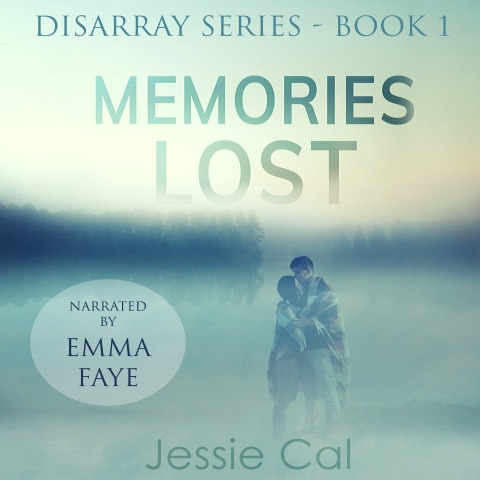 Introduction
Today we have an interview with a lovely narrator, Emma Faye. I've had the pleasure of reviewing several of her books. Though I'm partial to the fantasy, it's cool to hear her work in other genres too.
About this Work: Memories Lost by Jessie Cal
What brought you to working on this project?
I was really interested in branching into a new genre and I loved the writing in the sample I was sent.
Do you have a favorite character voice from the project? Why/ why not?
I'm not sure if I have a favorite but the author once told me that she had no idea what Sophia sounded like but when she heard me do her voice she knew that was exactly right, that was pretty cool.
Do you have a favorite chapter from the project? Why/ why not?
I really love the first chapter, it sets the tone and is a great hook.
About your other works:
How many other works have you narrated?  
I'm working on my 16th with 2 more in the queue
What was the most challenging other work you've voiced? Easiest? Most fun? What made it hard, easy, fun?? 
My very first book was my most challenging and most rewarding. Over 40 characters, fantasy elements (including a unicorn voice) and two twin boys as main characters. Being my first, I was in way over my head haha but I am very proud of it and though it could be better, it's still pretty good if I may say so. Sometimes I wish it wasn't my first so I could have done it more justice but I'm also so grateful for the experience as my first and the author was amazing and the writing is fantastic! (It's called Shadows of Lela.)
Can you recommend any of your other titles for us?
It all depends on what you like! I have been trying to do many different genres (all clean). The Shadows of Lela trilogy (as mentioned before) is an amazing story with incredible writing.
The rest of the books in the Disarray series are great and you can learn more about Mia, Ethan and Hugh.
If you like clean romance, I have a darling western with a crazy voice in it. That is probably the most fun voice I've done. The direction I was given was "the most annoying person you've ever met. Seriously" haha so I went for it and the author loved it. It's called "To Veil A Fondness".
Me: That's quite the direction.
I also have a cute dual narration holiday second chance romance called The Twelve Dates of Christmas. And if you like Jessie's writing from Memories Lost, you'll love the YA sci fi I did of hers called The Anomalous Secret. Those are just a few.
What about the work is appealing?
As an actor, I love being able to portray characters I'd never get cast as in film or stage.
Me: Ah, never thought about it in those terms, but you are absolutely correct.
Where can we find this book?
Here. (The link goes to Memories Lost.)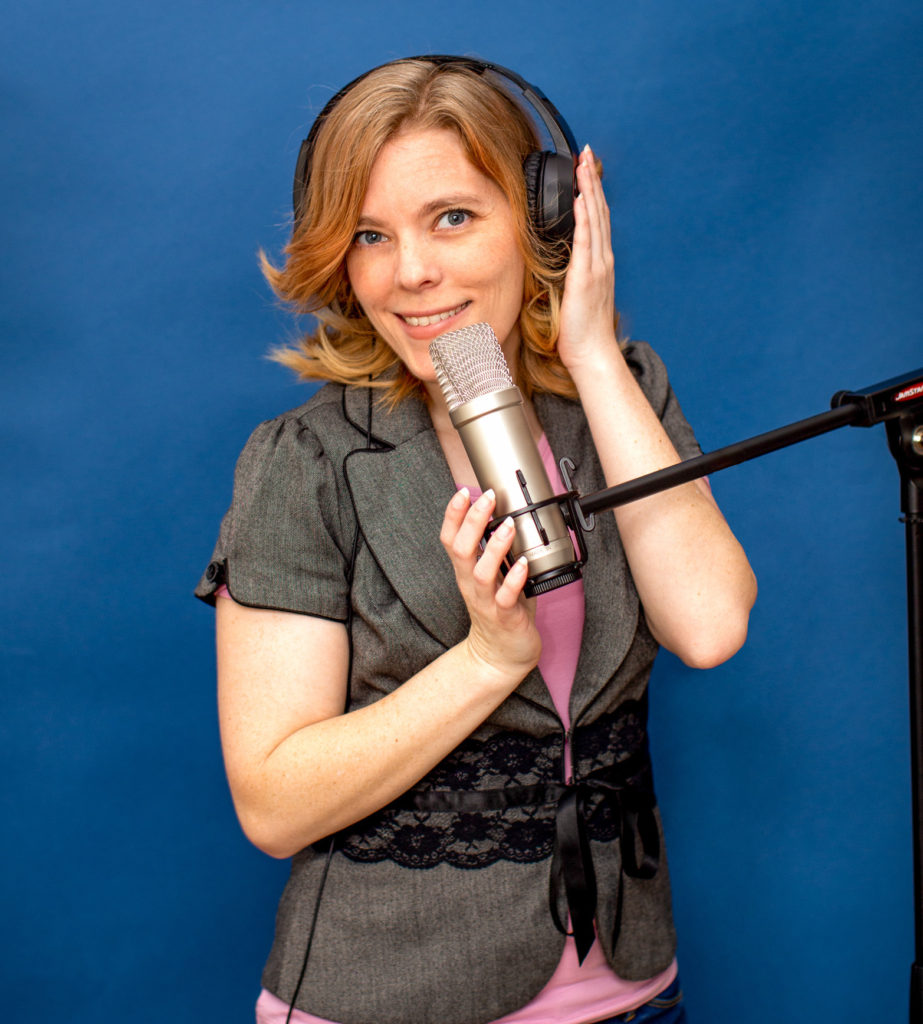 About you/random ques:
What drew you to voice acting? 
I've been acting since I was a kid and I LOVE reading books so it was a natural progression for me.
Is this the only acting you do? If you do other forms of acting, which is your favorite and why?
My passion will always be film, it's my favorite! Though I do more audiobooks and stage (sans covid), film is where my heart is. I can't pinpoint why but from my first film set as a kid, I was hooked.
What's one random thing people don't really know about you?
I'm a vegetarian! I also know how to fence.
Me: Random but very cool. I can see that about ya.
If you could only leave 1 lasting impression on the world, what would it be?
That I am genuine. I am me, I don't hide behind masks, you get what you get, and I hope you like me for me but if you don't, that's okay, because I like me.
Do you get to read for fun? Do you have a favorite genre to read for fun?
I don't have as much time to read for fun now that I narrate but when I do clean YA fantasy or mystery are my faves.
Me: I hear ya. I'm either reviewing, working on a story, or refining a story. Or researching something.
Do you have other hobbies? What do you do to relax?
Snuggle with my kitties <3
If you could meet one person from history or present time, who would it be and why?
I always wanted to meet (and work with) Robin Williams. I adore him, his talent and his heart.
Website: www.emmafaye-actor.com
Social Media Links: www.facebook.com/emmafayeactor
Insta @EmmaFayeActor
Conclusion:
Thanks for taking the time to chat with me, Emma. It was a fascinating experience.
Audiobook Promotions …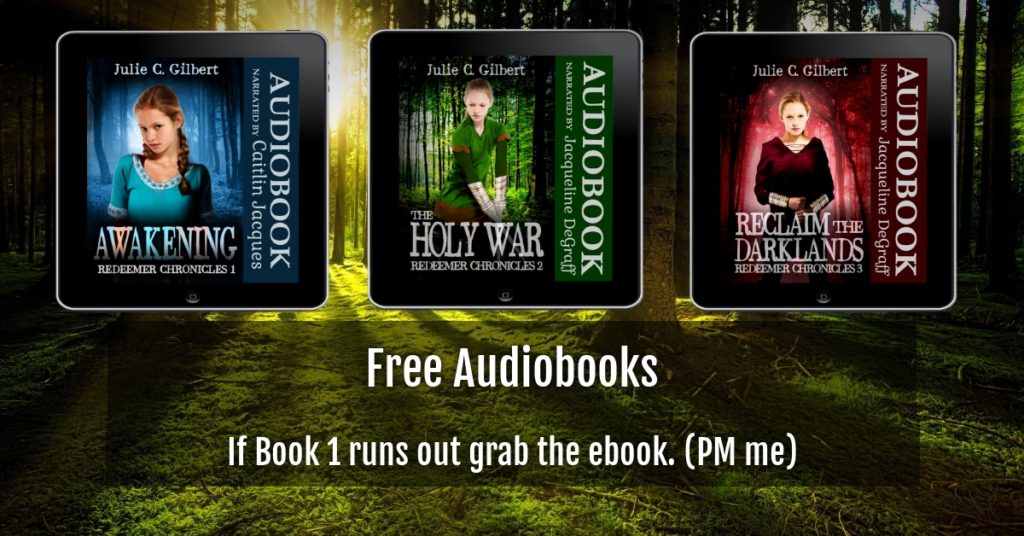 Many of my 42 audible titles are listed on Audiobooks Unleashed.
Whether you're looking for mystery or suspense or fantasy, I've got a title for you. Free codes are probably on audiobooks unleashed.
Normal links go to audible. *The Amazon labeled links are affiliate links. That means I get a very small payment from Amazon if you go through with a purchase.*
Note: Filter by US if you're looking for those codes as many titles are out.
Ones I think may still have US codes: Reshner's Royal Ranger, Never Again, Innova, The Golden City Captives, The Holy War, Reclaim the Darklands, Eagle Eyes, Treachery Makes it Tense, Ashlynn's Dreams Shorts, The Dark Side of Science, Ashlynn's Dreams, Nadia's Tears, Malia's Miracles, and Varick's Quest
There are plenty of UK codes, but not many US ones left.
Redeemer Chronicles (Fantasy)
Awakening – Redeemer Chronicles Book 1, MG fantasy (Amazon) (free codes)
The Holy War – Redeemer Chronicles Book 2, MG fantasy (Amazon) (free codes)
Reclaim the Darklands – Redeemer Chronicles Book 3, MG fantasy (Amazon) (free codes)
River's Edge Ransom – Prequel to Redeemer Chronicles (Amazon) (email devyaschildren @ gmail.com for free codes)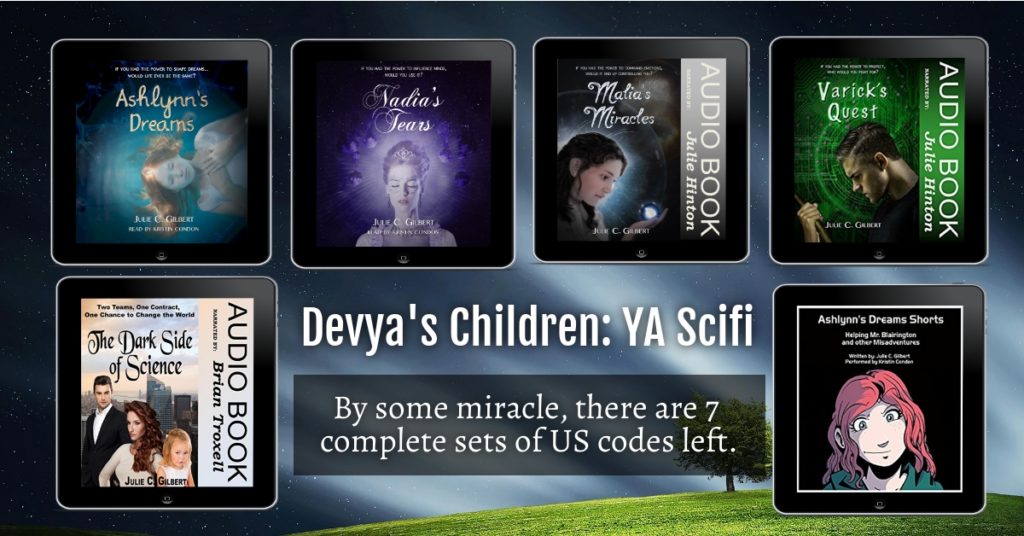 Devya's Children Series Links:
Ashlynn's Dreams Shorts – short stories featuring Jillian. (Amazon) (free codes)
The Dark Side of Science – official prequel to Devya's Children; Genetically altered kids fight for the right to live. (Amazon) (Please email devyaschildren @ gmail.com for free codes)
Ashlynn's Dreams – Genetically altered Dream Shaper learns her gift. (Amazon) (free codes)
Nadia's Tears – Jillian tries to awaken her sister, Nadia, from a coma. (Amazon) (free codes)
Malia's Miracles – Jillian and her siblings try to save a friend's mother. (Amazon) (free codes)
Varick's Quest – Jillian and Danielle get kidnapped. Nadia's also in trouble. (Amazon) (free codes)
More Scifi:
Reshner's Royal Ranger (epic sci-fi) just made it there. (Amazon) (free codes)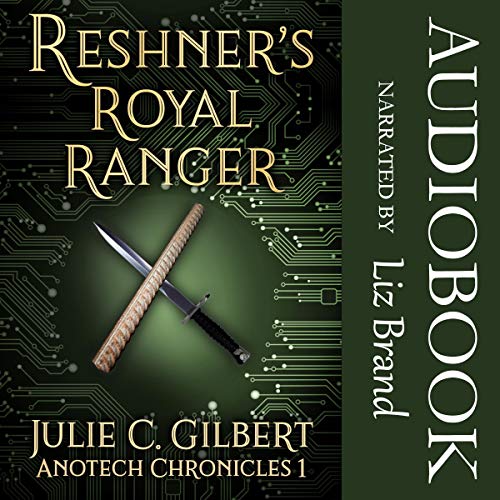 Guardian Angel Files:
Spirit's Bane – Allister and Mina are training to be Guardians. Satan's out to get them. (Amazon) (free codes)
Kindred Spirits – Mina's exiled to Earth. Allister's stuck in the Heavens. (Amazon) (free codes)