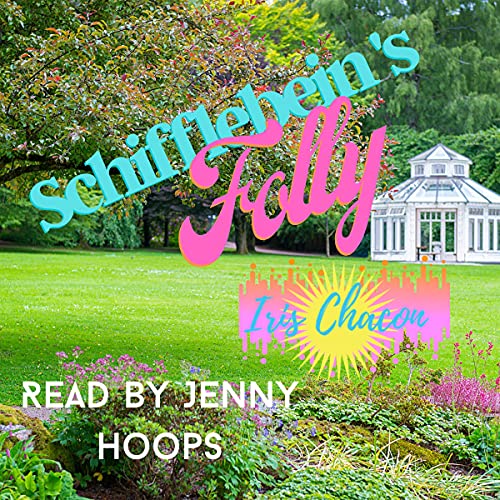 Narrated by Jenny Hoops
Runtime: 4hrs and 12 min
Summary:
Lloyd Schifflebein's lifelong goal of being a dad is about to happen, but then, greed and corruption reach out and try to ensnare him from the shadows.
Additional Comments:
Not sure you needed the talking teapot angle to tell the story, but it did add a different spin.
The family is chaotic but perfect.
Conclusion is satisfying.
Charlie is a lovely side character.
cover is creepy.
Performance was nicely handled. I still have Jenny Hoops type cast as Louise Pearle, but she's done a few good tales for Iris Chacon too.
Conclusion:
If you are in the mood for something weird and light, this is an excellent choice.
If you want to get 5 clean audio promos a month. Sign up here.
Audiobook Promotions …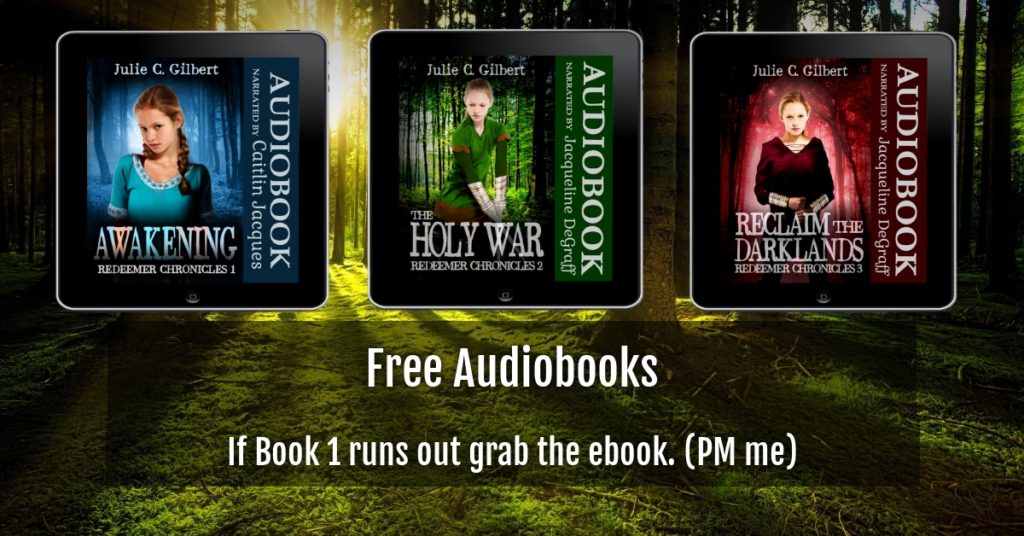 Many of my 57 audible titles are listed on Audiobooks Unleashed.
Whether you're looking for mystery or suspense or fantasy, I've got a title for you. Free codes are probably on audiobooks unleashed.
Normal links go to audible. *The Amazon labeled links are affiliate links. That means I get a very small payment from Amazon if you go through with a purchase.*
Note: Filter by US if you're looking for those codes as many titles are out.
Ones I think may still have US codes: Reshner's Royal Ranger, Never Again, Innova, The Golden City Captives, The Holy War, Reclaim the Darklands, Eagle Eyes, Treachery Makes it Tense, Ashlynn's Dreams Shorts, The Dark Side of Science, Ashlynn's Dreams, Nadia's Tears, Malia's Miracles, and Varick's Quest
There are plenty of UK codes, but not many US ones left.
Review copies for many titles are available from StoryOrigin.
Redeemer Chronicles (Fantasy)
Awakening – Redeemer Chronicles Book 1, MG fantasy (Amazon) (free codes)
The Holy War – Redeemer Chronicles Book 2, MG fantasy (Amazon) (free codes)
Reclaim the Darklands – Redeemer Chronicles Book 3, MG fantasy (Amazon) (free codes)
River's Edge Ransom – Prequel to Redeemer Chronicles (Amazon) (email devyaschildren @ gmail.com for free codes)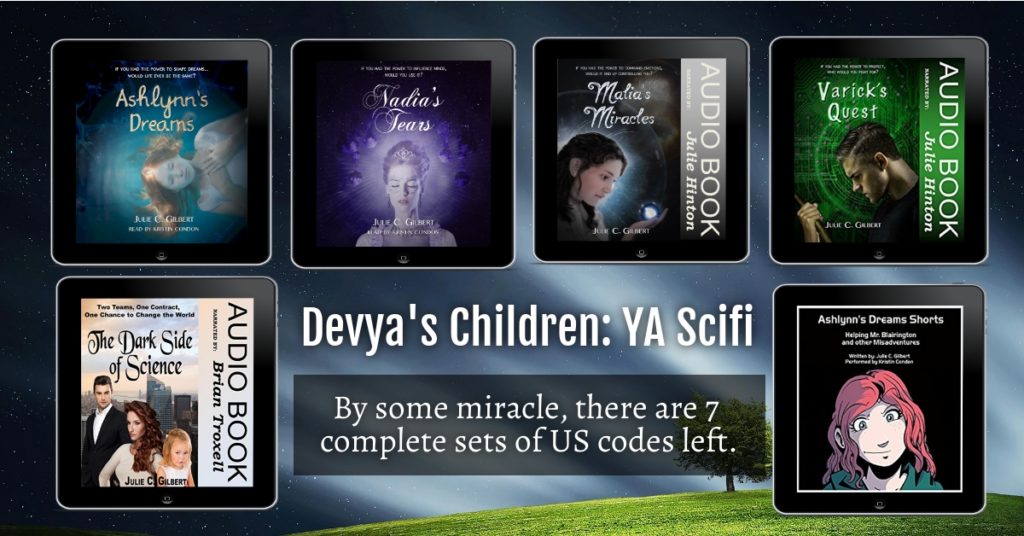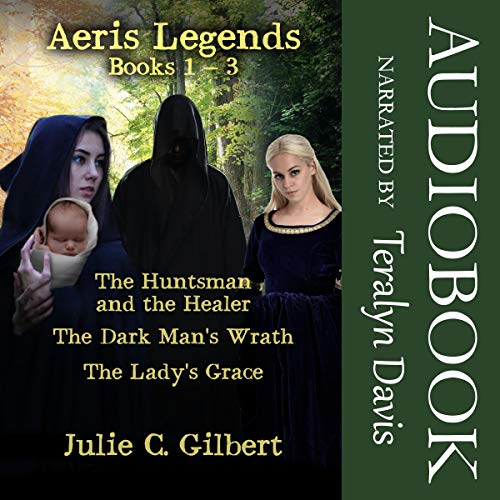 Aeris Legends Books 1-3 ~17 hrs of epic fantasy. (Request a Review Copy)