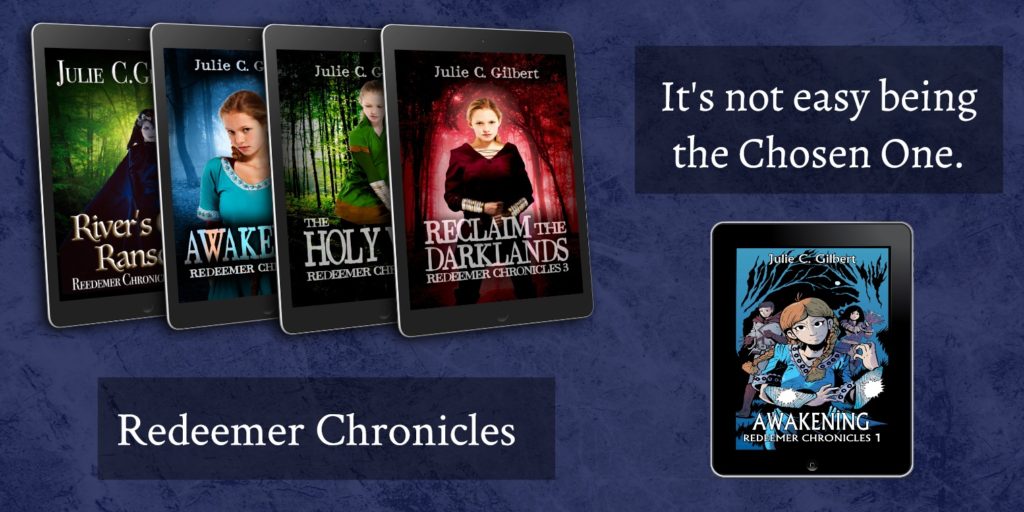 Please Note: There are 4 main sites and 1 new one for giving away ACX audiobook free codes. (I'm not sure which work with Findaway voices' author's direct codes, but I know at least one that is capable.)
Disclaimer: All opinions are 100% my own. I voluntarily spent money on the sites discussed. I've not tried the 4th major one yet, so I cannot accurately include it in my analysis.
Introduction:
Authors and narrators who create audiobooks are often given free codes to promote the works and give them an early boost. If your book is exclusive to ACX (which is affiliated with audible), you will get 100 promotion codes for each market (US or UK). For the longest time, giving away the codes has been horribly difficult because who knows that many people who like audiobooks? Since the last quarter of 2019, several sites have sprung up to fulfill that need.
You can check each site individually for their current price charts, but I've found them to be pretty reasonable. ACX codes count as sales, so if you can successfully give away several codes from the ad, it will pay for itself. In my mind, that counts as a successful advertisement.
Audiobook Promo Code Sites I have tried:
https://audiobooksunleashed.com/
The one I am just checking out now: https://getfreeaudiobooks.club/ – I submitted 5 books to this yesterday, so it's too early to tell the effectiveness. Advantage: It's free unless you want to have extra promo banners made. It's also relatively newer, so it's not clogged with 5000 titles. It takes Findaway Voices author direct titles as well as those exclusive to ACX.
The one I haven't tried: http://freeaudiobookcodes.com/ (What I'm hearing: It's terribly slow right now, but the owner is aware and taking steps to fix the issue. I can't include it in my report here beyond this mention because I've not tried it.)
Deeper Look: Audiofreebies.com
This was the first site I tried. My experience with it may differ from yours though because I believe the site has undergone some transformations since its early days. I love the fact that you can promote an entire series at once.
What happens when somebody requests a code?
I get an automated email telling me of the request. It falls to me to email the person.
Pro: high contact with the person requesting. I can pitch my other titles and put in a plea for a review.
Con: If I get a lot of requests, that's a lot of emailing work.
I believe there is now an option to do automated code distribution, but I have not tried it.
Deeper Look: Audiobooksunleashed.com (formerly freeaudiopromocodes.com)
Second site I checked into. This recently underwent some major changes. Customer service is best on this site.
Pros: automatic code distribution worked swell. I believe there's now a manual option too for a small fee. Has the ability to hide (free) or bump a listing (small fee), so you can safely move titles temporarily to a different site. That means this is a great site to have in your arsenal. You can see how many codes have been redeemed and what remains. Adding books is easy.
You can hide titles temporarily if you want to try the title elsewhere.
Cons: Recent price changes make it one of the more expensive sites if you have a lot of titles. Please note that prices are subject to change. As soon as I publish this, something could shift in any of the sites. I think the premium listing rate is $45 per month for 5 titles. (That's still reasonable, less than $10 per title and you will almost guaranteed make it back in the first few days.)
With non-manual code distribution, I have 0 contact with who gets the codes.
Deeper Look: Audiobookcrave.com
This is the most recent site I've tried. It's easy to use in addition to other ones because you get direct contact with the reader.
Pros: Has the best looking (easiest to read) dashboard. I get an email every time somebody claims a code and it tells me which code is used, which is awesome because I can update my records easily. I can cross-promo.
You can remove or disable certain codes. I accidentally put the wrong codes up for a book, but it was easy enough to fix because I could mark those as claimed on that title and upload it on the correct form. As far as I know, that fix worked.
Cons: Customer service is pretty much nonexistent. Oh, they have a fancy form you can fill in, but I don't think they've ever gotten back to me. To be fair, only 1-2 messages were ones I was hoping for an answer.
As far as I can tell, there's no easy way to remove large numbers of codes or hide a title. There is a handy little form for canceling codes one at a time. If you have good records, it's not as painful as it sounds.
General Observations for all sites used thus far:
Every site I've used has been highly effective for a few days to a week, then dropped off to near nothingness. Mixing and matching the sites and cross-promoting on follow up emails may be your best bet.
How effective are we talking?
I can typically move 25-35 codes during the ad for each title.
Why are the ads less effective after a few days?
Because your book is buried under however many new titles got listed above you. Even with genre searches, it's likely your book is going to get buried.
Success of the title will vary widely based on genre. Your book is going to disappear under an avalanche of romance titles regardless of which site you hit up.
There's no way for these sites that move large volumes of codes to enforce people reviewing your book. Review stats are typical (~1/10 or 15 codes claimed).
I except the effectiveness of these sites to go down over time as they get clogged with titles, but so far, so good. There's also the other side, as readers know there are endless freebies out there, they're going to become choosier about which free ones to accept. There's only so much free time to listen to audiobooks in a day.
Conclusion:
The site that's right for you may vary based on your exact needs. Try them all over time. I recommend a mix because although there is likely a lot of overlap between the sites, there are probably some who prefer one over another.
(The authors/narrators group is on Facebook).
I run this. I don't have a website. It's just a mailchimp newsletter for clean audio reads. If that interests you as a reader, signup today.
The FB group is where you'd go to submit a book. It's free. I review clean audio reads and then pitch to the newsletter crew. (I have no idea how much exposure it gives you. And I'm sure the number of requests is pretty small, but you have a guaranteed chance of getting at least my review if I like your book.)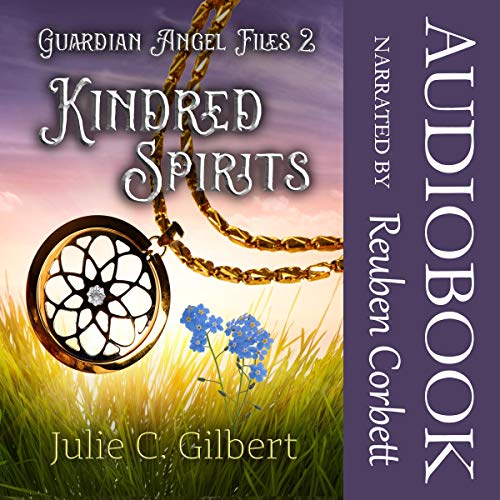 Audiobook Promotions …
Feb Promos on Audiobook Crave.com (requires email sign in):
5 Steps to Surviving Chemistry
Spirit's Bane (Guardian Angel Files Book 1)
Kindred Spirits (Guardian Angel Files Book 2)
Violence in Vegas (Eagle Eyes Book 1)
Rescue in Reno (Eagle Eyes Book 2)
Danger in Dallas (Eagle Eyes Book 3)
Devya's Children Series Links:
Ashlynn's Dreams Shorts – short stories featuring Jillian.
The Dark Side of Science – official prequel to Devya's Children; Genetically altered kids fight for the right to live.
Ashlynn's Dreams – Genetically altered Dream Shaper learns her gift.
Nadia's Tears – Jillian tries to awaken her sister, Nadia, from a coma.
Malia's Miracles – Jillian and her siblings try to save a friend's mother.
Varick's Quest – Jillian and Danielle get kidnapped. Nadia's also in trouble.
Check out my other titles available on Audiobooks Unleashed:
Beyond Broken Pencils – contemporary, literary
Shadow Council Combo (Books 1-4)
(Alternately, the individual titles can be found on Audiobook Crave
SC 1: Money Makes it Deadlier
SC 2: Revenge Makes it Sweeter
SC 3: Christmas Makes it Chaos
SC 4: Treachery Makes it Tense)
Eagle Eyes – mystery thriller
Scratched Off – mystery, thriller; FBI agent vs serial killer, more intense than Shadow Council/Eagle Eyes
Awakening – Redeemer Chronicles Book 1, MG fantasy
The Holy War – Redeemer Chronicles Book 2, MG fantasy
Reclaim the Darklands – Redeemer Chronicles Book 3, MG fantasy
The Collins Case – Heartfelt Cases Book 1, Christian mystery
The Kiverson Case – Heartfelt Cases Book 2, Christian mystery
The Davidson Case – Heartfelt Cases Book 3, Christian mystery
Other titles on Audiobook Crave (but buried deep):
5 Steps to Better Blurbs – for authors
Innova – Christian Dystopia
The Golden City Captives – short fantasy
Fatal Interest – short mystery/thriller