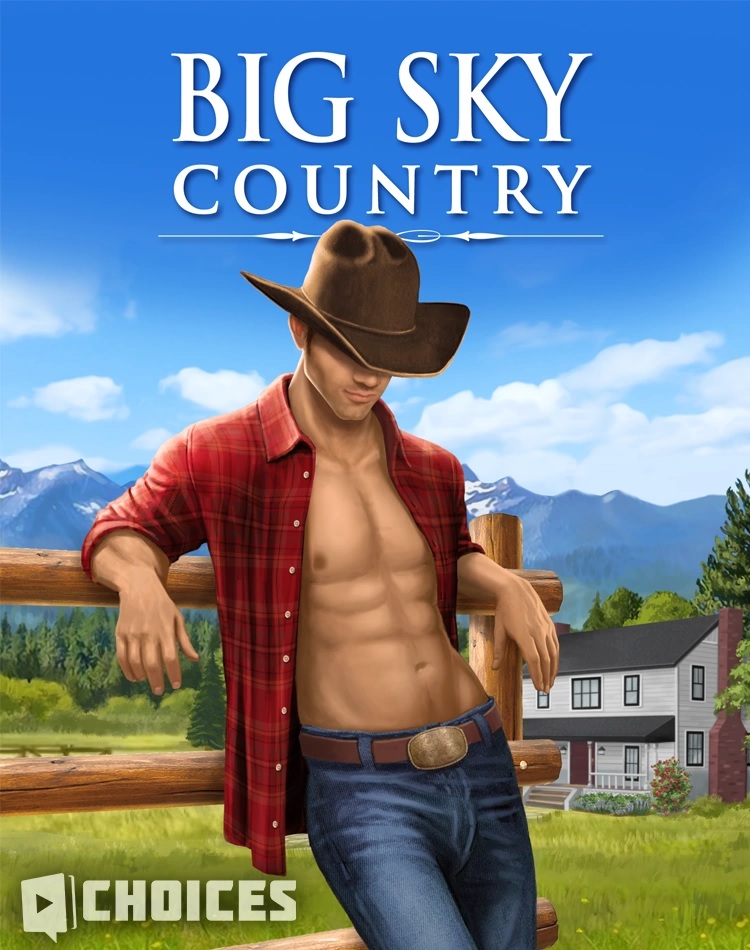 Genre: Modern Drama/Romance
*Will attempt to keep spoiler free
Summary:
Having your car break down in the middle of nowhere turns out to be the best thing that could happen to you. A cowboy comes along and takes you home to his ranch, where you meet his family and all the small-town intrigue you could ever want.
Additional Comments:
The Oakley clan is heartwarmingly disfunctional. There's the older brother who wants to get with the new world by selling the ranch, the younger brother who wants to save the ranch and keep it going, the grumpy father, and the niece who's just kind of along for the ride. To be honest, it's been a while and I don't really remember their names, except Brooke.
I sometimes take a long time naming my characters based on their looks. This one didn't take me long. I went with Danielle. She seemed the trusting, naïve but hard-working sort.
The book features country fairs as well as natural and unnatural disasters and hardships.
This story might have one of the most satisfying ends of the Choices stories to date.
Sometimes, I surprise myself by liking stuff I wouldn't normally read as a traditional book. Guess it helps that these aren't quite traditional. So many pretty pictures.
Don't judge on the cover. The cover they made reads "trashy romance" but it was a good story regardless.
Conclusion:
I'm usually fairly good at avoiding spending a lot of diamonds during the play throughs, but sometimes, one must spring for the extra satisfying ending. Its not my favorite Choices story, but the small town flavor added a lot of charm.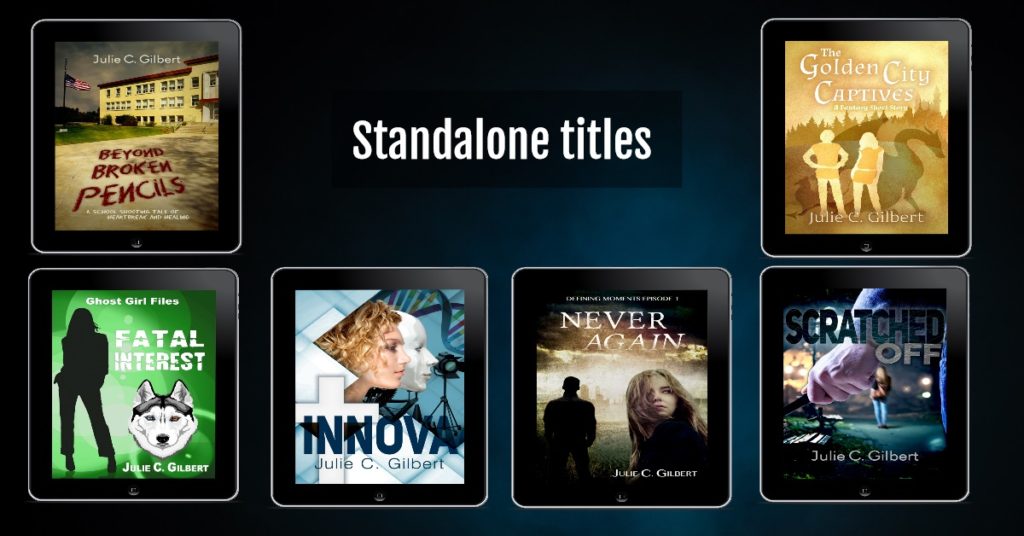 Associate links to follow…
Note: I'm starting to use a few ad sites for audiobooks, so codes are disappearing quickly.
Available Audiobooks: I have free codes for almost everything. That will change very soon.
New Release: The Shadow Council Series 1: Money Makes it Deadlier – An FBI agent gets caught up in a robbery gone wrong.
Shadow Council Book 2: Revenge Makes it Sweeter – A midnight summons calls FBI Special Agent Megan Luchek into a fight for a young girl's life.
Shadow Council Book 3: Christmas Makes it Chaos – The FBI agent gets a strange ally in the quest to prevent chaos from rocking a lot of people's holiday season.
Shadow Council Book 4: Treachery Makes it Tense – The agent and the assassin have to team up if they want to survive.
Shadow Council is also available as a ~13 hr bundle.
The Collins Case – 2 FBI agents track down a kidnapped family. Kid friendly.
If fantasy's more your thing, go Redeemer Chronicles. The first, Awakening, is available as an audiobook.
Ashlynn's Dreams Shorts – a kid deals with her parents' divorce, bullies, and the wonder of discovery.
Try The Dark Side of Science – Genetically altered kids fight for the right to live.
Beyond Broken Pencils – Contemporary literary tale of a school shooting. Ian unleashes his inner demons on his classmates and teachers…
Scratched Off – FBI agent vs a serial killer. When Sam Kerman sets out to hunt a serial killer, he has no idea how personal the case will become.