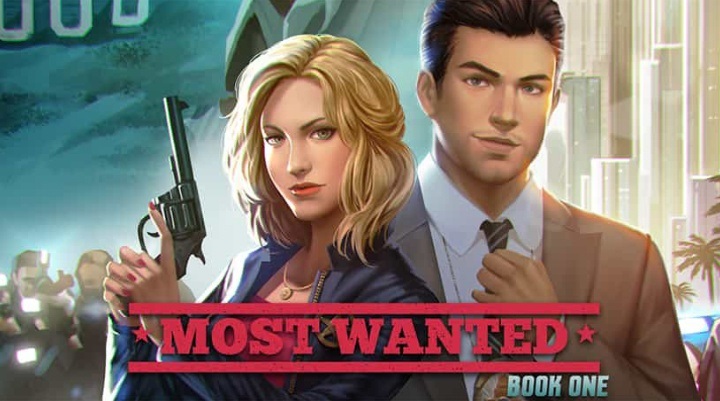 Genre: Action/Thriller
Summary:
Been a while since I read this one. I believe it was one of the early Choices Stories. These days, they usually let you name the character. This round you played as either Sam, a US Marshall, or Dave, a detective.
Additional Comments:
Pretty sure this one was action-packed because I can remember some of the chs even though it's probably been over a year since I finished reading this story.
Samantha's a bit more bull-headed. Her investigative style is in-your-face.
Dave's the nice guy. He likes to talk his way out of trouble.
When the chips are down, either would make a great partner to watch your back.
They're after Tully, a dude with a serious mean streak who's not afraid to kill anyone and everyone in his way.
They didn't continue the series, so it probably wasn't a huge money-maker for them.
The premium choices that they had on offer had more to do with seeing little glimpses into history than collecting something. Like it or not, the collection choices tend to be ones that are more tempting to spend diamonds on.
They left it at a bit of a cliffhanger, which is sad, but oddly, I still find the ending satisfying. That's a rarity as I tend to hate cliffhangers with a passion.
Conclusion:
I hope they return to the storyline at some point. They're kinda hard core into the romances, but it's nice when they put out a pure mystery/action thriller once in a while.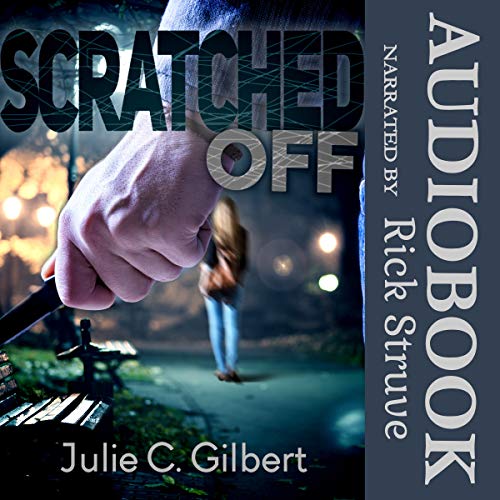 Associate links to follow…
Available Audiobooks: I have free codes for almost everything.
New Release: The Shadow Council Series 1: Money Makes it Deadlier – An FBI agent gets caught up in a robbery gone wrong.
Shadow Council Book 2: Revenge Makes it Sweeter – A midnight summons calls FBI Special Agent Megan Luchek into a fight for a young girl's life.
Shadow Council Book 3: Christmas Makes it Chaos – The FBI agent gets a strange ally in the quest to prevent chaos from rocking a lot of people's holiday season.
The Collins Case – 2 FBI agents track down a kidnapped family. Kid friendly.
If fantasy's more your thing, go Redeemer Chronicles. The first, Awakening, is available as an audiobook.
Ashlynn's Dreams Shorts – a kid deals with her parents' divorce, bullies, and the wonder of discovery.
Try The Dark Side of Science – Genetically altered kids fight for the right to live.
Beyond Broken Pencils – Contemporary literary tale of a school shooting. Ian unleashes his inner demons on his classmates and teachers…
Scratched Off – FBI agent vs a serial killer. When Sam Kerman sets out to hunt a serial killer, he has no idea how personal the case will become.
Nonfiction:
5 Steps to Surviving Chemistry – A primer for chemistry students. Breaks down concepts into simple terms.
5 Steps to Better Blurbs – A book for writers looking to improve their book descriptions