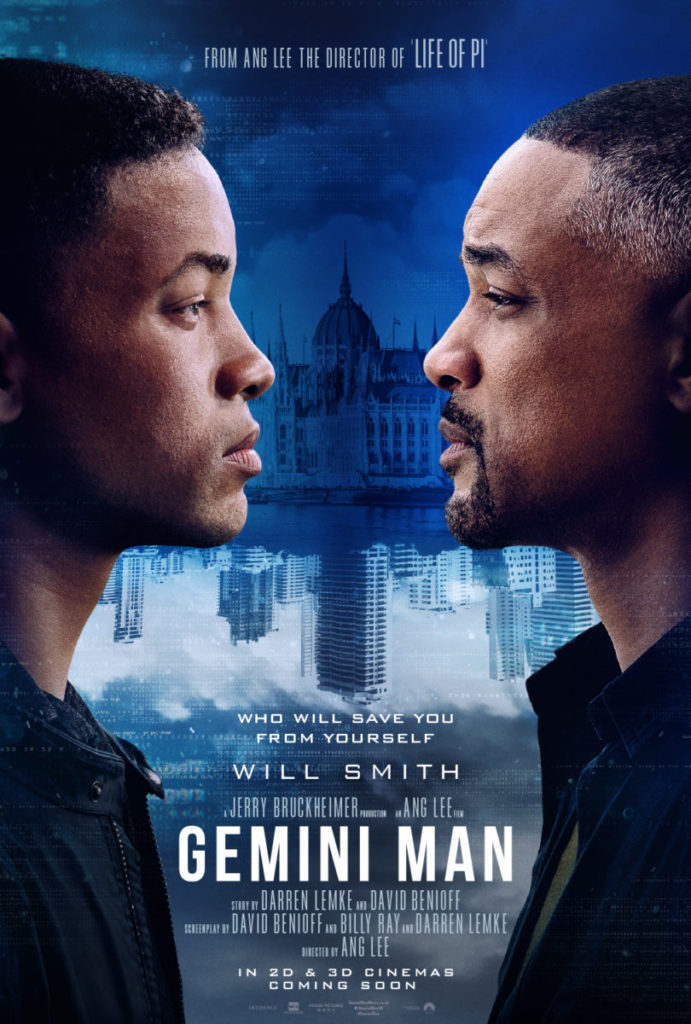 Starring: Will Smith, Mary Elizabeth Winstead, Clive Owen, and Benedict Wong
*mild spoilers possible
Summary:
An excuse for Will Smith to fight a younger, CGI version of himself. Henry Brogan, an elite assassin, just wants to retire, but his government handlers aren't thrilled with that idea. They send the best of the best to kill him. Surprise, it's his clone.
Additional Comments:
If they truly wanted him dead, a little cyanide in a drink among friends woulda done the trick but that would have taken away the excuse to make the movie.
Also, these days, they coulda sent a drone to bury him with a missile. Oh, probably not subtle, but neither is sending a team of assassins.
Danny (Mary Elizabeth Winstead) and Baron (Benedict Wong) are both fun characters, but the movie could probably have happened without them. Baron had most of the funny lines.
Computer graphics had some shining moments and some missed opportunities.
My criteria for most movies is entertain me. I gave the movie 4 stars because it accomplished that objective.
Action 4/5: The motorcycle chase was exciting. The last battle was cool.
Script 3.5/5: I may be unduly biased by reading the negative critics views, but the script itself isn't exactly something to rave over.
I have serious issues with the way they handled the depictions of the science. For the record, you cannot get full DNA workups done in 2 hours, no matter who you're paying and no matter how much. (Unless that part of science has taken some quantum leaps in the last 7 years, I've done those tests and it takes 1-2 days minimum. Even working around the clock, the actual test runtime is probably 12 ish hrs.)
Conclusion:
The movie may be suffering under the weight of its own expectations. It was okay, but it could have been more in so many ways.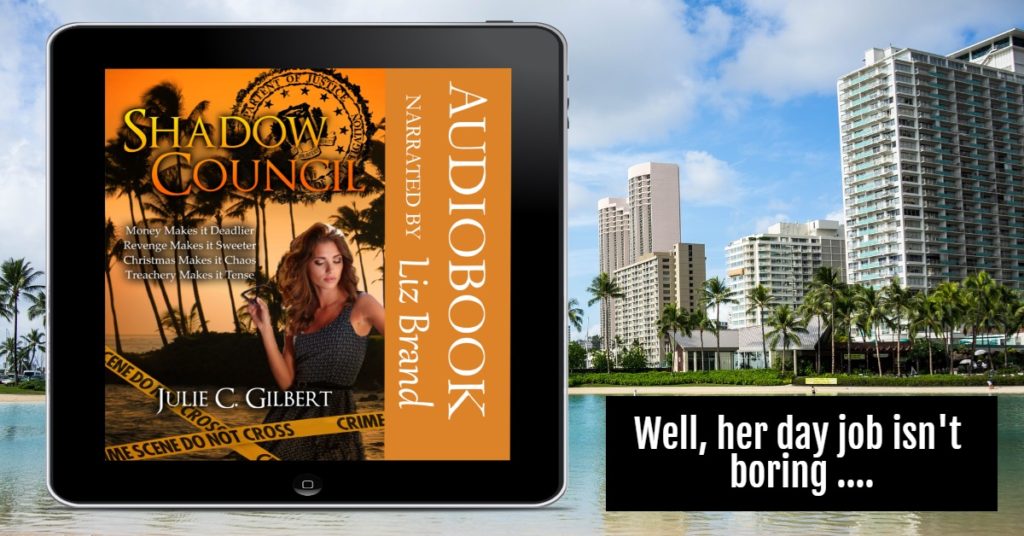 Associate links to follow…
Available Audiobooks: I have free codes for almost everything.
New Release: The Shadow Council Series 1: Money Makes it Deadlier – An FBI agent gets caught up in a robbery gone wrong.
Shadow Council Book 2: Revenge Makes it Sweeter – A midnight summons calls FBI Special Agent Megan Luchek into a fight for a young girl's life.
Shadow Council Book 3: Christmas Makes it Chaos – The FBI agent gets a strange ally in the quest to prevent chaos from rocking a lot of people's holiday season.
Shadow Council Book 4: Treachery Makes it Tense – The agent and the assassin have to team up if they want to survive.
Shadow Council is also available as a ~13 hr bundle.
The Collins Case – 2 FBI agents track down a kidnapped family. Kid friendly.
If fantasy's more your thing, go Redeemer Chronicles. The first, Awakening, is available as an audiobook.
Ashlynn's Dreams Shorts – a kid deals with her parents' divorce, bullies, and the wonder of discovery.
Try The Dark Side of Science – Genetically altered kids fight for the right to live.
Beyond Broken Pencils – Contemporary literary tale of a school shooting. Ian unleashes his inner demons on his classmates and teachers…
Scratched Off – FBI agent vs a serial killer. When Sam Kerman sets out to hunt a serial killer, he has no idea how personal the case will become.