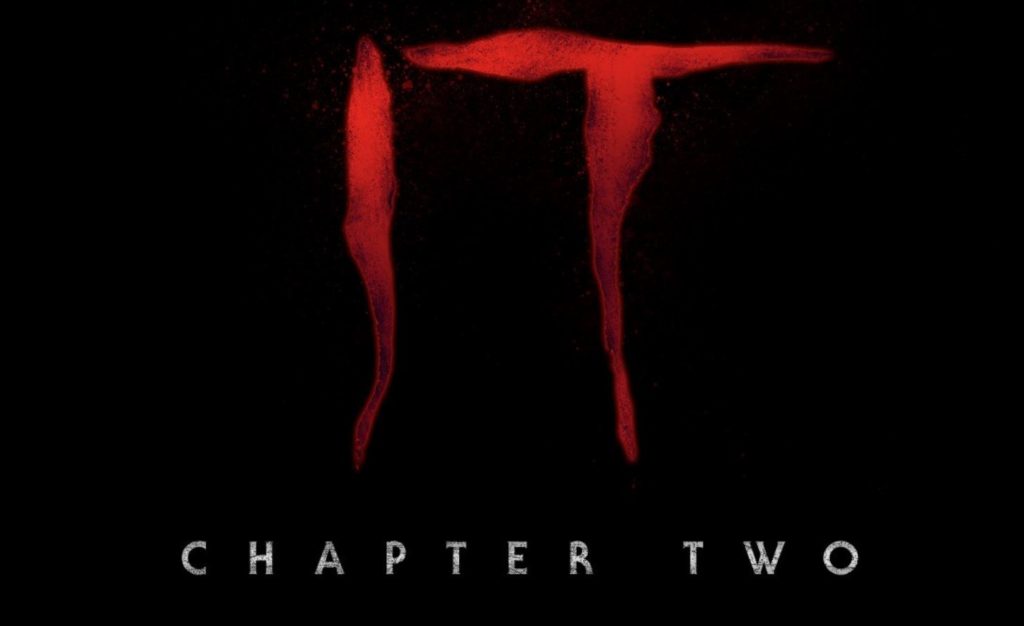 *There will be spoilers in the discussion.
*I never saw It Ch 1.
Summary:
A group of misfit friends who call themselves The Losers, leave their hometown and forget the weird happens in their small Maine hometown. 27 years later, people are dying again, and only this outcast group can stop the horror.
Additional Comments:
So, this might be the first horror movie I've ever seen, unless you count something bizarre like Zombieland. It was interesting and oddly thought provoking, but I am not in love with some of the messages it presented.
The movie is bookended with two bullying incidents. In the beginning, a young gay man gets beaten and thrown off a bridge. He's the first victim. At the end, the heroes essentially bully the scary clown into submission. It makes sense from what I understand of the lore in this world. (Pennywise feeds off fear, so standing up and making him feel small and useless would defeat him, like a video game boss.) Weird message: bullying can sometimes be the right answer.
The Losers were once 7, but before they meet up again, one commits suicide. At the end, each member of the group receives a letter that claims not to be a suicide note. It's an explanation that this guy was afraid and didn't want to take his friends down with him. Therefore, he chose to die by his own hand to remove himself from the equation. Weird message: suicide is sometimes the best solution. That's a very dangerous message for anybody to be putting out there. I get that the movie is not meant for children, but even some adults may have let that thought infest their heads.
When they were kids, one of the boys sent the lone girl of the group a love note. She mistakenly believed another boy sent it. The love note writer was a fat, not physically attractive boy. He grew up to be a chiseled, hot guy. Weird message: the unattractive kid's got no chance, but the hot guy gets the girl. Okay, so that probably holds true, but I'm surprised that it's a message Hollywood let fly. It's a trope, but these days, it seems the politically correct monitors would have pitched a fit.
Was it an entertaining story? For the most part. I enjoyed the way the story unfolded. It's long, but kind of necessary. Each person had to revisit their past and find an object that meant something to them. (Casting was amazing.)
How scary was it? Depends what level of scary we're talking about. Sheer fright, not so much. Creepy messages getting out there. Very much so.
Content Warning: 100% random inclusion of a brief nudity scene. Language (though to be fair, homicidal clown does warrant something stronger than "oh, my goodness"). Flashing lights. I had to close my eyes through a few parts, not because it was scary, because I wanted not to get a piercing headache.
Conclusion:
I would have rated it higher if I could get behind the 3 major messages I could pick out upon reflection. I'm told that people probably shouldn't read into horror stories, but any story told is going to put a message into the world. This is the first movie in a long time that I think has some really crappy messages.
Associate links to follow…
Available Audiobooks: I have free codes for almost everything.
New Release: The Shadow Council Series 1: Money Makes it Deadlier – An FBI agent gets caught up in a robbery gone wrong.
Shadow Council Book 2: Revenge Makes it Sweeter – A midnight summons calls FBI Special Agent Megan Luchek into a fight for a young girl's life.
Shadow Council Book 3: Christmas Makes it Chaos – The FBI agent gets a strange ally in the quest to prevent chaos from rocking a lot of people's holiday season.
The Collins Case – 2 FBI agents track down a kidnapped family. Kid friendly.
If fantasy's more your thing, go Redeemer Chronicles. The first, Awakening, is available as an audiobook.
Ashlynn's Dreams Shorts – a kid deals with her parents' divorce, bullies, and the wonder of discovery.
Try The Dark Side of Science – Genetically altered kids fight for the right to live.
Beyond Broken Pencils – Contemporary literary tale of a school shooting. Ian unleashes his inner demons on his classmates and teachers…
Scratched Off – FBI agent vs a serial killer. When Sam Kerman sets out to hunt a serial killer, he has no idea how personal the case will become.
Nonfiction:
5 Steps to Surviving Chemistry – A primer for chemistry students. Breaks down concepts into simple terms.
5 Steps to Better Blurbs – A book for writers looking to improve their book descriptions