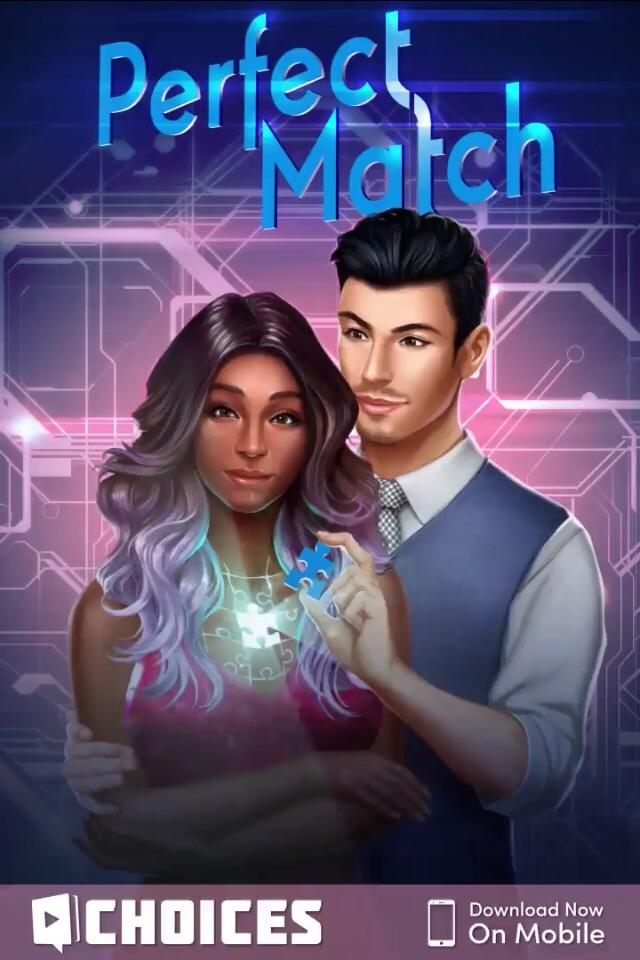 *Will contain spoilers if you haven't read the stories*
Introduction:
Sorry, I had to break it up a bit so it wouldn't be the post that never ends.
Aside:
I like how these stories are expanding my genres. I would typically avoid some of the type of stories, but in small doses, it's enjoyable. Thriller and mystery still top my likes, but I found a surprising number of romances and dramas to get into.
Second Aside:
I do love the little references they put in each series to other ones. Ryan Summers has shown up in a few series, including Most Wanted and Red Carpet Diaries. The Crown and the Flame is a TV show in The Freshman Series. A random dude on the cruise ship from Rules of Engagement is absolutely obsessed with The Crown and the Flame.
Ratings Batch 3:
Most Wanted 4/5 Stars: Action thriller. Sam and Dave have pretty cool chemistry. This is one of the few books where the MC's actually a set person, not whoever you make him or her to be. I think The Crown & the Flame did that too, but most stories you choose your main character.
Open Heart 5/5 Stars: Another surprise for me. I thoroughly enjoyed this medical drama. Don't watch TV a lot, but I'm starting to see the appeal.
Perfect Match 1 and 2, 4/5 Stars: If rated individually, I think 1 might be slightly lower and 2 higher. I overall enjoyed the series though. The MC takes on a big time corporation over their androids.
Red Carpet Diaries, Book 1, 4/5 Stars: I actually almost left the default name intact here. The MC I made looked like a Jessie to me instead of Jessica. Fun story of fame and fortune. Twists in the first book were neat.
Rules of Engagement Series 3/5 Stars: I remember being annoyed by large portions of this story. It follows a family gives some weird bucket lists by a dead grandmother. In order to inherit, you've got some serious hoops to hop through.
Veil of Secrets 4/5 Stars: Might bear another run through.
Conclusion:
I'll continue to post individual reviews as I check out some of the stories again. There are a few series I still want to start, but the summer should give me a chance to catch up. It's been ages since the first book, maybe I'll return to that. I think I unlocked most of The Crown and the Flame.
Associate links to follow…
Amazon Prime
The Collins Case – 2 FBI agents track down a kidnapped family. Kid friendly.
If fantasy's more your thing, go Redeemer Chronicles. The first, Awakening, is available as an audiobook.
Ashlynn's Dreams Shorts – a kid deals with her parents' divorce, bullies, and the wonder of discovery.
Try The Dark Side of Science – Genetically altered kids fight for the right to live.
Beyond Broken Pencils – Contemporary literary tale of a school shooting. Ian unleashes his inner demons on his classmates and teachers…
Scratched Off – FBI agent vs a serial killer. When Sam Kerman sets out to hunt a serial killer, he has no idea how personal the case will become.
OR