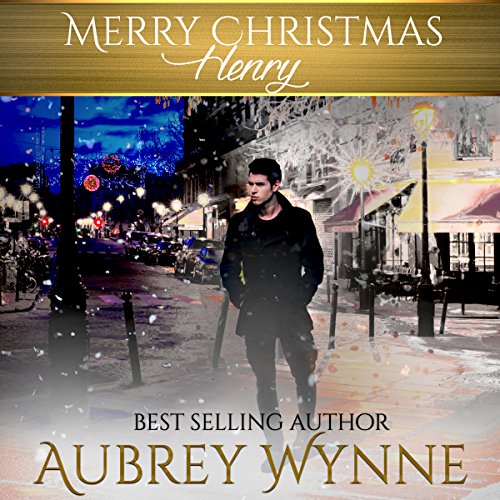 Narrated by Tom Jordan
Summary:
Henry's the night guard at a local art gallery in Chicago. He's a bachelor despite his best friend's finest efforts.
Additional Comments:
Super short story about a man obsessed with a painting.
It could be taken as sweet or weird. I'm going to go with sweet, but just barely.
Although billed as A Chicago Christmas Book 3, this is definitely a standalone book.
Aubrey Wynne's fans will likely be satisfied with the short tale.
Tom Jordan did a nice job with the narration as expected. Fans of his will likely also enjoy the quick tale.
Side note: the cover's lovely but the character does not look like a 40+ year old security guard.
Conclusion:
It's short but sweet in a weird sort of way. If you can get past the weird factor, you may like it. If weird isn't your think, skip this one. There are definite fantasy vibes here.
Associate links to follow…
Amazon Prime
The Collins Case – 2 FBI agents track down a kidnapped family. Kid friendly.
If fantasy's more your thing, go Redeemer Chronicles. The first, Awakening, is available as an audiobook.
Ashlynn's Dreams Shorts – a kid deals with her parents' divorce, bullies, and the wonder of discovery.
Try The Dark Side of Science – Genetically altered kids fight for the right to live.
Beyond Broken Pencils – Contemporary literary tale of a school shooting. Ian unleashes his inner demons on his classmates and teachers…
Scratched Off – FBI agent vs a serial killer. When Sam Kerman sets out to hunt a serial killer, he has no idea how personal the case will become.

OR