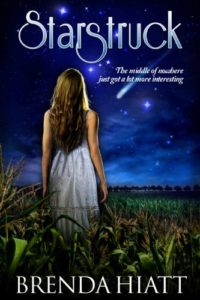 Introduction:
And we're back with more fantasy. This time, I'm chucking in the science fiction option too.
Arguably one of the few genres that fit in the "not my thing" category, but they're popular. Oh, so popular. I do love the cover.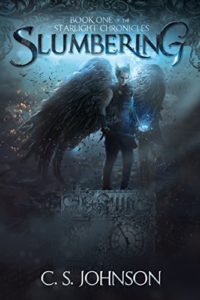 While we're judging books by their covers … this one looks dark, foreboding, and awesome. Love the angel wings or are they demon wings?
Fantasy not your thing? Try Science Fiction.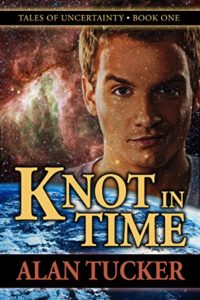 This one's definitely going to have a distinct voice. You get that much from the blurb. Some people love time travel books and some don't. If you're in the "do" category, give this a go.
Bonus:
Nyssa Glass and the Crisis Caper by H. L. Burke
Steampunk novelette.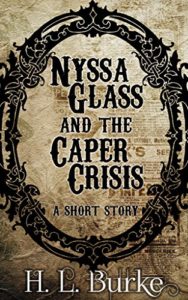 Conclusion:
This collection hits multiple flavors: epic, lighthearted, and romantic. If you're a reading omnivore, I'd love to hear your thoughts on all three.
(associate links to follow)
Kindle Unlimited
Anybody ever tried this? What do you think of Kindle Unlimited? When I retire in like 60 years, I'm totally signing up.
Amazon Prime
Free Kindle Reading App
Audible