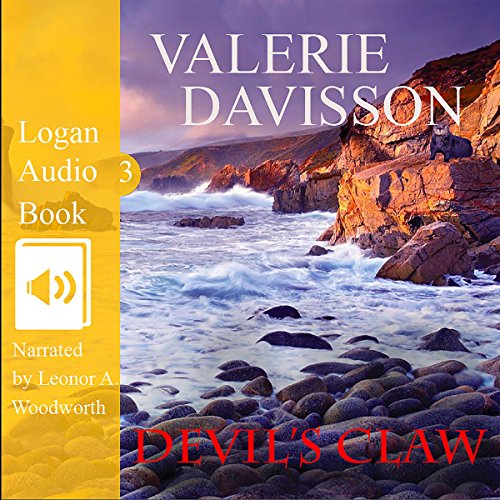 The Logan Series book 3
Narrated by Leonor A Woodworth
Run time: 6 hrs and 25 min
Summary:
Logan's daughter Amy is home trying to wedding plan with fiancé Liam.
Business people doing shady deals.
Additional Comments:
Back to a lot more action in this story.
I thought this one had a better balance of Logan, her kid, the bad guys.
There are some deep dives into the bad guys we probably could have done without, but it's fine.
There's one surprising twist.
Would continue the series.
Read out of order but the books are getting better.
Got the audiobook code from author or narrator (somebody put it on a free audiobooks code site).
Conclusion:
Slightly better than others in the series.
If you want to get 5 clean audio promos a month. Sign up here.
Have You Tried Kindle Vella Yet?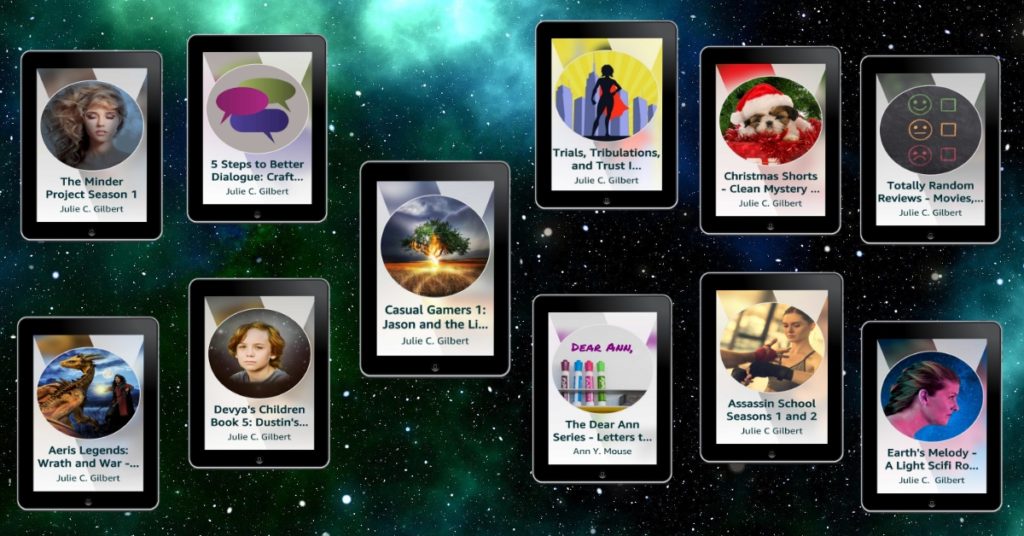 5 Steps to Better Dialogue – (nonfiction, writing skills; Complete) I feel like nonfiction titles should come with spoiler tags. This is a book for writers seeking to learn more about the creation of realistic characters and dialogue.
Christmas Shorts – (Mystery, thriller, Christian, suspense; Ongoing; story 1 is complete) Only one story right now, but will be a collection of short stories with characters from across my series. Typically, FBI agents with personal drama. Might feature an abundance of cute puppies.
Assassin School Season 1 – (thriller, YA; Complete) Teen spies try to survive the rigorous training and other drama as powerful people battle to control the Ghost children.
The Minder Project Season 1 – (scifi, genetic engineering, superpowers; shares characters with Dustin's Decision, Updated Wednesdays) The government gave her genetic Gifts. Now, it wants what it paid for from the program.
Dustin's Decision Devya's Children Book 5 – (YA scifi, shares characters with The Minder Project; Complete) Genetically altered teens struggle to navigate the murky world and control their Gifts.
Aeris Legends – Wrath and War (LitRPG, gaming, fantasy) This takes a box-of-chocolate approach to providing lore entries (creatures, quest descriptions, game mechanics) and short stories for a fantasy world.
Earth's Melody – A Light Scifi Romantic Comedy Donatella Velargo, an actress on the run, must choose between anonymity and a desperate (handsome) rebel's cause to save his sister and his planet.
Casual Gamers 1: Jason and the Lightning Destroyer – (LitRPG, gaming, fantasy, same world as Aeris Legends) A kid with early access to a highly anticipated virtual reality game must survive the game and deal with real-world villains trying to control him through his friends and family.
Trials, Tribulations, and Trust Issues (Superheros, superpowers) A young woman who can access almost any superpower gets manipulated into testing them for the government.