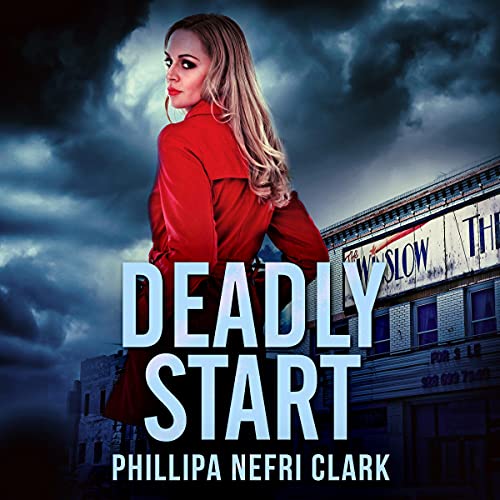 Narrated by Carla Kissane
Run Time: 6 hrs and 39 minutes
Summary:
Dr. Charlotte Dean starts over in a new town, helping out Rosie with her bookshop. Of course, she runs straight across a mystery: somebody's stealing the town's Christmas trees.
Additional Comments:
4/5 stars plot: the small-town intrigue is low key and interesting.
4/5 stars descriptions: lovely, especially Charlie's walks in the forest.
4/5 stars main character: Charlie's a solid, real-feeling character, but there's a lot of stuff in her past that is alluded to but doesn't ever come to fruition. We never really learn why she's starting over. This being book 1 in the series, you'd think some of that would be explained.
4/5 stars side characters: The book club ladies got tiresome real quick. Rosie's a saint. Trevor's a handsome saint Charlie admires from afar.
Title fit: poor. Deadly Start implies somebody dies. Pretty sure the biggest crime was some people breaking in and making a mess to run away with Christmas trees.
3/5 stars closure: The mystery is explained but it doesn't feel complete.
5/5 stars Christmas vibe: I happened to be listening to this around Christmas. It's got all the gooey side trappings of the season.
4/5 stars performance: Decent. I usually listen to books at 2.3x speed, but had to back this one down to 2x to make heads or tails of the words in the Australian accent, but that's fine.
Conclusion:
Christmas-y cozy mystery.
If you want to get 5 clean audio promos a month. Sign up here.
Audiobook Promotions …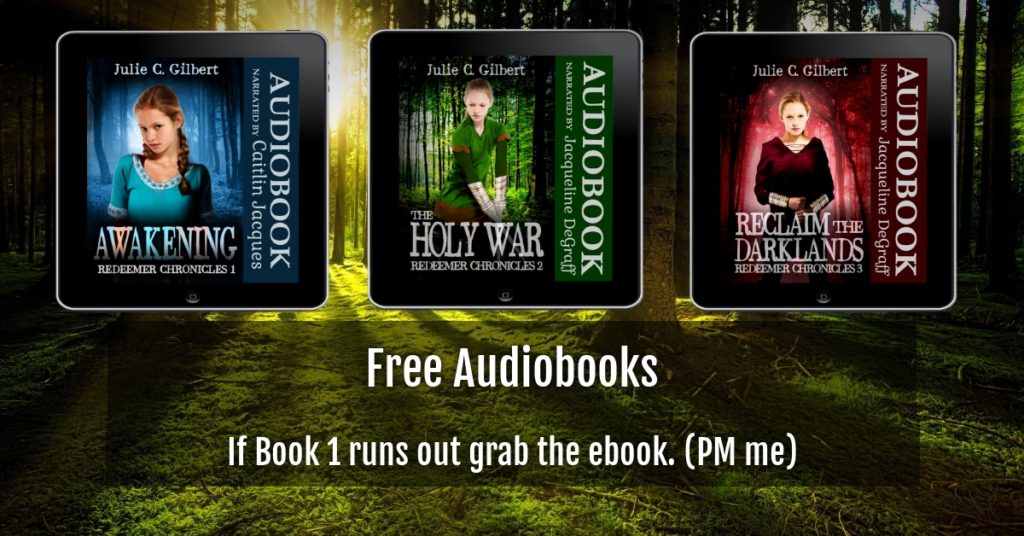 Many of my 57 audible titles are listed on Audiobooks Unleashed.
Whether you're looking for mystery or suspense or fantasy, I've got a title for you. Free codes are probably on audiobooks unleashed.
Normal links go to audible. *The Amazon labeled links are affiliate links. That means I get a very small payment from Amazon if you go through with a purchase.*
Note: Filter by US if you're looking for those codes as many titles are out.
Ones I think may still have US codes: Reshner's Royal Ranger, Never Again, Innova, The Golden City Captives, The Holy War, Reclaim the Darklands, Eagle Eyes, Treachery Makes it Tense, Ashlynn's Dreams Shorts, The Dark Side of Science, Ashlynn's Dreams, Nadia's Tears, Malia's Miracles, and Varick's Quest
There are plenty of UK codes, but not many US ones left.
Review copies for many titles are available from StoryOrigin.
Redeemer Chronicles (Fantasy)
Awakening – Redeemer Chronicles Book 1, MG fantasy (Amazon) (free codes)
The Holy War – Redeemer Chronicles Book 2, MG fantasy (Amazon) (free codes)
Reclaim the Darklands – Redeemer Chronicles Book 3, MG fantasy (Amazon) (free codes)
River's Edge Ransom – Prequel to Redeemer Chronicles (Amazon) (email devyaschildren @ gmail.com for free codes)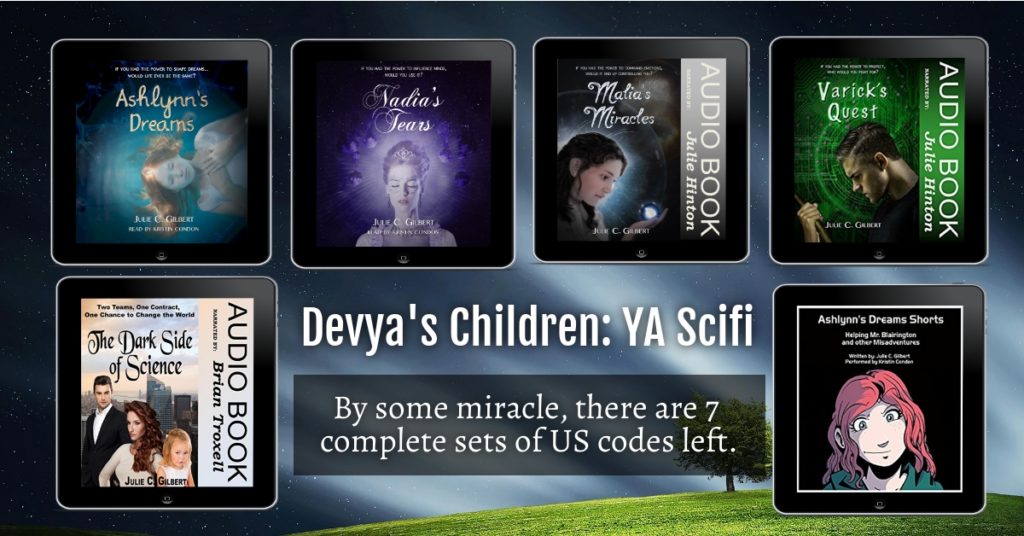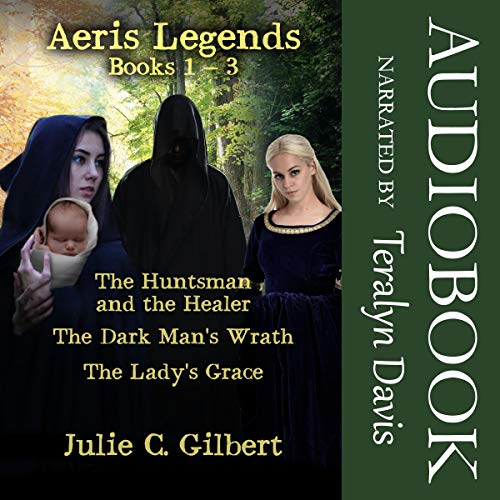 Aeris Legends Books 1-3 ~17 hrs of epic fantasy. (Request a Review Copy)