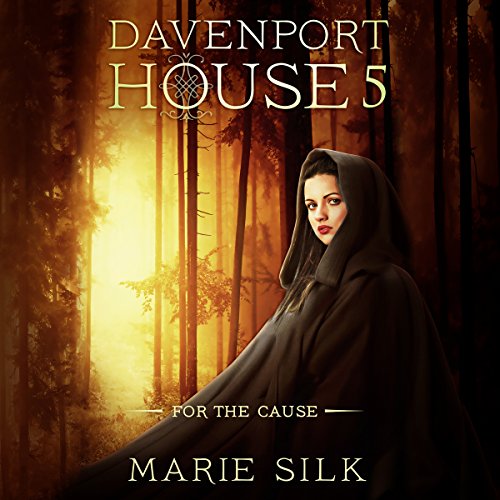 Narrated by Allyson Voller
Summary:
Phillip and Ethan are both off to WWI for different reasons. Meanwhile, Clara's still being stupid. Oh, she's fighting for women's rights, then she marries the first arrogant thing to make her an offer.
Additional Comments:
I enjoyed most of the story line. It's really part 5 of a longer story. It doesn't really have the traditional book arcs of rising action, falling action. It's more like character studies. While interesting, I don't like all the characters, which made it difficult to listen to at times.
Clara has a lot of potential, but she makes repeated incredibly dumb decisions that make her hard to like. I'm hoping by the end of the series, she has her redeeming moment.
Did I mention I really dislike Lawrence? I have mixed feelings about disliking characters. It takes a certain amount of skill to write somebody that annoying, but still, the annoyance kind of overshadows the admiration.
About the only redeeming quality to Clara's storyline was the preview to the next book, which fulfills my hope for Clara's husband.
Mary becomes a midwife.
Abigail and Ethan have marital issues because he comes back from the war with PTSD.
The series is kinda an American Downton Abby. People who inherited more money and not so much sense living their lives with their house full of servants.
Conclusion:
If you enjoyed the previous books, you'll like this one. If you're in it for a standalone, avoid.
Audiobook Promotions: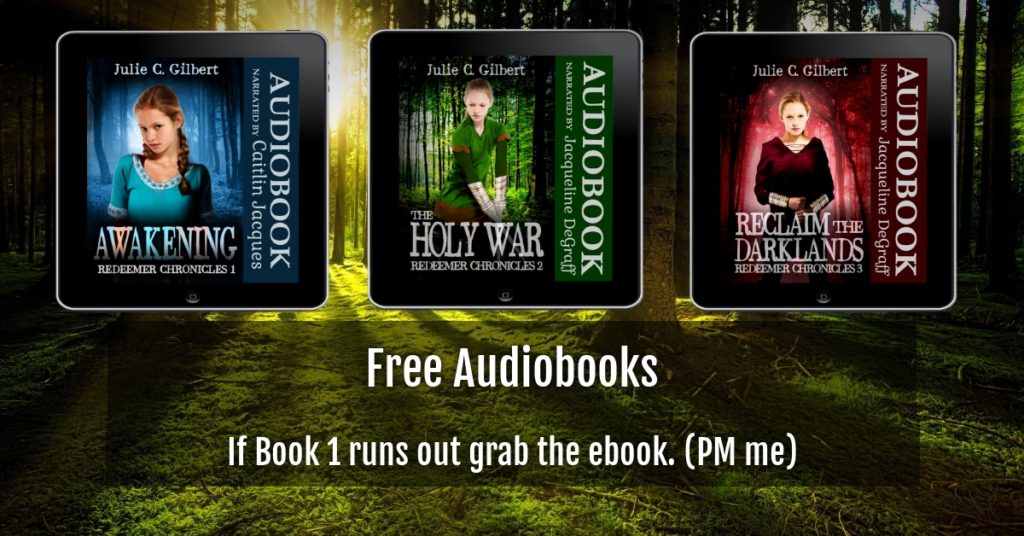 33 of my 41 audible titles are listed on Audiobooks Unleashed.
Whether you're looking for mystery or suspense or fantasy, I've got a title for you. Never Again (mystery, suspense) and Reshner's Royal Ranger (epic sci-fi) just made it there.
Note: Filter by US if you're looking for those codes as many titles are out.
Ones I think may still have US codes: Reshner's Royal Ranger, Never Again, Innova, The Golden City Captives, The Holy War, Reclaim the Darklands, Eagle Eyes, Treachery Makes it Tense, Ashlynn's Dreams Shorts, The Dark Side of Science, Ashlynn's Dreams, Nadia's Tears, Malia's Miracles, and Varick's Quest
Devya's Children Series Links:
Ashlynn's Dreams Shorts – short stories featuring Jillian.
The Dark Side of Science – official prequel to Devya's Children; Genetically altered kids fight for the right to live.
Ashlynn's Dreams – Genetically altered Dream Shaper learns her gift.
Nadia's Tears – Jillian tries to awaken her sister, Nadia, from a coma.
Malia's Miracles – Jillian and her siblings try to save a friend's mother.
Varick's Quest – Jillian and Danielle get kidnapped. Nadia's also in trouble.