Narrated by Jessica Caruso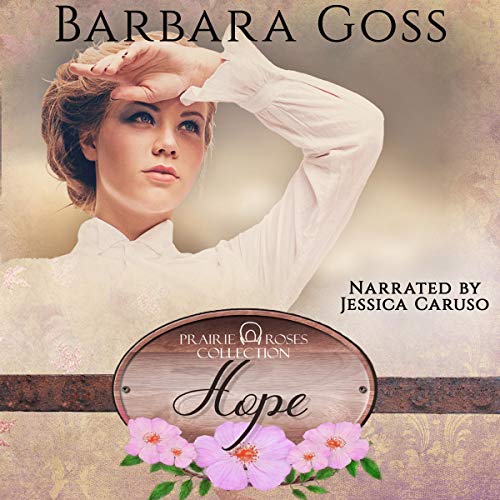 Summary:
Hope's marriage to an outlaw gives her some serious trust issues. She's not a fan of the idea of another marriage of convenience, but if she's going to get through the Oregon Train, she needs to stay with the wagon train…and that requires a husband.
Additional Comments:
I'm surprised Hopes not super jaded, having grown up in an orphanage.
Daniel's relationship with his first wife isn't given enough time to make the uber devotion to her seem real. But I think the books are too short for that kind of character development to truly take root. These are quick, clean reads.
I liked Daniel's father and the servant. Didn't get to learn much about the servant and her husband, but they seemed like good, solid people.
The dangers of the Oregon Trail are glossed over a bit.
The relationship of Daniel and Hope is predictable but still satisfying. Hopes trust issues had a realistic origin.
Her first husband could have used some more redeeming qualities. It would be a different kind of book if it took the more realistic stance on consummating the marriage, I guess.
Conclusion:
Quick, clean wholesome historical romance.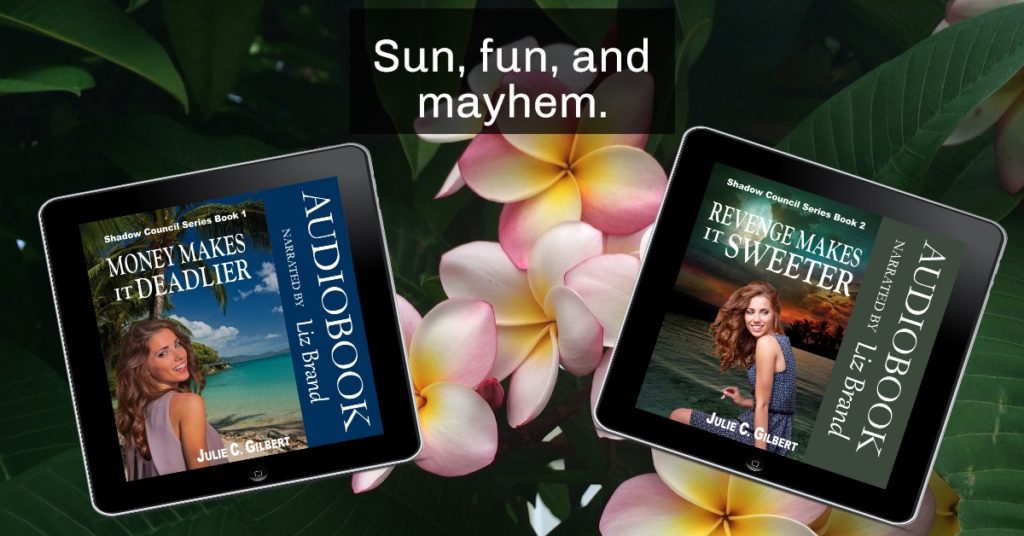 Audiobook Avalanche:
These are my books. I have free codes for almost everything.
New Release: Shadow Council Books 1-4. FBI Special Agent Megan Luchek finds several different kinds of trouble from Hawaii to Pennsylvania and back again.
New Release: Fatal Interest. Miranda Kale doesn't believe in ghosts … until one sends her on a crazy case at a private school.
The Collins Case – 2 FBI agents track down a kidnapped family. Kid friendly.
If fantasy's more your thing, go Redeemer Chronicles. The first, Awakening, is available as an audiobook.
Ashlynn's Dreams Shorts – a kid deals with her parents' divorce, bullies, and the wonder of discovery.
Try The Dark Side of Science – Genetically altered kids fight for the right to live.
Beyond Broken Pencils – Contemporary literary tale of a school shooting. Ian unleashes his inner demons on his classmates and teachers…
Scratched Off – FBI agent vs a serial killer. When Sam Kerman sets out to hunt a serial killer, he has no idea how personal the case will become.
Nonfiction:
5 Steps to Surviving Chemistry – A primer for chemistry students. Breaks down concepts into simple terms.
5 Steps to Better Blurbs – A book for writers looking to improve their book descriptions