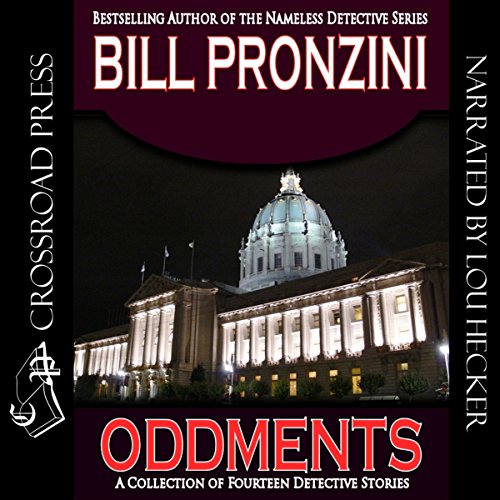 Narrated by Lou Hecker
Run Time: 5 hrs and 36 mins
Summary:
A series of odd little short stories.
Additional comments:
1st story ends kind of abruptly but it's also oddly satisfactory.
The 2nd story isn't exactly about a good guy.
3rd story is not satisfying. Bad guy gets away.
4th story is set in China town (not sure in which country, but most other stories are set in California – so, maybe there)
5th story is set mostly in a bar. A friendly chat over a game of dice. Pretty much head games.
The 6th story is a tad depressing but has some great twists.
The 7th story (I think) is about a prison execution gone wrong.
The 8th story is a straightforward/not so straightforward case of blackmail.
The 9th story is kind of annoying, but it hints at having a satisfactory conclusion.
The 10th story features an obsession becoming reality. Once again, it hints that there will be a satisfactory conclusion but nothing is set.
The 11th story a poor man and woman with mental issues.
Clean stories, a tad dated.
Conclusion:
Interesting collection of very random stories.
Audiobook Promotions …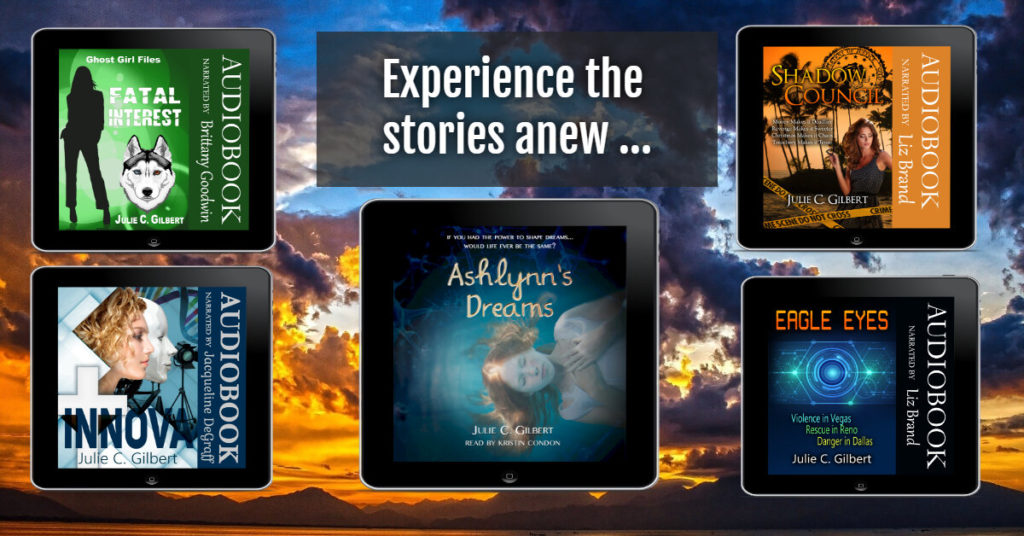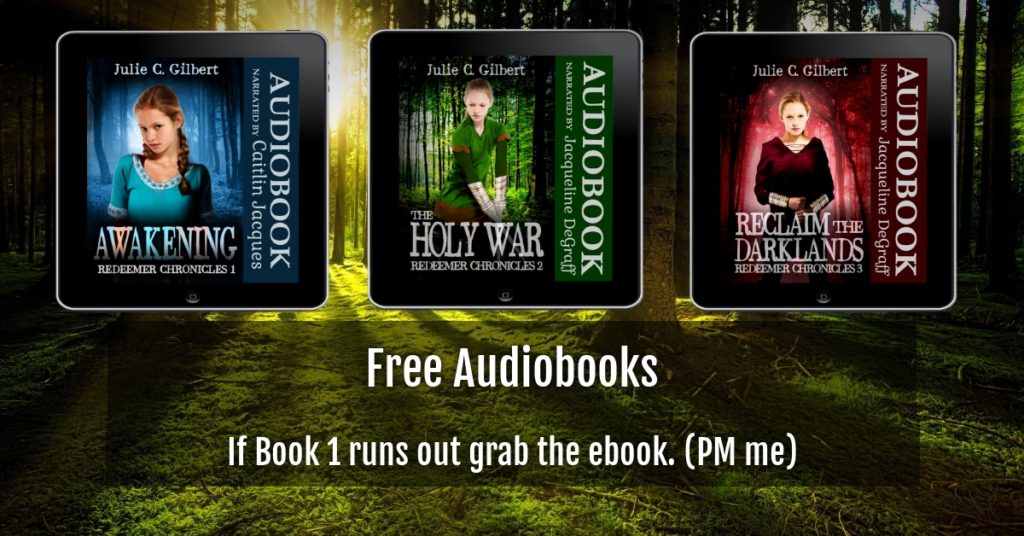 33 of my 36 audible titles are listed on Audiobooks Unleashed.
Whether you're looking for mystery or suspense or fantasy, I've got a title for you. Never Again (mystery, suspense) and Reshner's Royal Ranger (epic sci-fi) just made it there.
Note: Filter by US if you're looking for those codes as many titles are out.
Ones I think may still have US codes: Reshner's Royal Ranger, Never Again, Innova, The Golden City Captives, The Holy War, Reclaim the Darklands, Eagle Eyes, Treachery Makes it Tense, Ashlynn's Dreams Shorts, The Dark Side of Science, Ashlynn's Dreams, Nadia's Tears, Malia's Miracles, and Varick's Quest
Devya's Children Series Links:
Ashlynn's Dreams Shorts – short stories featuring Jillian.
The Dark Side of Science – official prequel to Devya's Children; Genetically altered kids fight for the right to live. (Def US codes for this one, but not on AU. Find me on FB)
Ashlynn's Dreams – Genetically altered Dream Shaper learns her gift.
Nadia's Tears – Jillian tries to awaken her sister, Nadia, from a coma.
Malia's Miracles – Jillian and her siblings try to save a friend's mother.
Varick's Quest – Jillian and Danielle get kidnapped. Nadia's also in trouble.