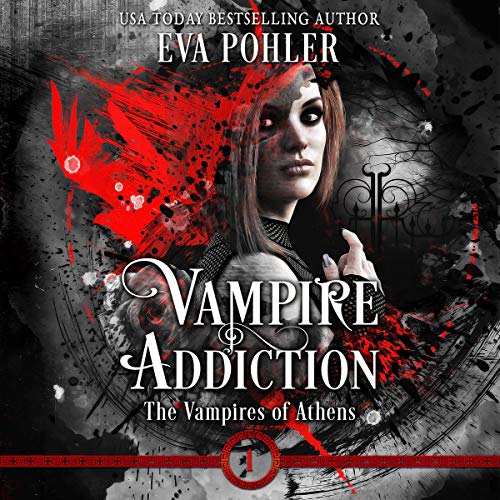 Narrated by Racquel Armandpour
Run time: 6 hrs and 49 mins
Summary:
A rich girl who doesn't think her parents love her goes to Athens to stay with a family. She asks a hot vampire to bite her and take a little blood so she can receive the temporary superpowers
Additional Comments:
The main character: Gerty kind of just wants to fit in but keeps screwing things up and making it worse.
Plot: Runs the line between general teen drama (love triangle) and mini-mystery (why is the little girl silent?).
Vampire stories always have their own brand of ridiculousness. You either embrace that or have a bad time.
This one weaves in a love of mythology.
Worldbuilding is decent: These vampires are somewhere in between sparkles-in-sunlight and will-rip-your-face-off.
Not much Closure: It might as well have a big "to be continued" sign on it. If you intend to read the rest of the series, that's no problem. If you're looking for self-contained completeness, this probably isn't the right book for you.
Conclusion:
If you enjoy vampire stories, it's a decent one to check out.
Audiobook Promotions: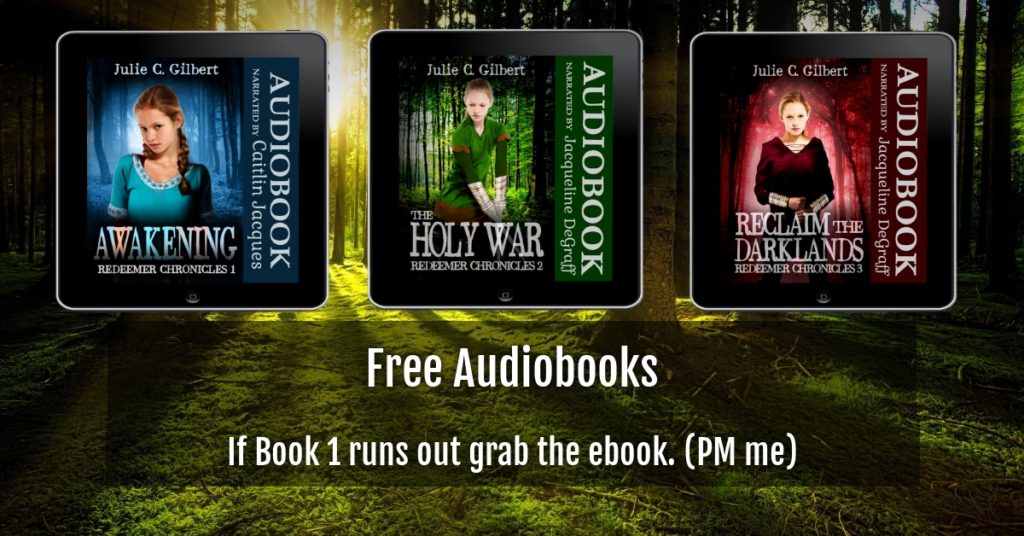 33 of my 34 audible titles are listed on Audiobooks Unleashed.
Whether you're looking for mystery or suspense or fantasy, I've got a title for you. Never Again (mystery, suspense) and Reshner's Royal Ranger (epic sci-fi) just made it there.
Note: Filter by US if you're looking for those codes as many titles are out.
Ones I think may still have US codes: Reshner's Royal Ranger, Never Again, Innova, The Golden City Captives, The Holy War, Reclaim the Darklands, Eagle Eyes, Treachery Makes it Tense, Ashlynn's Dreams Shorts, The Dark Side of Science, Ashlynn's Dreams, Nadia's Tears, Malia's Miracles, and Varick's Quest
Devya's Children Series Links:
Ashlynn's Dreams Shorts – short stories featuring Jillian.
The Dark Side of Science – official prequel to Devya's Children; Genetically altered kids fight for the right to live.
Ashlynn's Dreams – Genetically altered Dream Shaper learns her gift.
Nadia's Tears – Jillian tries to awaken her sister, Nadia, from a coma.
Malia's Miracles – Jillian and her siblings try to save a friend's mother.
Varick's Quest – Jillian and Danielle get kidnapped. Nadia's also in trouble.