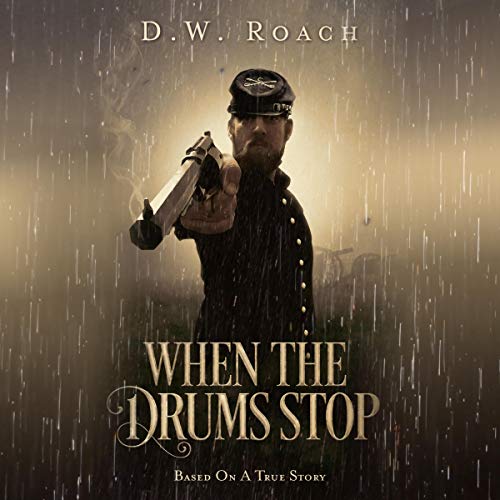 Narrated by John Tanner
Run Time: 10 hrs and 5 mins
Summary:
A young man lies about his age to join the Union army in Tennessee. The book follows Private Roach from that fateful decision all the way through the rest of the Civil War.
Additional Comments:
I think this book picks up late in 1863. The kid joins the army because his older brother did. He ends up in the cavalry.
Haven't heard many Civil War books, but I always enjoyed the history. This doesn't give you a heck of a lot of facts or dates to track anything, but it describes the day to day life of the cavalry soldiers decently.
The framed portion wasn't necessary. The author could have jumped immediately to the story itself without the part about the guy answering questions for the young woman.
Tanner's performance fit the script well.
Content Warnings: Besides general war descriptions, there's at least one very disturbing scene where something horrible happens to Roach's friend. There are 7 f-bombs and a smattering of lesser curse words.
Conclusion:
If you enjoy Civil War stories and can handle some language and at least one really gruesome scene, you should check this out.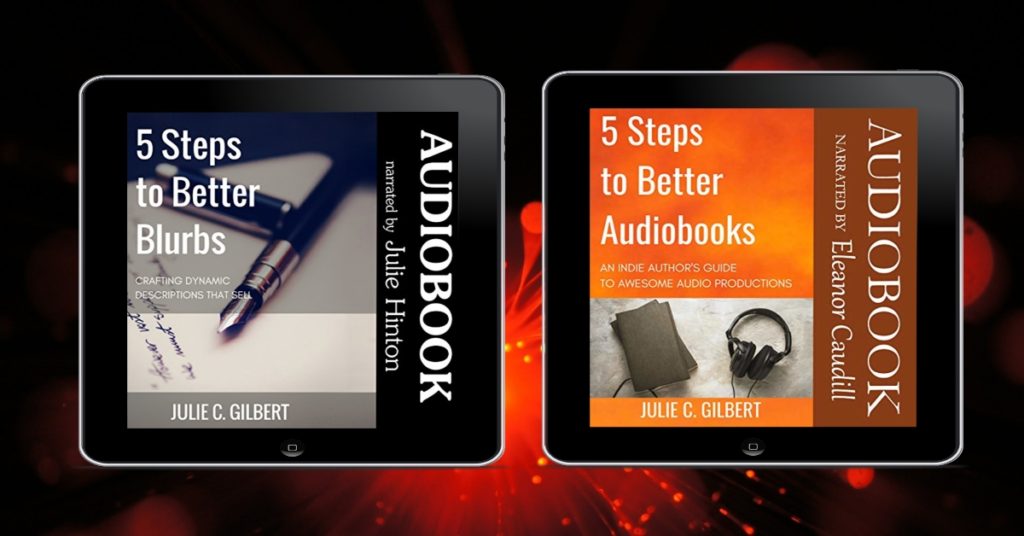 Audiobook Promotions:
33 of my 34 audible titles are listed on Audiobooks Unleashed.
Whether you're looking for mystery or suspense or fantasy, I've got a title for you. Never Again (mystery, suspense) and Reshner's Royal Ranger (epic sci-fi) just made it there.
Note: Filter by US if you're looking for those codes as many titles are out.
Ones I think may still have US codes: Reshner's Royal Ranger, Never Again, Innova, The Golden City Captives, The Holy War, Reclaim the Darklands, Eagle Eyes, Treachery Makes it Tense, Ashlynn's Dreams Shorts, The Dark Side of Science, Ashlynn's Dreams, Nadia's Tears, Malia's Miracles, and Varick's Quest
Devya's Children Series Links:
Ashlynn's Dreams Shorts – short stories featuring Jillian.
The Dark Side of Science – official prequel to Devya's Children; Genetically altered kids fight for the right to live.
Ashlynn's Dreams – Genetically altered Dream Shaper learns her gift.
Nadia's Tears – Jillian tries to awaken her sister, Nadia, from a coma.
Malia's Miracles – Jillian and her siblings try to save a friend's mother.
Varick's Quest – Jillian and Danielle get kidnapped. Nadia's also in trouble.