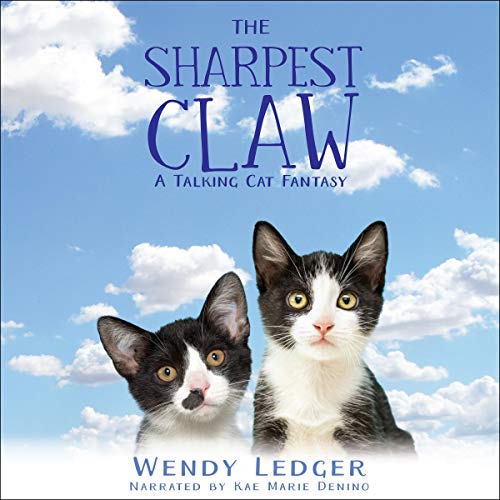 Narrated by Kae Marie Denino
Run time: 5 hrs and 9 minutes
Summary:
Jem's worried about her Earth people getting evil kittens. She's also struggling to fit in with the other cool cats in the afterlife.
Additional Comments:
If you enjoyed the first book, you'll probably like this one as well.
I think my favorite new part was flying with the ravens. It does make one wonder though, why the cats of the afterlife don't interact more with other critters.
Talking cats is kind of a special brand of weird that some people love and others could take or leave.
Narration was handled well. The voices were distinct. I didn't have any issues with weird pauses because I listened at 2.1 x speed.
Jem's journey to navigate the new social scene involve several adventures and misadventures.
Kinda goes without saying, this book is 100% kid-safe.
I don't really like some of the characters (i.e. Alistair) because they're arrogant jerks, but I suppose every social scene has to have at least one popular being worth disliking.
Plot meandered a bit for me but that's probably got more to do with this not being a genre I typically explore than anything. I'm used to thrillers and murder mysteries. I think the most dangerous thing Jem faced was a dog messing with her head.
Conclusion:
So, cat fantasy stories. Love 'em? Snap up this book. Don't love 'em? Check the sample and see if you like it. If you do, give it a go anyway. It's a good time to expand reading horizons. Besides, it gets boring if you only read the same type of story every time.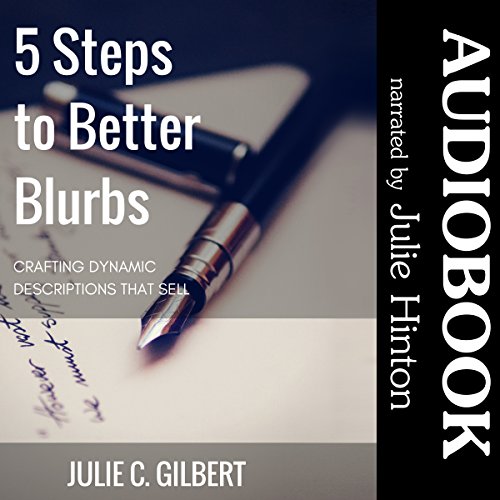 Audiobook Promotions …
If any of the links are broken (not sure what's up with Audiobook Crave as of 3/7/20), please email me your interest in the book, I'll see what codes are left.
Were on Audiobookcrave.com (which just went under). Ones with links are relisted at Audiobooksunleashed.com.
5 Steps to Surviving Chemistry
Spirit's Bane (Guardian Angel Files Book 1)
Kindred Spirits (Guardian Angel Files Book 2)
Violence in Vegas (Eagle Eyes Book 1) – not relisted yet
Rescue in Reno (Eagle Eyes Book 2)
Danger in Dallas (Eagle Eyes Book 3)
Devya's Children Series Links:
Ashlynn's Dreams Shorts – short stories featuring Jillian.
The Dark Side of Science – official prequel to Devya's Children; Genetically altered kids fight for the right to live.
Ashlynn's Dreams – Genetically altered Dream Shaper learns her gift.
Nadia's Tears – Jillian tries to awaken her sister, Nadia, from a coma.
Malia's Miracles – Jillian and her siblings try to save a friend's mother.
Varick's Quest – Jillian and Danielle get kidnapped. Nadia's also in trouble.
Check out my other titles available on Audiobooks Unleashed:
Beyond Broken Pencils – contemporary, literary
Shadow Council Combo (Books 1-4)
The Individual titles are available but not yet listed on an ad site
SC 1: Money Makes it Deadlier
SC 2: Revenge Makes it Sweeter
SC 3: Christmas Makes it Chaos
SC 4: Treachery Makes it Tense)
Eagle Eyes – mystery thriller
Scratched Off – mystery, thriller; FBI agent vs serial killer, more intense than Shadow Council/Eagle Eyes
Awakening – Redeemer Chronicles Book 1, MG fantasy
The Holy War – Redeemer Chronicles Book 2, MG fantasy
Reclaim the Darklands – Redeemer Chronicles Book 3, MG fantasy
The Collins Case – Heartfelt Cases Book 1, Christian mystery
The Kiverson Case – Heartfelt Cases Book 2, Christian mystery
The Davidson Case – Heartfelt Cases Book 3, Christian mystery
Other titles:
5 Steps to Better Blurbs – for authors
Innova – Christian Dystopia
The Golden City Captives – short fantasy
Fatal Interest – short mystery/thriller