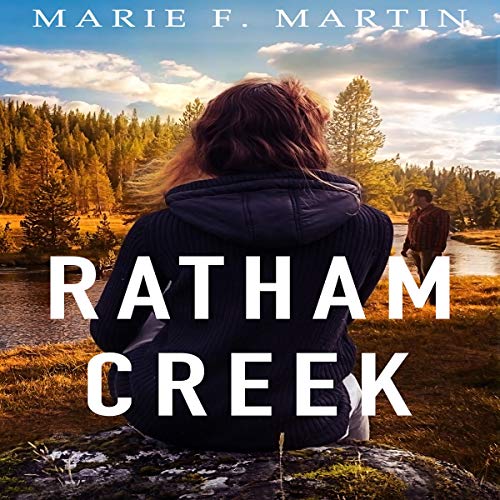 Narrated by Becky White
Run Time: 9 hrs and 40 minutes
Summary:
Arianne Hollis's husband dies, forcing her to sell the house. She moves away to start over in the Montana mountains.
Ross Ferrell, the de-facto heir apparent of a clan of fiercely opinionated mountain people, saves Arianne from a bear, but they part without exchanging so much as names.
She ends up moving to his neck of the Montana woods, so they're neighbors. Arianne gets embroiled in the local rivalries and misunderstandings.
Additional Comments:
Main characters 4/5: Ross and Arianne are likable enough.
Plot 3.5/5: It felt surprisingly slow for something that had a lot packed into it, even at 2x speed. Maybe because much of the happenings were around the main characters, not to them. Many events while wildly unbelievable make the book like a book soap opera.
Side characters 3.5/5: The book is positively overflowing with characters. It's really difficult to keep them all straight, though to be honest, you probably don't have to keep them straight because they're reintroduced as necessary. I can see the necessity of such a large cast, but unfortunately, that means my emotional investment was spread out so much that I didn't really care about the horrible things that befell some of the characters because I didn't know them enough to care.
There's an emotional distance in the way the book's written. For example, when describing the large family, you'll hear what the women are doing and the men, but you don't really feel attached to many of them.
Becky White's performance is decent. There were too many characters to be able to distinguish everybody, and that's fine. You could tell male from female, and the main characters had unique voices.
Content warnings: contains some casual cursing (I think) and some trigger topics like suicide.
Conclusion:
If you like a family drama set out in a small mountain town, check this out.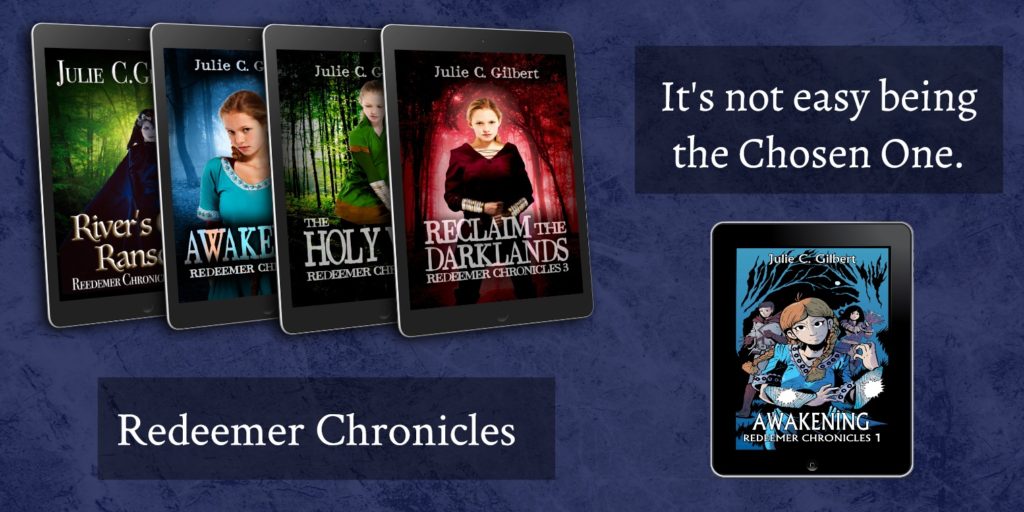 Audiobook Promotions …
Were on Audiobookcrave.com (which just went under). Ones with links are relisted at Audiobooksunleashed.com.
5 Steps to Surviving Chemistry
Spirit's Bane (Guardian Angel Files Book 1)
Kindred Spirits (Guardian Angel Files Book 2)
Violence in Vegas (Eagle Eyes Book 1) – not relisted yet
Rescue in Reno (Eagle Eyes Book 2)
Danger in Dallas (Eagle Eyes Book 3)
Devya's Children Series Links:
Ashlynn's Dreams Shorts – short stories featuring Jillian.
The Dark Side of Science – official prequel to Devya's Children; Genetically altered kids fight for the right to live.
Ashlynn's Dreams – Genetically altered Dream Shaper learns her gift.
Nadia's Tears – Jillian tries to awaken her sister, Nadia, from a coma.
Malia's Miracles – Jillian and her siblings try to save a friend's mother.
Varick's Quest – Jillian and Danielle get kidnapped. Nadia's also in trouble.
Check out my other titles available on Audiobooks Unleashed:
Beyond Broken Pencils – contemporary, literary
Shadow Council Combo (Books 1-4)
The Individual titles are available but not yet listed on an ad site
SC 1: Money Makes it Deadlier
SC 2: Revenge Makes it Sweeter
SC 3: Christmas Makes it Chaos
SC 4: Treachery Makes it Tense)
Eagle Eyes – mystery thriller
Scratched Off – mystery, thriller; FBI agent vs serial killer, more intense than Shadow Council/Eagle Eyes
Awakening – Redeemer Chronicles Book 1, MG fantasy
The Holy War – Redeemer Chronicles Book 2, MG fantasy
Reclaim the Darklands – Redeemer Chronicles Book 3, MG fantasy
The Collins Case – Heartfelt Cases Book 1, Christian mystery
The Kiverson Case – Heartfelt Cases Book 2, Christian mystery
The Davidson Case – Heartfelt Cases Book 3, Christian mystery
Other titles:
5 Steps to Better Blurbs – for authors
Innova – Christian Dystopia
The Golden City Captives – short fantasy
Fatal Interest – short mystery/thriller