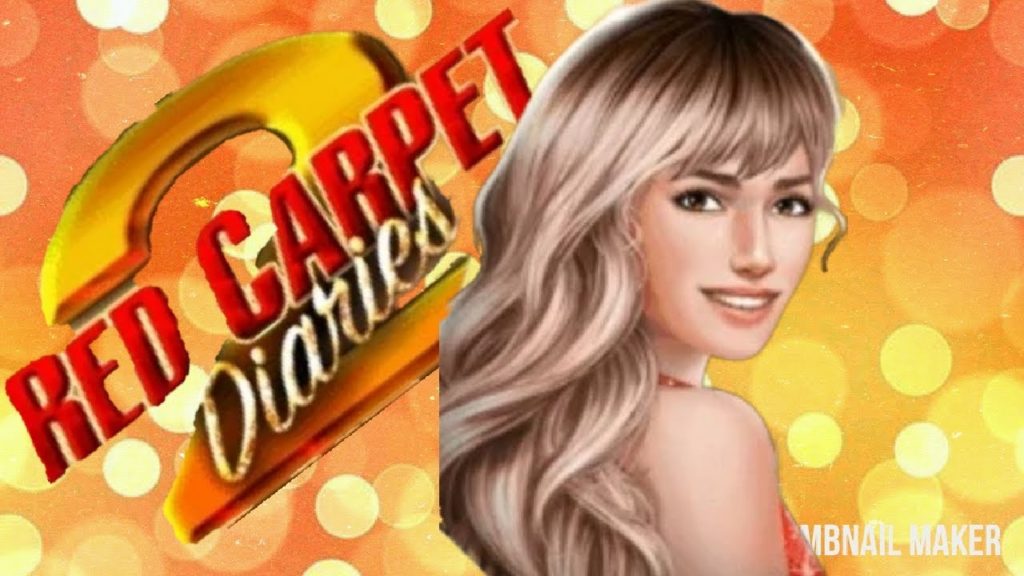 *Spoilers possible in discussion
*They warn you that the content could be disturbing to some people.
Summary:
Your first major movie launched a dream career. You get a house upgrade! You also get an offer to do a spy thriller produced by one of the biggest names in Hollywood. Even better, you get to be in the movie with your friend, Matt Rodriguez. This is more his standard kind of movie. Action.
Additional Comments:
Things seem to be going all right until the bigwig producer decides he wants more of you than you're willing to give. From then on, things at work turn very hostile.
Your friends are on your side, but they beg you to bide your time. You want to take down the bad guy thoroughly, not just throw random accusations around. You need a platform first.
The entire middle of the story turned out to be pretty frustrating. I enjoyed the beginning and the end, but like with Royal Romance 2, there's a lot of chapters where your character is sort of a pariah or at least being treated like one.
They've begun a Red Carpet Diaries Book 3, but they're not quite done yet, so I haven't progressed far. The side characters aren't my favorite, but they're there for the MC when it counts.
Conclusion:
Overall, it's an enjoyable series. This had a satisfying end.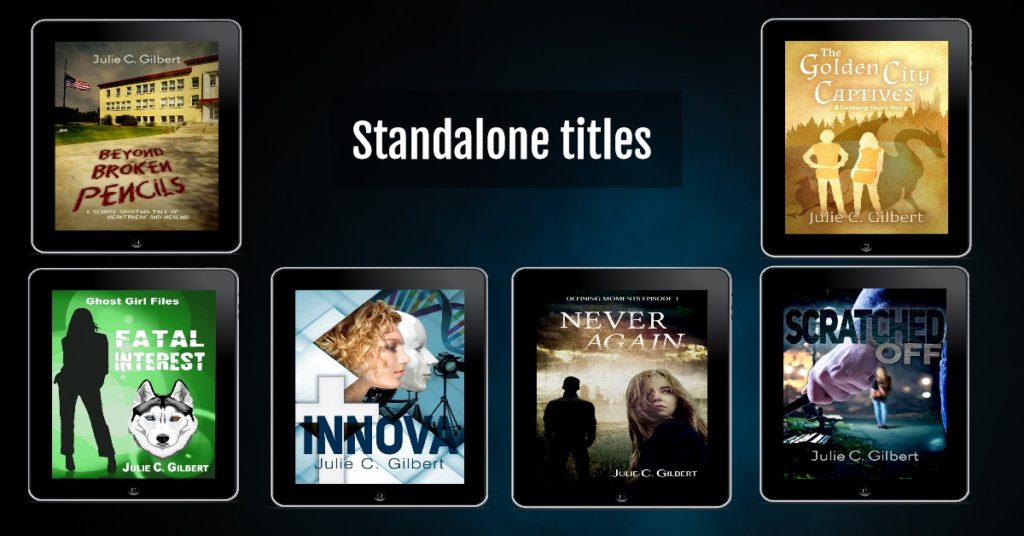 Associate links to follow…
Available Audiobooks: I have free codes for almost everything.
New Release: The Shadow Council Series 1: Money Makes it Deadlier – An FBI agent gets caught up in a robbery gone wrong.
Shadow Council Book 2: Revenge Makes it Sweeter – A midnight summons calls FBI Special Agent Megan Luchek into a fight for a young girl's life.
Shadow Council Book 3: Christmas Makes it Chaos – The FBI agent gets a strange ally in the quest to prevent chaos from rocking a lot of people's holiday season.
The Collins Case – 2 FBI agents track down a kidnapped family. Kid friendly.
If fantasy's more your thing, go Redeemer Chronicles. The first, Awakening, is available as an audiobook.
Ashlynn's Dreams Shorts – a kid deals with her parents' divorce, bullies, and the wonder of discovery.
Try The Dark Side of Science – Genetically altered kids fight for the right to live.
Beyond Broken Pencils – Contemporary literary tale of a school shooting. Ian unleashes his inner demons on his classmates and teachers…
Scratched Off – FBI agent vs a serial killer. When Sam Kerman sets out to hunt a serial killer, he has no idea how personal the case will become.
Nonfiction:
5 Steps to Surviving Chemistry – A primer for chemistry students. Breaks down concepts into simple terms.
5 Steps to Better Blurbs – A book for writers looking to improve their book descriptions