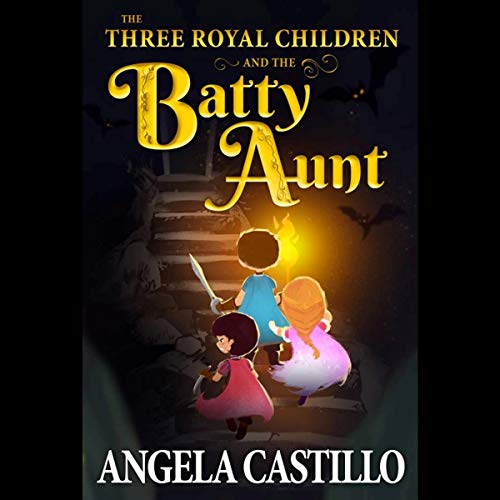 Summary:
Three royal children (Celeste, Jude, and Torrin) meet their eccentric (great??) Aunt Maggie. She's an inventor who takes them on an adventure.
Additional Comments:
Aunt Maggie might be my favorite character.
Side note: Not sure if it was a narrator choice but Celeste was pronounced rather oddly.
The narrator did an okay job with the story. I had it going at 2x speed, so the slow factor didn't really bother me.
Totally kid-safe story. The solution to the problem was rather heartwarming, but the reason for the conflict could have been stronger.
Maggie's cool creations are fun to learn about.
I question some of the parenting skills of the king and queen, but that's neither here nor there.
Probably the opening for a longer series featuring the MCs.
Conclusion:
If you enjoy children's fantasy stories featuring princes and princesses, check this one out.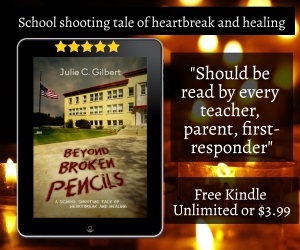 Associate links to follow…
Note: I'm starting to use a few ad sites for audiobooks, so codes are disappearing quickly.
Available Audiobooks: I have free codes for almost everything. That will change very soon.
New Release: The Shadow Council Series 1: Money Makes it Deadlier – An FBI agent gets caught up in a robbery gone wrong.
Shadow Council Book 2: Revenge Makes it Sweeter – A midnight summons calls FBI Special Agent Megan Luchek into a fight for a young girl's life.
Shadow Council Book 3: Christmas Makes it Chaos – The FBI agent gets a strange ally in the quest to prevent chaos from rocking a lot of people's holiday season.
Shadow Council Book 4: Treachery Makes it Tense – The agent and the assassin have to team up if they want to survive.
Shadow Council is also available as a ~13 hr bundle.
The Collins Case – 2 FBI agents track down a kidnapped family. Kid friendly.
If fantasy's more your thing, go Redeemer Chronicles. The first, Awakening, is available as an audiobook.
Ashlynn's Dreams Shorts – a kid deals with her parents' divorce, bullies, and the wonder of discovery.
Try The Dark Side of Science – Genetically altered kids fight for the right to live.
Beyond Broken Pencils – Contemporary literary tale of a school shooting. Ian unleashes his inner demons on his classmates and teachers…
Scratched Off – FBI agent vs a serial killer. When Sam Kerman sets out to hunt a serial killer, he has no idea how personal the case will become.