Summary:
The story revolves around an orphan and a star catcher. It's a prequel to Peter Pan that tries to explain the who's who and what's what before we met them in the original, classic tale.
Additional Comments:
As usual, the costumes and scenery were lovingly attended to.
Casting worked out very well too.
I don't think it was billed as a musical, but there are quite a few songs in here.
It's always fun to see how a prequel lines up with things in the known story.
The student actors poured their heart and soul into the production and it showed. I enjoy seeing them in action outside the classroom.
The microphones worked okay this year, though an upgrade to a better system would probably enhance the experience since it's hard to follow if/when you miss a word here and there.
I work in a high school. It's easy to support local plays. They're usually affordable and worth seeing. I always appreciate that there's a senior citizen performance of each play.
Conclusion:
If you get the chance to see a local play, take it. If you get to see Peter and the Star Catcher, bonus for you. It's a decent play.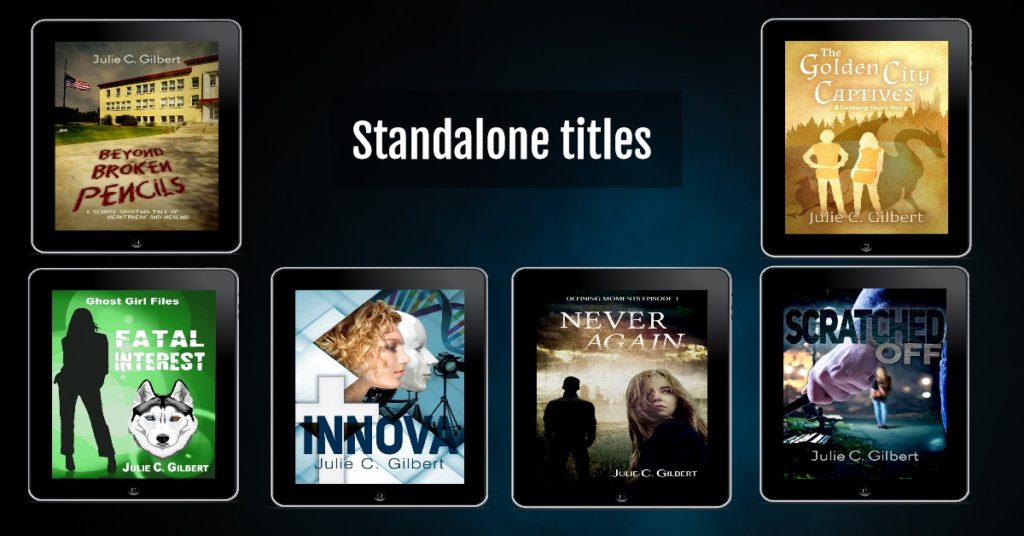 Associate links to follow…
Note: I'm starting to use a few ad sites for audiobooks, so codes are disappearing quickly.
Available Audiobooks: I have free codes for almost everything. That will change very soon.
New Release: The Shadow Council Series 1: Money Makes it Deadlier – An FBI agent gets caught up in a robbery gone wrong.
Shadow Council Book 2: Revenge Makes it Sweeter – A midnight summons calls FBI Special Agent Megan Luchek into a fight for a young girl's life.
Shadow Council Book 3: Christmas Makes it Chaos – The FBI agent gets a strange ally in the quest to prevent chaos from rocking a lot of people's holiday season.
Shadow Council Book 4: Treachery Makes it Tense – The agent and the assassin have to team up if they want to survive.
Shadow Council is also available as a ~13 hr bundle.
The Collins Case – 2 FBI agents track down a kidnapped family. Kid friendly.
If fantasy's more your thing, go Redeemer Chronicles. The first, Awakening, is available as an audiobook.
Ashlynn's Dreams Shorts – a kid deals with her parents' divorce, bullies, and the wonder of discovery.
Try The Dark Side of Science – Genetically altered kids fight for the right to live.
Beyond Broken Pencils – Contemporary literary tale of a school shooting. Ian unleashes his inner demons on his classmates and teachers…
Scratched Off – FBI agent vs a serial killer. When Sam Kerman sets out to hunt a serial killer, he has no idea how personal the case will become.