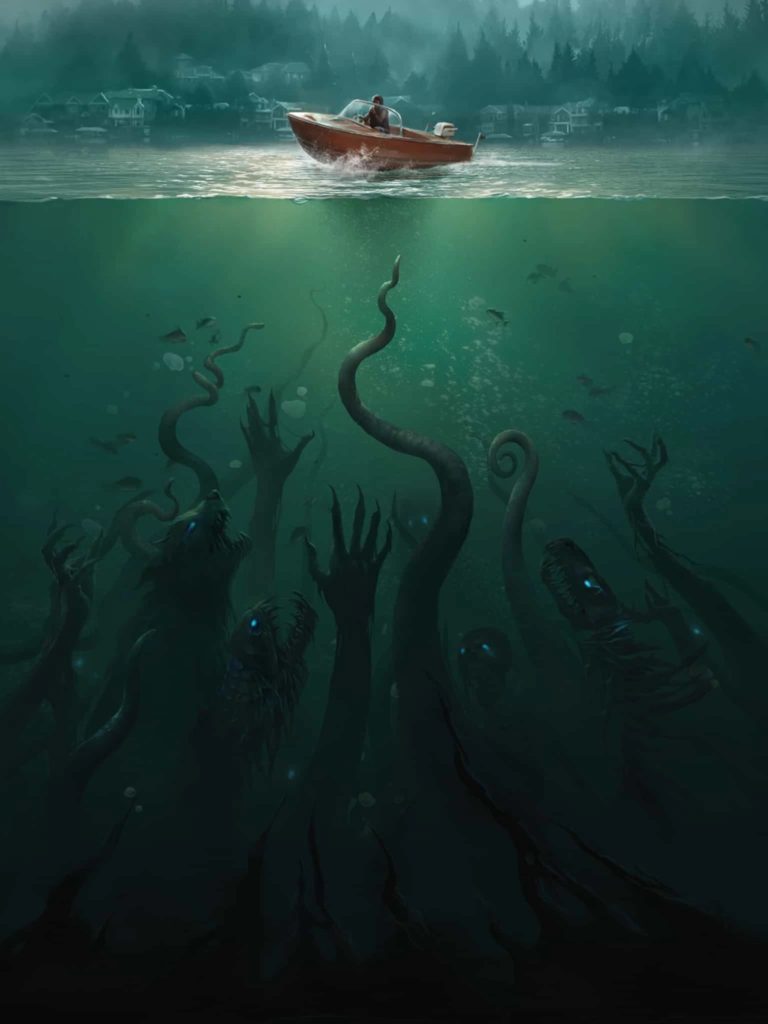 *May Contain Mild Spoilers
Genre: Horror/Mystery
Summary:
This is one of my favorite horror stories Pixellberry has made. I'm not even sure why. The
Additional Comments:
I named my character Marina, and I think I chose a lot of frizzy hair.
It's sort of unique in that you get to see a lot of the younger brother character.
Not sure what about this story made it so much better than the first one. Maybe, it was the simple fact that the MC's not a high school kid. She's definitely college or beyond. She doesn't seem to have much of a job, but she's also reeling from the opening events.
Book's also unique in that you get to know Grandpa a bit…and he's delightfully grumpy.
I also love the twists and turns in the book. Good guys/bad guys flips and flops all over the place, except the monsters. They're pretty straight forward trying to kill you types.
The creepy music is always fantastic.
Love interests are not the best or the worst of Pixelberry's offerings. I personally chose the cop figure, but I believe Tom from the original story was also a choice.
The end is bittersweet.
Conclusion:
If you enjoy horror stories, you won't want to miss this one.
Associate links to follow…
Available Audiobooks: I have free codes for almost everything.
The Collins Case – 2 FBI agents track down a kidnapped family. Kid friendly.
If fantasy's more your thing, go Redeemer Chronicles. The first, Awakening, is available as an audiobook.
Ashlynn's Dreams Shorts – a kid deals with her parents' divorce, bullies, and the wonder of discovery.
Try The Dark Side of Science – Genetically altered kids fight for the right to live.
Beyond Broken Pencils – Contemporary literary tale of a school shooting. Ian unleashes his inner demons on his classmates and teachers…
Scratched Off – FBI agent vs a serial killer. When Sam Kerman sets out to hunt a serial killer, he has no idea how personal the case will become.
Nonfiction:
5 Steps to Surviving Chemistry – A primer for chemistry students. Breaks down concepts into simple terms.
5 Steps to Better Blurbs – A book for writers looking to improve their book descriptions