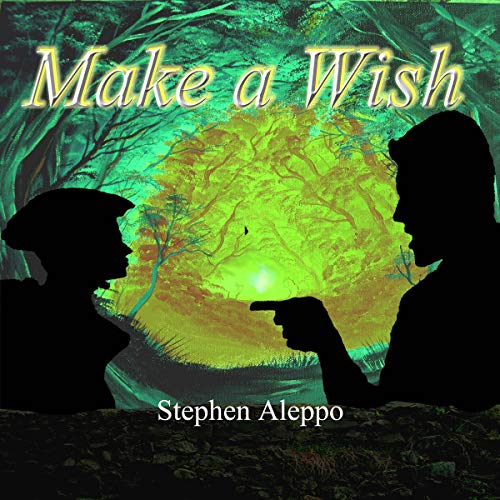 Narrated by Christy Sassman
*Mild spoilers possible in discussion
Genre: Contemporary Romance
Heat level: sweet/flirty
Summary:
Cathy Matthews wants to prevent some woods near her house from being turned into a shopping mall. The developer, Danny Marsden, is young, handsome, and rubs her the wrong way at every turn.
Additional Comments:
It's a fairly typical illogical romance story. The heroine spends 90% of the book claiming to hate the hero before declaring herself in love. He spends 90% of the book doing his thing, trying to be a nice guy, getting into verbal fights with her, and then does something really nice in the end.
The blurb makes it sound like he's got an attitude problem, but it's not really coming through clearly.
Characters 3/5: Cathy's attitudes and actions come across as reckless and stupid. I like how she's passionate about saving the animal shelter she works (volunteers?) at, but the random friends she has and their grand plans are highly irresponsible.
Side characters 3/5: They kind of even out. Everybody connected to Cathy came across like a cardboard cutout. But Danny's parents and Amanda both came through like real people with realistic struggles
Plot 3/5: Danny's reaction to her scheme seems nonchalant. That would likely have cost him a lot of money. I get the whole turn your life around and get priorities straight, but it would have been more realistic to have him genuinely be angry. I think he showed anger like twice in the book. Cathy concluded he's sweet but can fly off the handle easily. Just didn't seem genuine or natural.
Performance 3.5/5: The narrator did fine, but I'm pretty sure this was a story set in England and there was no hint of a British accent in the story. While fine, it feels like a missed opportunity. I would listen to the narrator again. She's got a nice voice.
Romance isn't my go-to genre, so you may conclude that my take is biased by just not being into this kind of story. There's a turnaround in one of the character's actions, but there's no great mystery or action throughout the story.
Conclusion:
If sweet romance is your thing, this is a decent story to check out. Not exactly heart-pounding action, but it's got some family drama.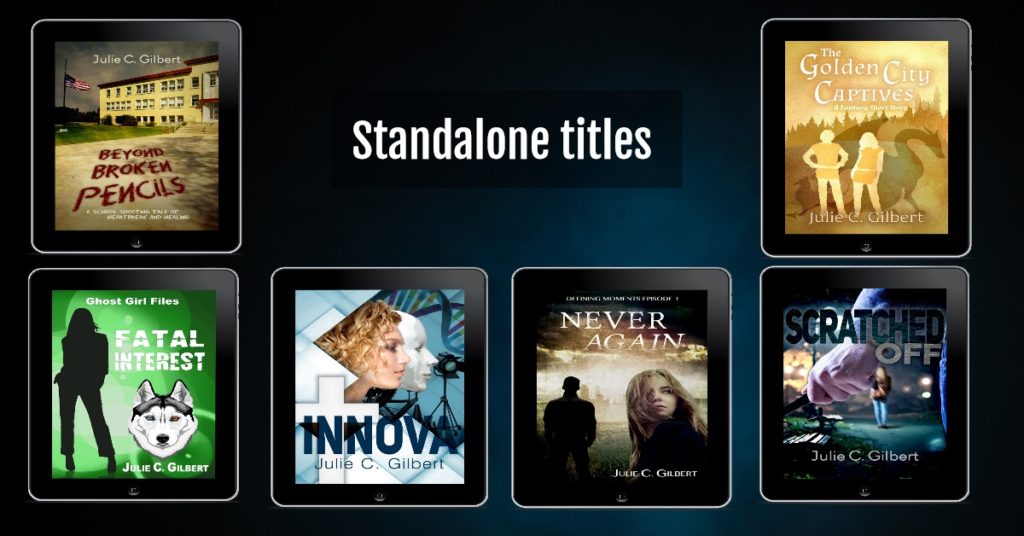 Associate links to follow…
Available Audiobooks: I have free codes for almost everything.
New Release: The Shadow Council Series 1: Money Makes it Deadlier – An FBI agent gets caught up in a robbery gone wrong.
Shadow Council Book 2: Revenge Makes it Sweeter – A midnight summons calls FBI Special Agent Megan Luchek into a fight for a young girl's life.
Shadow Council Book 3: Christmas Makes it Chaos – The FBI agent gets a strange ally in the quest to prevent chaos from rocking a lot of people's holiday season.
The Collins Case – 2 FBI agents track down a kidnapped family. Kid friendly.
If fantasy's more your thing, go Redeemer Chronicles. The first, Awakening, is available as an audiobook.
Ashlynn's Dreams Shorts – a kid deals with her parents' divorce, bullies, and the wonder of discovery.
Try The Dark Side of Science – Genetically altered kids fight for the right to live.
Beyond Broken Pencils – Contemporary literary tale of a school shooting. Ian unleashes his inner demons on his classmates and teachers…
Scratched Off – FBI agent vs a serial killer. When Sam Kerman sets out to hunt a serial killer, he has no idea how personal the case will become.
Nonfiction:
5 Steps to Surviving Chemistry – A primer for chemistry students. Breaks down concepts into simple terms.
5 Steps to Better Blurbs – A book for writers looking to improve their book descriptions