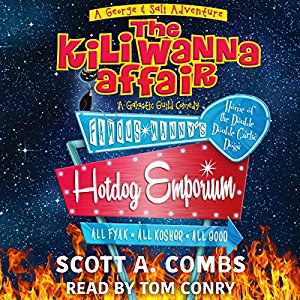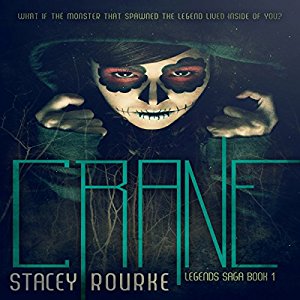 What is Audiobook Edge?
·         A feature in my targeted email list for thriller, mystery, and spec fic audiobook fans. (I'm going to limit the slots to b/t 3 and 10 per letter, so you should get high visibility.) I will occasionally branch out to other clean works that aren't in those categories, but the genres listed are the focus. Will also post ebook links, but focus is audiobooks.
·         A chance to use some of those audible book codes burning a hole in your pocket.
·         A chance to connect with other authors who write similar works to you.
·         A chance to get your book some visibility and gain some new fans.
·         Eventually, we can band together and run a FB party or something to better connect with the readers.
Update as of 8/12/17 – AE will come out the first Sunday of every month. I'd originally planned for once a week, but the amount of books I have and the time constraints involved in setting this up means something's gotta give.
What's the "catch"?
You will need to either gift me your book or give me an audible code to hear your book. (Don't send it quite yet, please.) You will also need to share this page with your readers because collective bargaining power is sort of the idea behind this. One last thing, since the vetting team is me, myself, I, and a handful of trusted friends), please be patient with that process. I will try to keep you updated but I can only listen so fast. I can guarantee that if I personally enjoy your work, you will get reviews at both Amazon and audible.
You'll have a better shot of making the list and getting fans if you offer up a few free codes. I will be strongly encouraging the readers to review things they like, but I can't guarantee you're a) going to get results or b) going to get results that you like.
Questions can be directed to: devyaschildren @ gmail.com (take out the spaces)