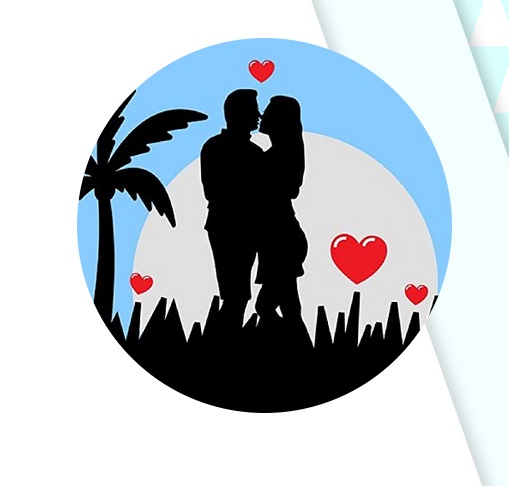 Genre: Contemporary romance
Keywords: #contemporaryromance #love #humor #piratetreasure #adventure #romance #singlemom
Blurb:
Take a 200-year-old pirate's house, hidden loot, four rambunctious boys, and a nasty ex. Ellie Pritchard doesn't have time for a man in her life. Yet her young sons have set their sights on the perfect daddy candidate! Ellie is afraid to love again, but can the boys and the sexy Jake Greyson, who just inherited the house next door, lead Ellie down the path to true love?
Comments:
I'm all caught up on this one. There are 18 episodes thus far, but it's not marked complete, so I doubt it's over.
Side note: I think every other Vella has a character named Ellie. (Mine is in Trials.)
Clickable link:
If you want to get 5 clean audio promos a month. Sign up here.
Have You Tried Kindle Vella Yet?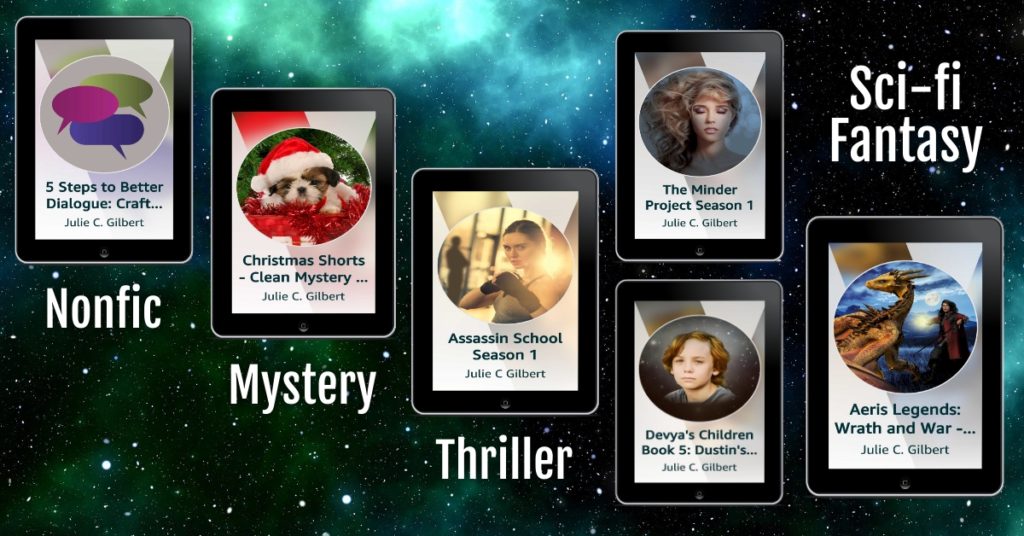 Christmas Shorts – (Mystery, thriller, Christian, suspense; Ongoing; story 1 is complete) Only one story right now, but will be a collection of short stories with characters from across my series. Typically, FBI agents with personal drama. Might feature an abundance of cute puppies.
Assassin School Season 1 – (thriller, YA; Complete) Teen spies try to survive the rigorous training and other drama as powerful people battle to control the Ghost children.
Aeris Legends – Wrath and War (LitRPG, gaming, fantasy) This takes a box-of-chocolate approach to providing lore entries (creatures, quest descriptions, game mechanics) and short stories for a fantasy world.
Trials, Tribulations, and Trust Issues (Superheros, superpowers) A young woman who can access almost any superpower gets manipulated into testing them for the government.