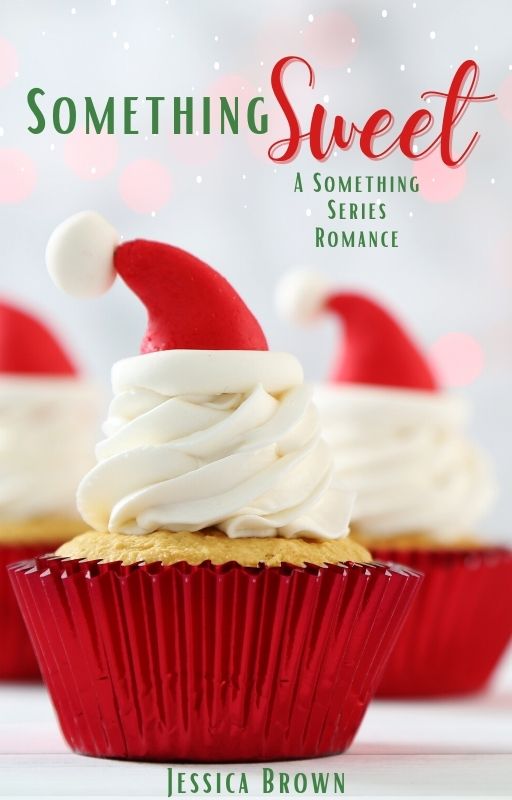 Title: Something Sweet
Genre: Romance, Christmas
Keywords: #romcom #sweetromance #kindlevella #christmasromance #holidayromance #enemiestolovers
Blurb:
Marley Winters' life is her bakery. Just as the holiday season is kicking off, handsome John Klaus serves her an eviction notice: Marley must leave her bakery by the end of the year. Determined not to lose her bakery, Marley strikes a deal with the man she sees as her executioner: give her three weeks to earn the money she owes and she can keep the bakery. But when John keeps showing up at the bakery, Marley begins to wonder if he's really as Scrooge-like as she first thought.
Comments:
I've read about half of this clean read. It is indeed sweet.
It's about a woman trying desperately to save her bakery and the man who's the go-between for the landlord/people who want the bakery shut down.
If you want to get 5 clean audio promos a month. Sign up here.
Have You Tried Kindle Vella Yet?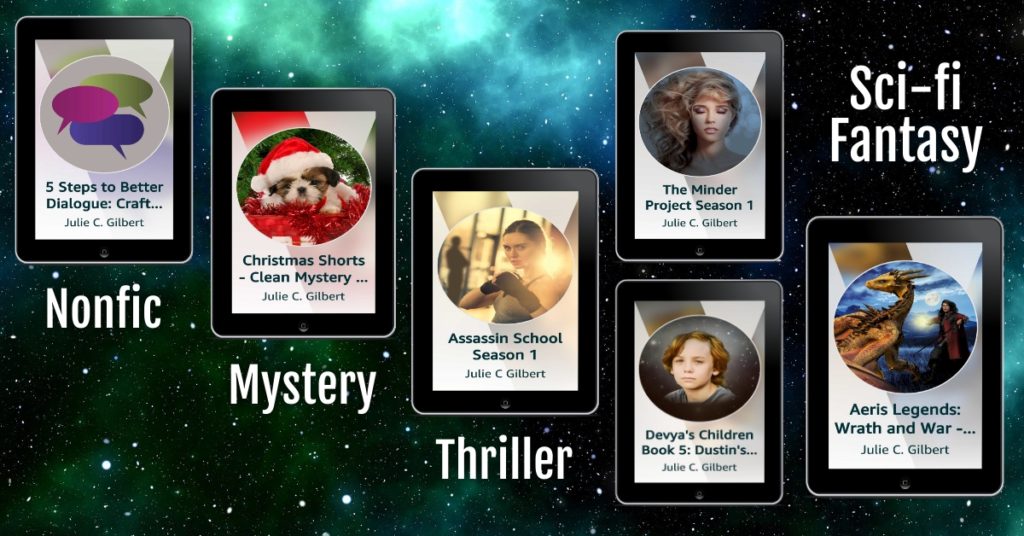 They're a lot of fun. It's episodic reading. You get 3 chapters/episodes for free and then you unlock them with tokens from there.
Whether you're on the go or just excited about reading on your phone, it's worth checking out. Claim your first 200 tokens and give it a go.