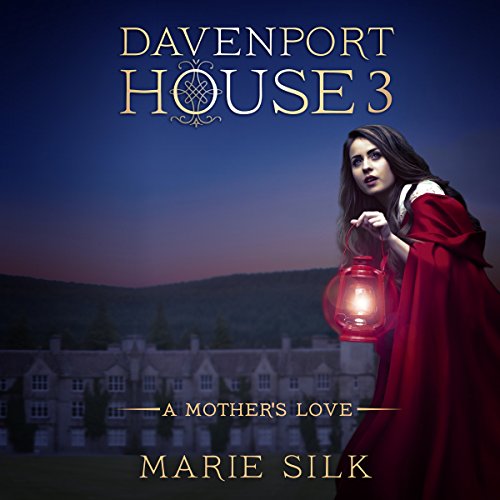 Narrated by Allyson Voller
Length: 4 hrs and 36 mins
Summary:
The clean American counterpart of Downton Abby continues. Clara wants to prove she can handle stuff. William wrestles with more fever outbreaks. Abigail and Ethan wedding plan. Mrs. Davenport schemes from the shadows.
Additional Comments:
Pretty sure this book had about 6 reversals in it.
Kinda not sure what the title has to do with anything.
I had to stop listening at one point and take a three-day break because the characters (especially one of them) were being stupid.
The series has its ups and downs. I'd count the overall effect of this entry as an up.
Honestly, a few of the volumes could safely be combined to create a proper sized novel instead of this being novella status. The arcs don't really have a beginning and end. They just sort of continue.
Conclusion:
If you're in it for the whole series, awesome. If not, you're likely just wasting your time unless you want to mentally slap a "they live happily ever after" tag on it.
4/5 Stars: Davenport House #4: Heiress Interrupted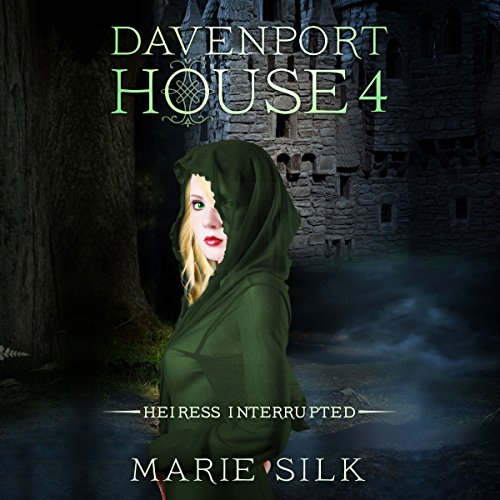 Summary:
Nellie Whitmore survives the Lusitania attack and goes off to England to find love. Her mother is pregnant, so her inheritance is threatened.
Additional Comments:
This is kind of a side story, which is why I forgot to review it.
There aren't many conflicts in the book. It's more a comedy of errors.
Conclusion:
If there's any book in the series that is skippable, it's probably this one. If you read a detailed review of the book, you can probably figure out what you missed. The majority of the book focuses on Nellie, who is a friend of Clara and Mary.
Audiobook Promotions: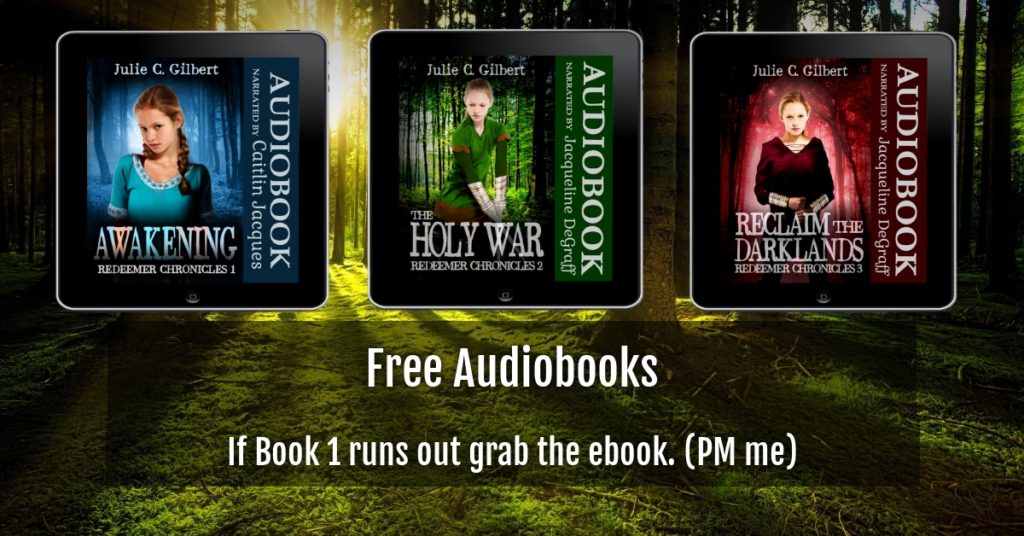 33 of my 36 audible titles are listed on Audiobooks Unleashed.
Whether you're looking for mystery or suspense or fantasy, I've got a title for you. Never Again (mystery, suspense) and Reshner's Royal Ranger (epic sci-fi) just made it there.
Note: Filter by US if you're looking for those codes as many titles are out.
Ones I think may still have US codes: Reshner's Royal Ranger, Never Again, Innova, The Golden City Captives, The Holy War, Reclaim the Darklands, Eagle Eyes, Treachery Makes it Tense, Ashlynn's Dreams Shorts, The Dark Side of Science, Ashlynn's Dreams, Nadia's Tears, Malia's Miracles, and Varick's Quest
Devya's Children Series Links:
Ashlynn's Dreams Shorts – short stories featuring Jillian.
The Dark Side of Science – official prequel to Devya's Children; Genetically altered kids fight for the right to live. (Def US codes for this one, but not on AU. Find me on FB)
Ashlynn's Dreams – Genetically altered Dream Shaper learns her gift.
Nadia's Tears – Jillian tries to awaken her sister, Nadia, from a coma.
Malia's Miracles – Jillian and her siblings try to save a friend's mother.
Varick's Quest – Jillian and Danielle get kidnapped. Nadia's also in trouble.